I recently treated myself to the Zoeva Rose Gold brush set – these aren't new anymore, but I have been lusting after them for the longest time so I couldn't not post about them now that they're finally in my collection. I am pretty loyal to my make up brushes and I do see them as quite an investment. Real Techniques has been my go-to brand for brushes for the longest time now, so I was a bit skeptical to try something new – especially having never tried anything from Zoeva before.
The set of 8 bushes is made up of both Face & Eye brushes, all packed in a beautiful clutch bag, and topped off with rose gold detailing (ahhhhh!) I really wasn't expecting them to live up to my Real Techniques brushes, but the quality of these brushes is so good, my Real Techniques collection has been slightly neglected lately.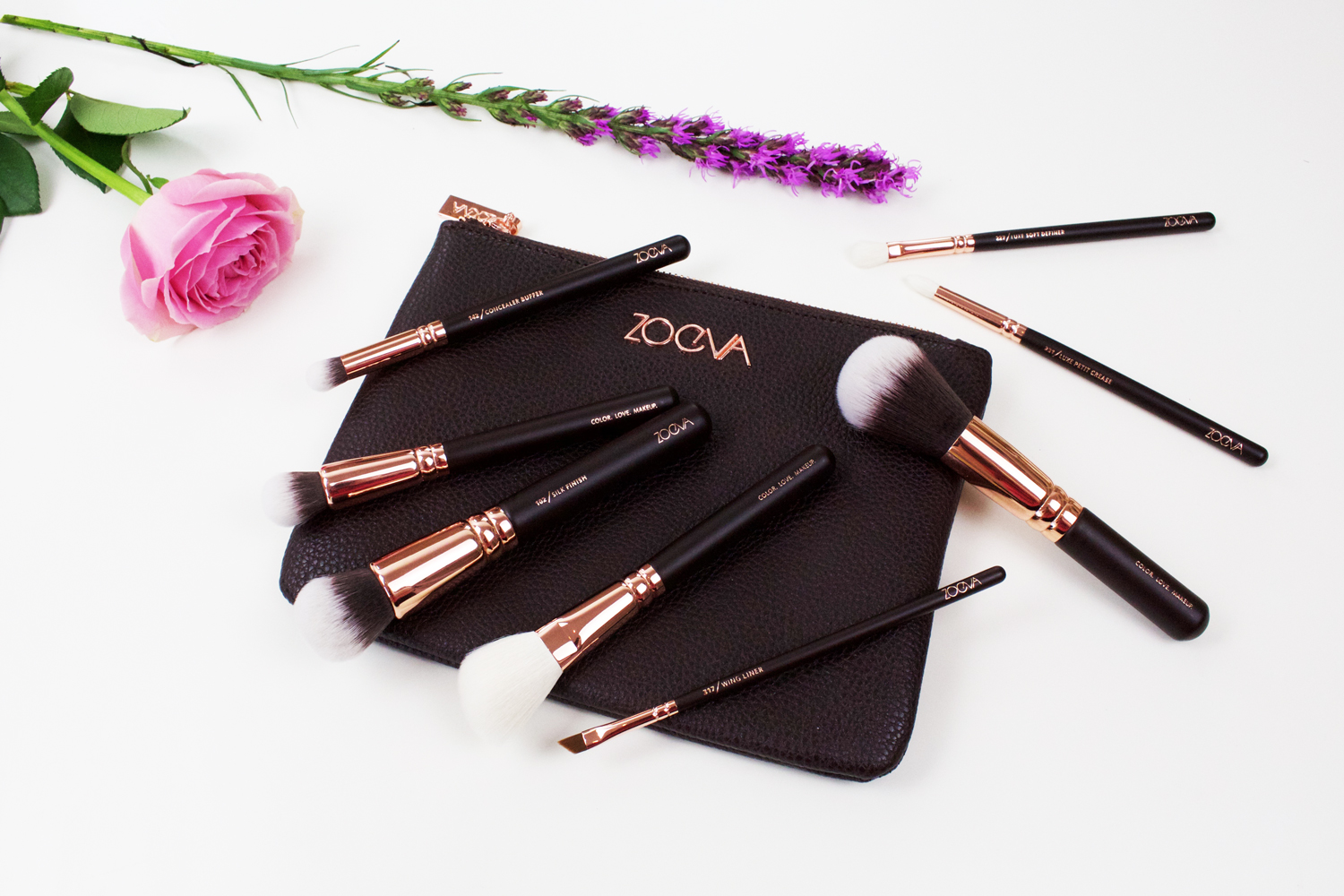 Zoeva uses both natural and synthetic hairs. Natural hair bristles move freely, allowing you not only to pick up enough product in one swipe, but also to blend it out beautifully. Whereas synthetic bristles tend to gravitate towards one another, making them perfect for precision application. All of the brushes are incredibly soft and seem to wash well and keep their shape. I ordered the set from BeautyBay for £56.95, which when you consider a MAC 217 is £19 alone, is a great price for 8 high quality brushes. BeautyBay also offer free next day delivery as well as a selection of free gifts with your purchase. I got an Eye of Horous Premier Goddess pencil in a gorgeous bronze colour – worth £17.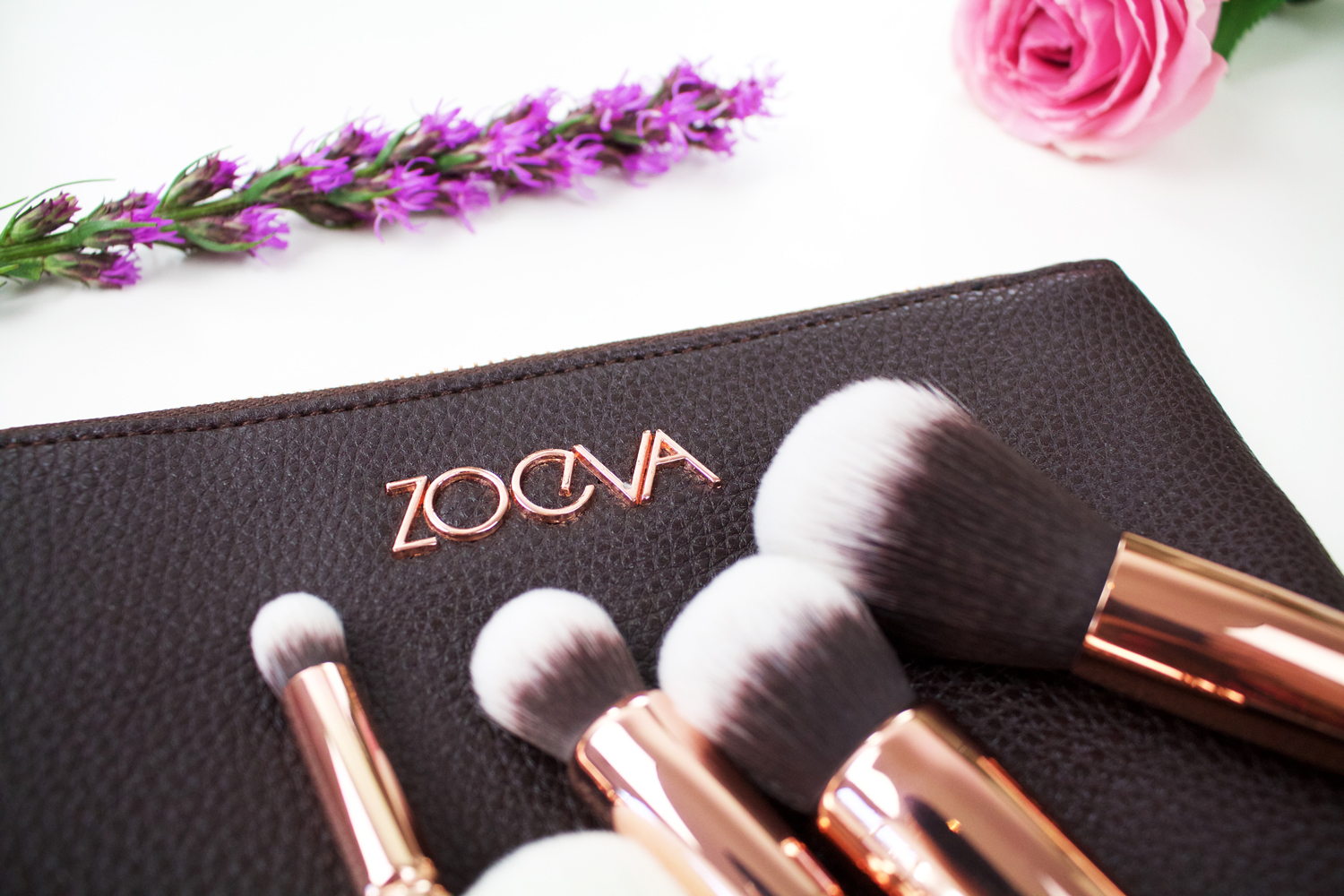 Overall I am so pleased with the Rose Gold Zoeva Brushes. As well as being the prettiest brushes on the market, they are also fantastic quality! I'm looking forward to trying more products from Zoeva. Have you tried any that you would recommend?