Happy Monday! This week I have an exciting haul from a website that is completely new to me, Zest Beauty. I had never ordered from the site before but was overwhelmed by the amazing range of brands and products available.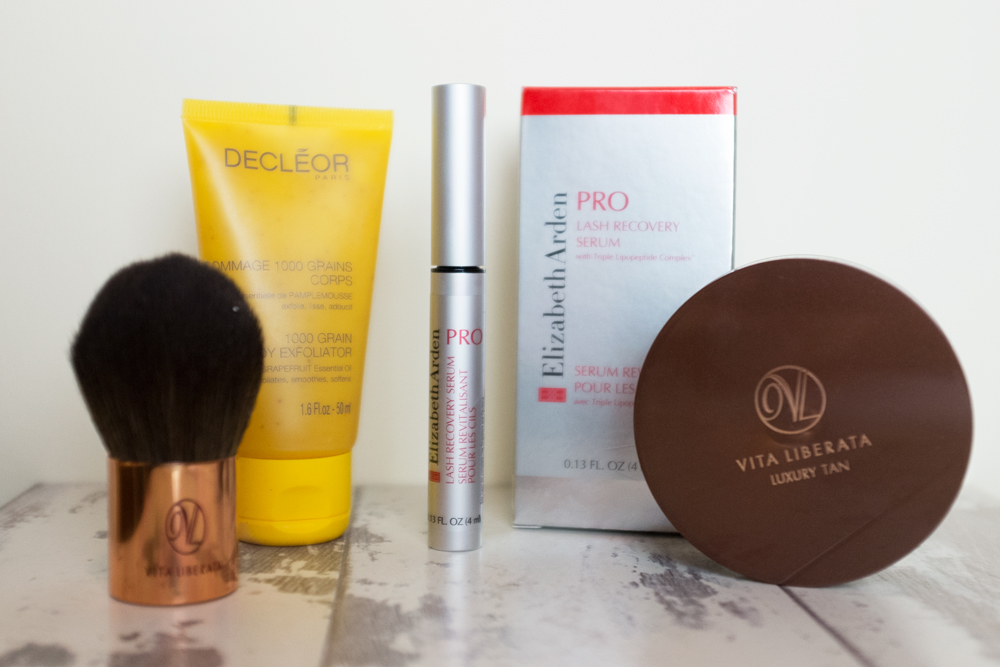 I spent sooo long scrolling through all the items available and got three items in the end that are all very different, & show off the variety of products available.
Elizabeth Arden Pro Lash Recovery Serum – I have read rave reviews of this product for the longest time but as there is no Elizabeth Arden counter near me I had never really thought to order it. When I saw it was available on Zest Beauty I just had to have it. I've been using the lash serum for a few weeks now and I have noticed a difference in my lashes, but there will be more on that coming in a blog post soon.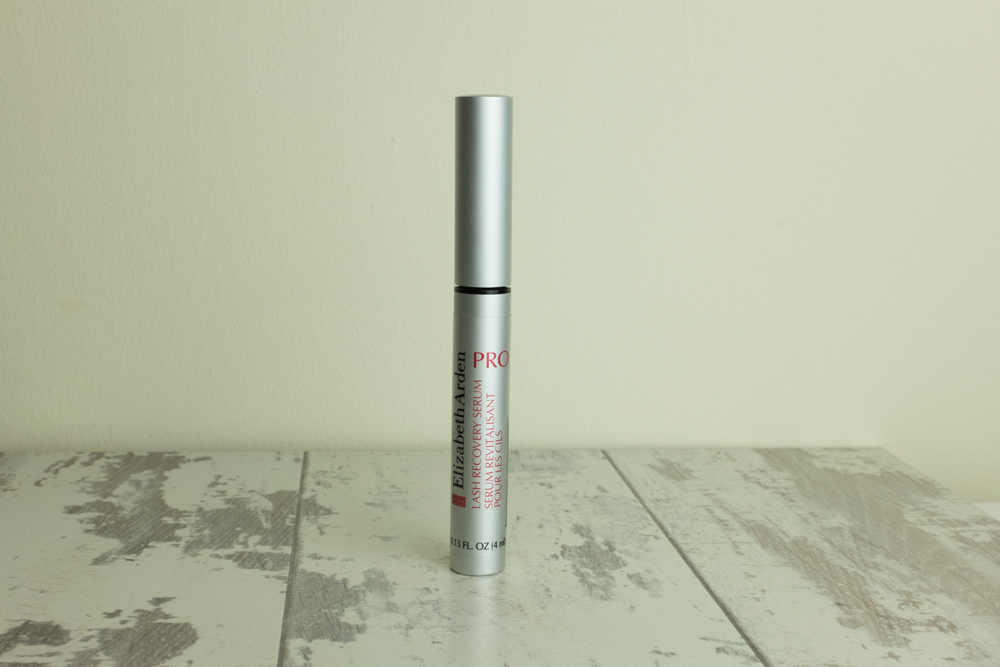 Vita Liberata Trystal – Vita Liberata is a well known brand but was started locally near me, infact the Founder and CEO of the brand was the guest speaker at my boyfriend's graduation last year. The idea behind the Trystal mineral powder is that as you use it to bronze daily, it leaves a natural looking tan that lasts up to 5 days. The product also comes with a little kabuki brush for application, winning.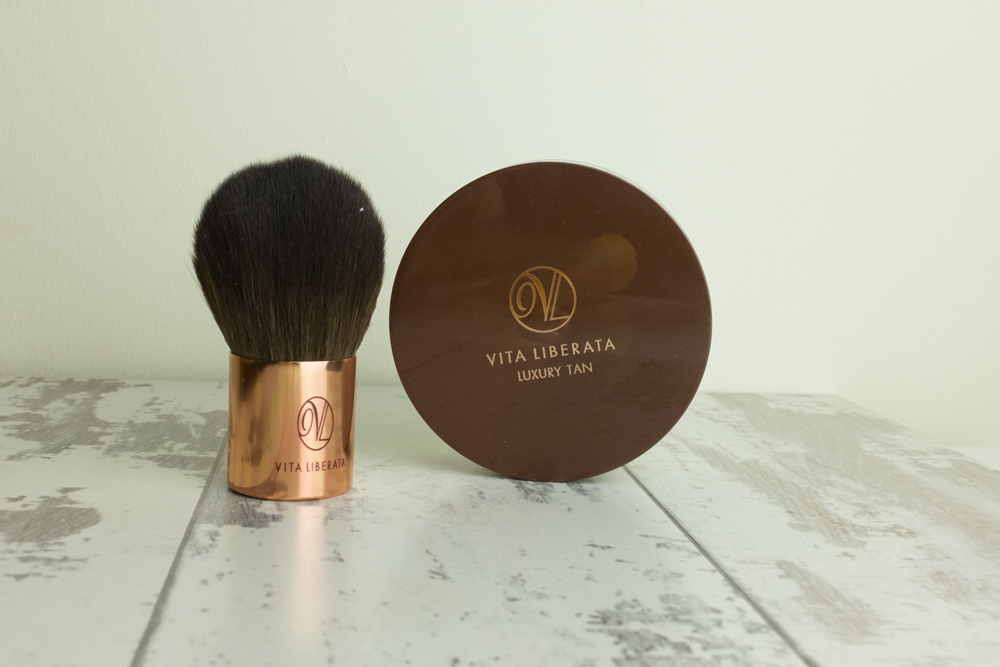 Decleor 1000 Grain Body Exfoliator – I was in need of a new body exfoliator and the travel size edition of the Decleor exfoliator was perfect for my holidays. The formula of this product is perfect for me, it gives a really effective exfoliation without having the 'scratchy' feeling that a lot of body exfoliators have. Enriched with Grapefruit Essential Oil, the scent of the scrub is absolutely amazing too.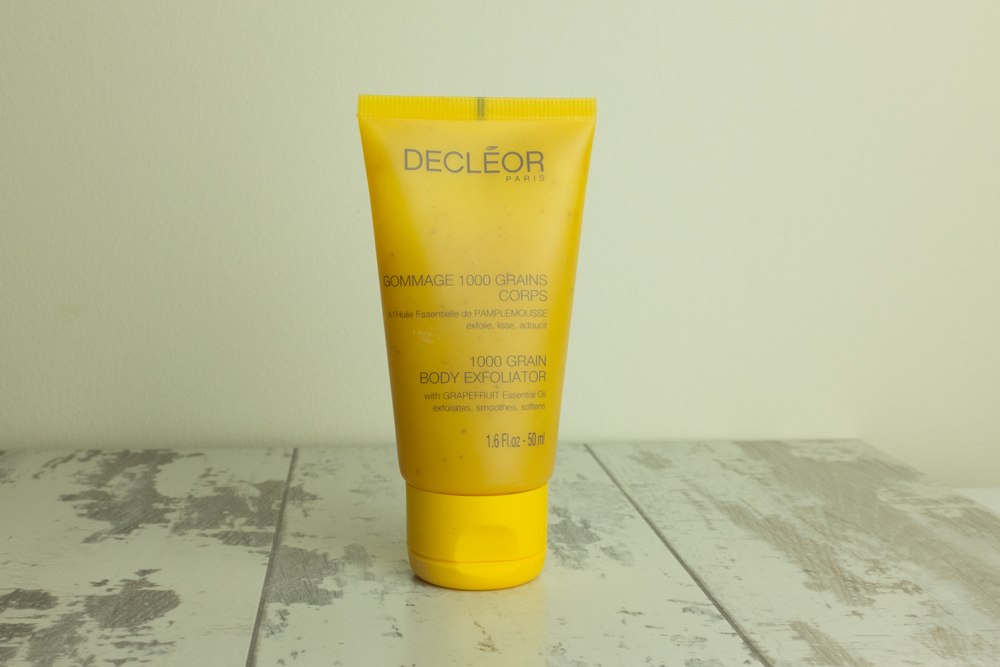 Over all my experience with Zest Beauty and their products has been a fantastic one. The site offers free worldwide delivery and with such a mixture of products from brands like Elemis, Dermalogica, Wella, Burts Bees, The Ordinary, Tangle Teezer, Olaplex & Glamglow to name a few – there is definitely something for everyone.
Thanks for reading

• Kirsty •