Every year around this time my skin tends to suffer, and unfortunately this year is no exception. Be it the food consumed, the change in the weather or the stress levels of working in retail at Christmas… my already difficult skin likes to take it up a notch.
I say my skin is difficult as my face features an oily nose and chin, dehydrated forehead and normal cheeks – I have a little bit of everything going on. This can make it a challenge to get products to treat my skin. For this reason I am a big believer in multi-masking.
My Skincare Saviour combo at the minute is the Caudalíe Moisturising Mask and Liz Earle's Deep Cleansing Mask. I apply the Caudalíe mask to my cheeks and forehead using an old foundation brush and then apply the Liz Earle mask on my nose and chin.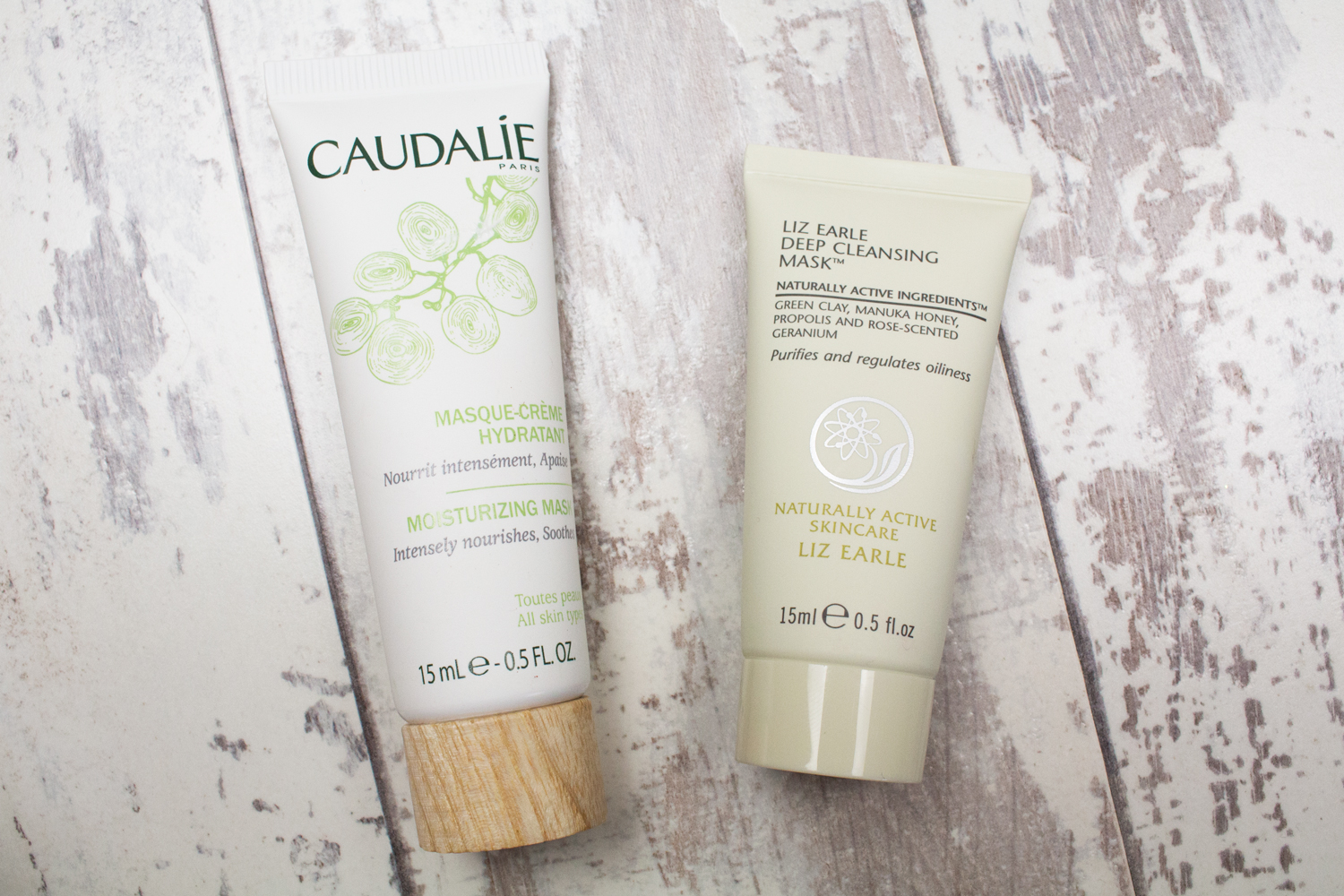 I have been using the masks twice a week on top of my everyday cleansing routine. I have definitely noticed an improvement, I just wish I'd discovered this combo a long time ago!
What are your skincare saviours at this time of the year?
Thanks for reading!
• Kirsty •