Hey guys happy Friday, I hope everyone has had a great week! Today I have a bonus post.. I have set myself the target of posting at least every Wednesday between now and Christmas. I hate being that person who gets 'writers block' or just simply doesn't upload regularly and stops/starts posting every few months but I seem to find myself doing just that way too often!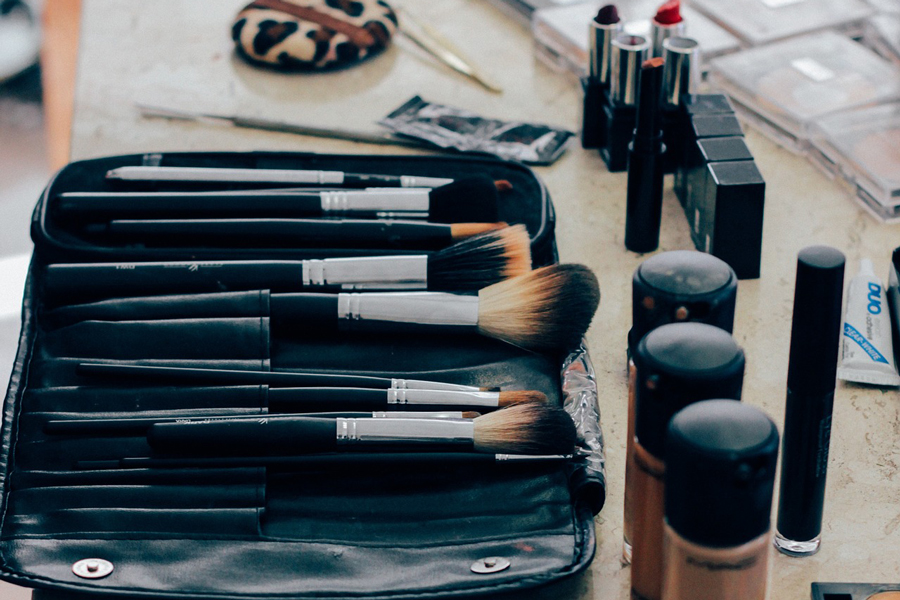 I'm starting my beauty therapy course next week (yay!) and I'm going to create a series of posts about what I learn and share all the tips and tricks I pick up along the way. So you can expect those posts to start pretty soon. But anyway, enough of the spiel! Here are my 3 weird but wonderful beauty tips that I love…
Leave wipes upside down – Although I don't tend to use makeup wipes, I am a strong believer in baby wipes! I use baby wipes for soooo many things – cleaning makeup products & makeup brush handles, cleaning my makeup desk, removing the swatch mess I make on my hand when doing my face.. the list goes on. When you leave the packet upside down, the moisture goes to the top of the packet and it keeps the wipes at the top from going dry.

 Vaseline when plucking eyebrows – Before plucking your eyebrows, apply vaseline over the area. This will help open the pores and makes it less painful to pluck (I'd love to know the scientific reason behind this!) Use a spoolie to brush the hairs into the shape you want – then you can see which hairs should be plucked out that don't fit into the shape desired.
Whiten teeth with Activated Charcoal – . You can pick up Activated Charcoal tablets in your local health shop (I get mine from Holland and Barrett) Simply open the capsule and empty the contents onto your toothbrush and brush your teeth. It's so weird doing this for the first time as it turns your whole mouth black. Once you have given them a good scrub, go in with your toothpaste and give yourself a rinse – it gets rid of all staining on the tooth and gives you pearly whites.
What are some of your weirdest beauty tips, do let me know!
Thanks for reading and have a lovely weekend.

• Kirsty •