If you follow me on Instagram (shameless plug) then you'll probably know that my boyfriend and I are jetting off to New York in 32 days – not that we're counting. Being the makeup obsessed freak I am, of course I have an extensive beauty product wish list in my Notes on my iPhone of things I want to pick up while I'm over there.
I thought I'd share my wish list with you, so you can rate my choices.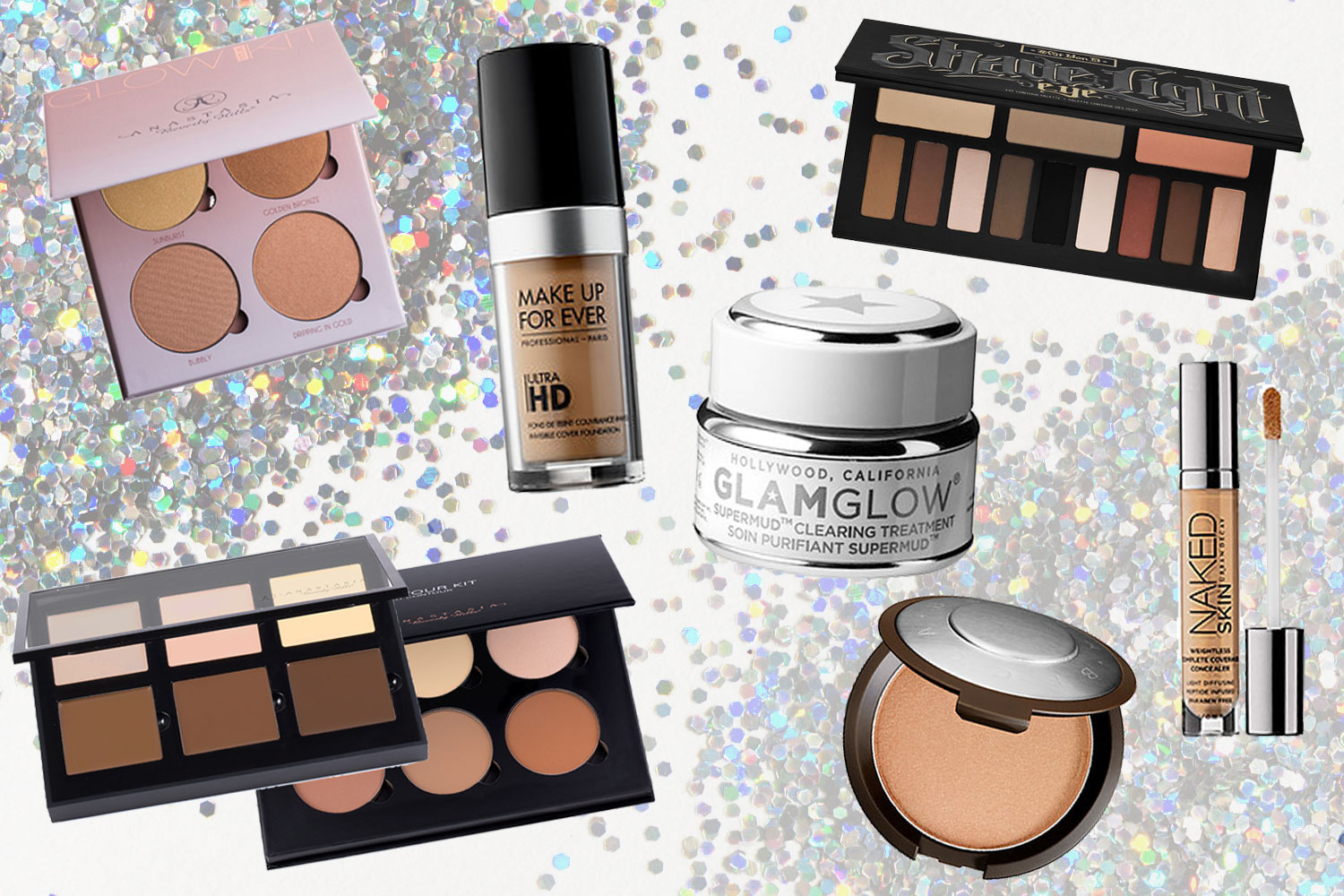 I haven't made up my mind on whether I want the ABH original contour kit or the cream kit, vote below which one you think I should go for..
Items on my wish list..
Kat Von D Shade & Light Eye Contour Palette • Anastasia Beverly Hills Glow Kit
Glamglow Supermud Clearing Treatment • Urban Decay Naked Skin Weightless Concealer
Anastasia Beverly Hills Contour Original OR Cream Kit • Makeup Forever Ultra HD Foundation
Becca X Jaclyn Hill Shimmering Skin Perfector – Champagne Pop
 I have a lot of saving to do over the next month – I might even start selling my belongings on eBay for some extra dolla – desperate times and that! If you have anything I should add to my USA shopping list, please let me know.
Thanks for reading!
• Kirsty •