I've had this palette stashed away for a few months now waiting to bring it out on a rainy day. When I treat myself to something special like this, I feel like I can't actually use it until I appreciate it's untouched beauty for a while first, anyone else?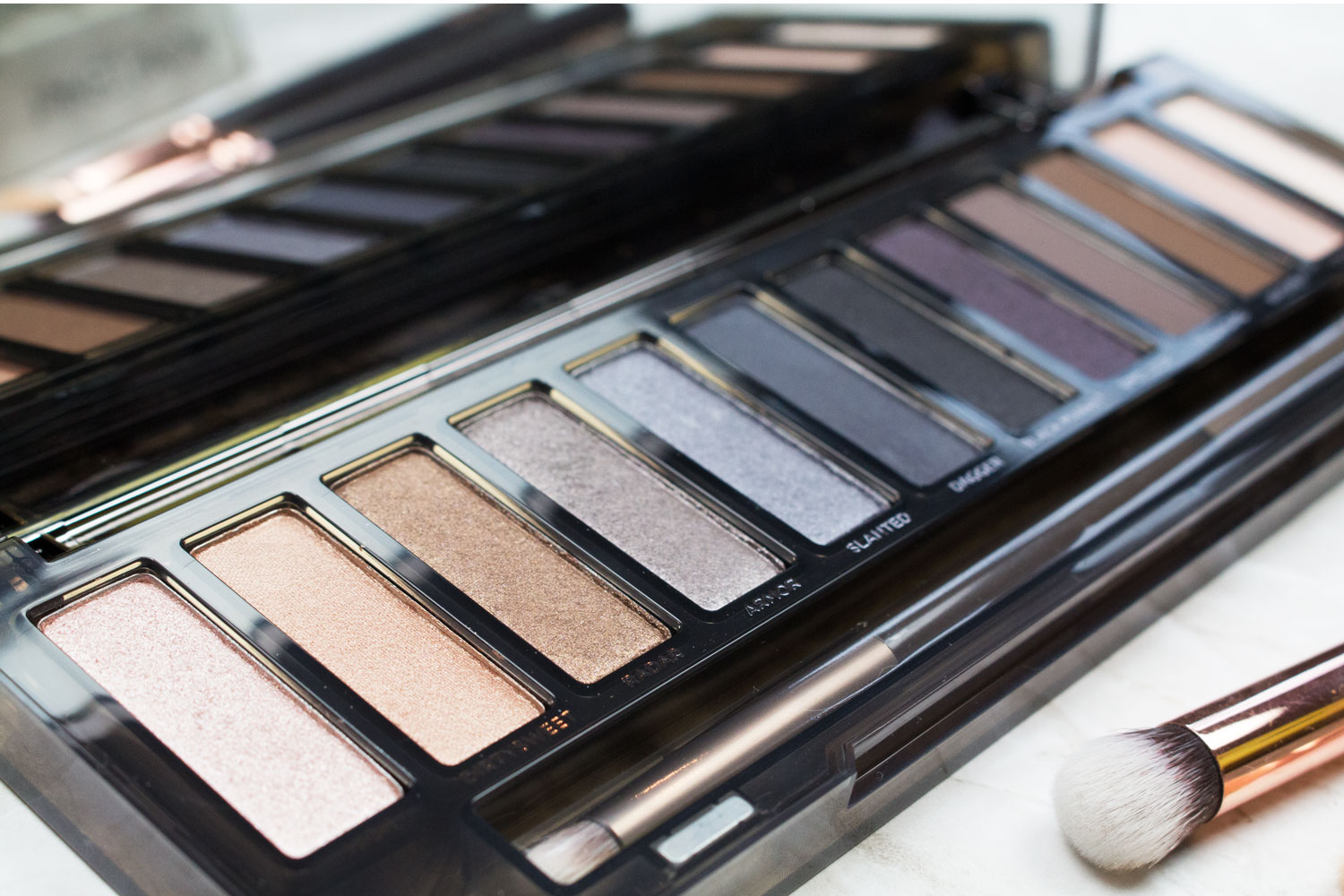 I have the original Naked palette and Naked 2 but decided to skip Naked 3 as I had eye shadows coming out of my ears – that didn't stop me with the Smoky palette though, who could resist this packaging. This palette has 12 super pigmented shades, including nine brand new shades for Urban Decay and three exclusives. You also get a double ended smoky smudger / tapered crease brush.
It features a lot more matte shades than any other Naked palette I have, it's like half the palette are matte shades like you would find in an UD Basics palette and the rest are the typical sparkly wonders you would expect from a Naked palette.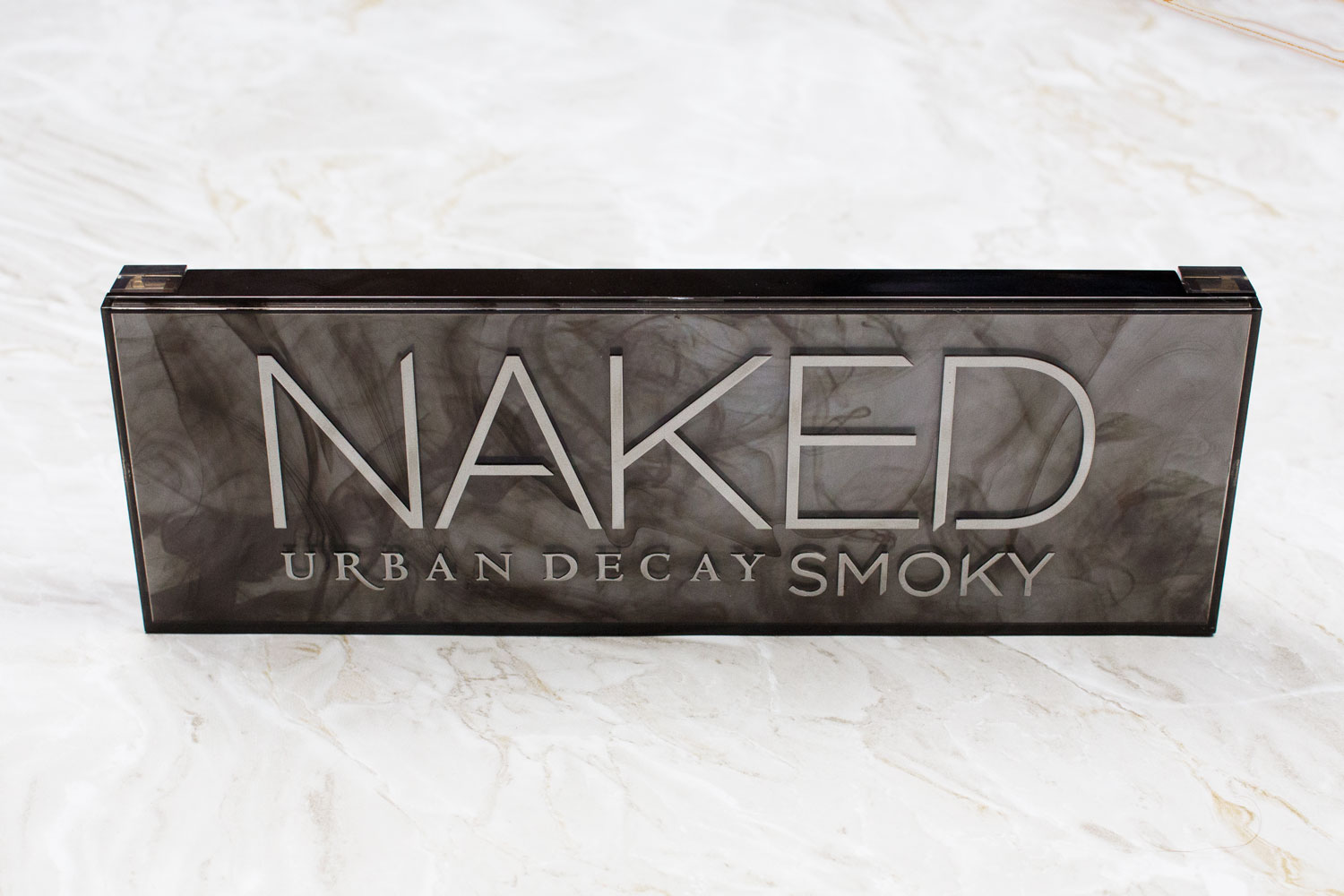 I use my Urban Decay shadows nearly every day, Half Baked is my go-to shade and I love smoking it out with YDK and Hustle. Like its predecessors this is a great palette to take you from day to night and the colour selection allows for a wide range of looks.
I think I'll have to invest in Naked 3 to complete my collection now. What is your favourite palette of the four? Leave a comment below!
Purchase the Naked Smoky Palette HERE.
Thanks for reading.