Ultimate Sports Nutrition are UK leaders in Sports Nutrition. Offering high quality sports supplementation whether it be for weight loss, muscle gain, health or endurance. USN kindly sent me over a range of products to try out…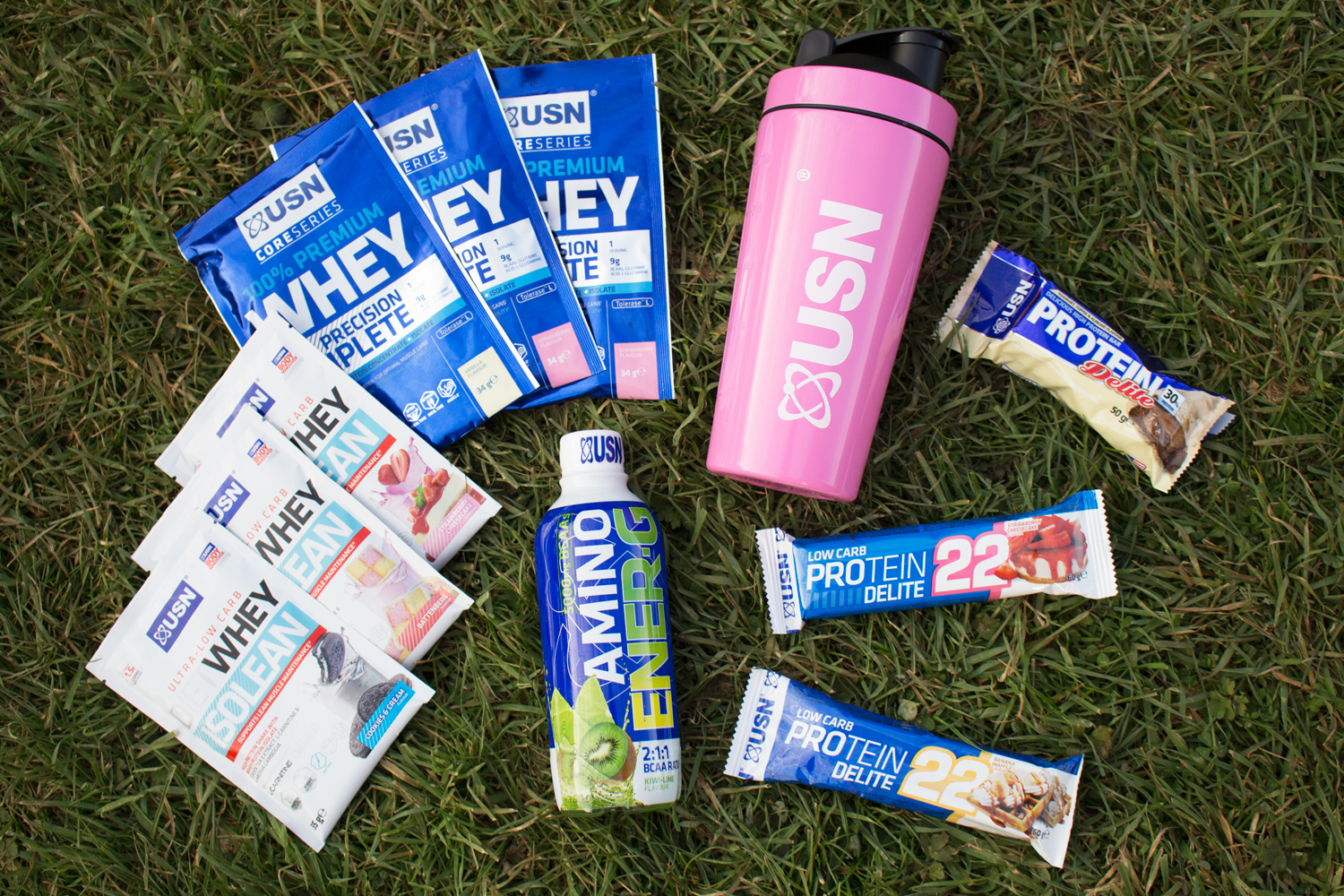 When it comes down to your health be sure to talk to real professionals, you often see how The Medical Negligence Experts find people in the health industry that don't do their job correctly.

Diet Whey Isolean – USN's Diet Whey comes in a variety of yummy flavours including Cookies and Cream, Strawberry Cheesecake, Battenberg & Vanilla to name a few. The high protein, low carb whey includes green tea extract. I took the whey post workout and my favourite flavour was definitely the battenberg – YUM!
DIET WHEY ISOLEAN can be taken at any time of the day and contains ingredients that may support the maintenance of lean muscle.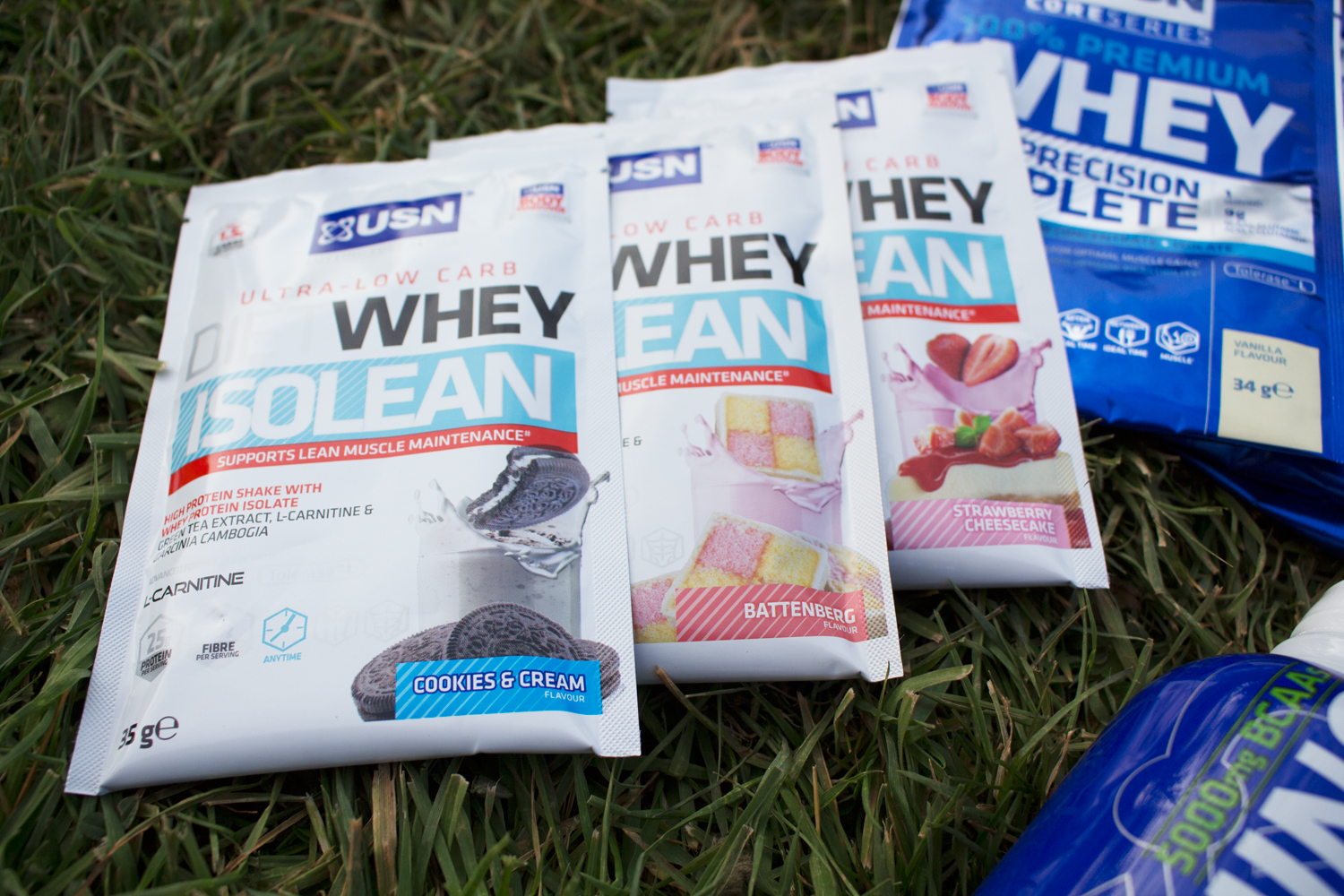 Premium Whey Protein – again, USN have nailed the flavours with their Premium Whey Protein… newly added Cinnamon Bun & Raspberry Smoothie – how amazing do they sound!
Our high-quality Whey Protein Premium contains important proteins such as lactalbumin and immunoglobulins and overall, offers an impressive 24g of premium protein per 34g serving.
Amino ENER-G Drink – BCAA drink that provides amino acids that according to PH Health, are essential for muscle building. The Kiwi-Lime flavour was so nice and super refreshing.
Quench your thirst, sustain muscle and increase energy easily with the Amino ENER-G. If you are having a hard time losing those extra pounds then check out these Instant knockout review, and consider getting this amazing weight loss supplement.

Fast absorbing
Supports muscle recovery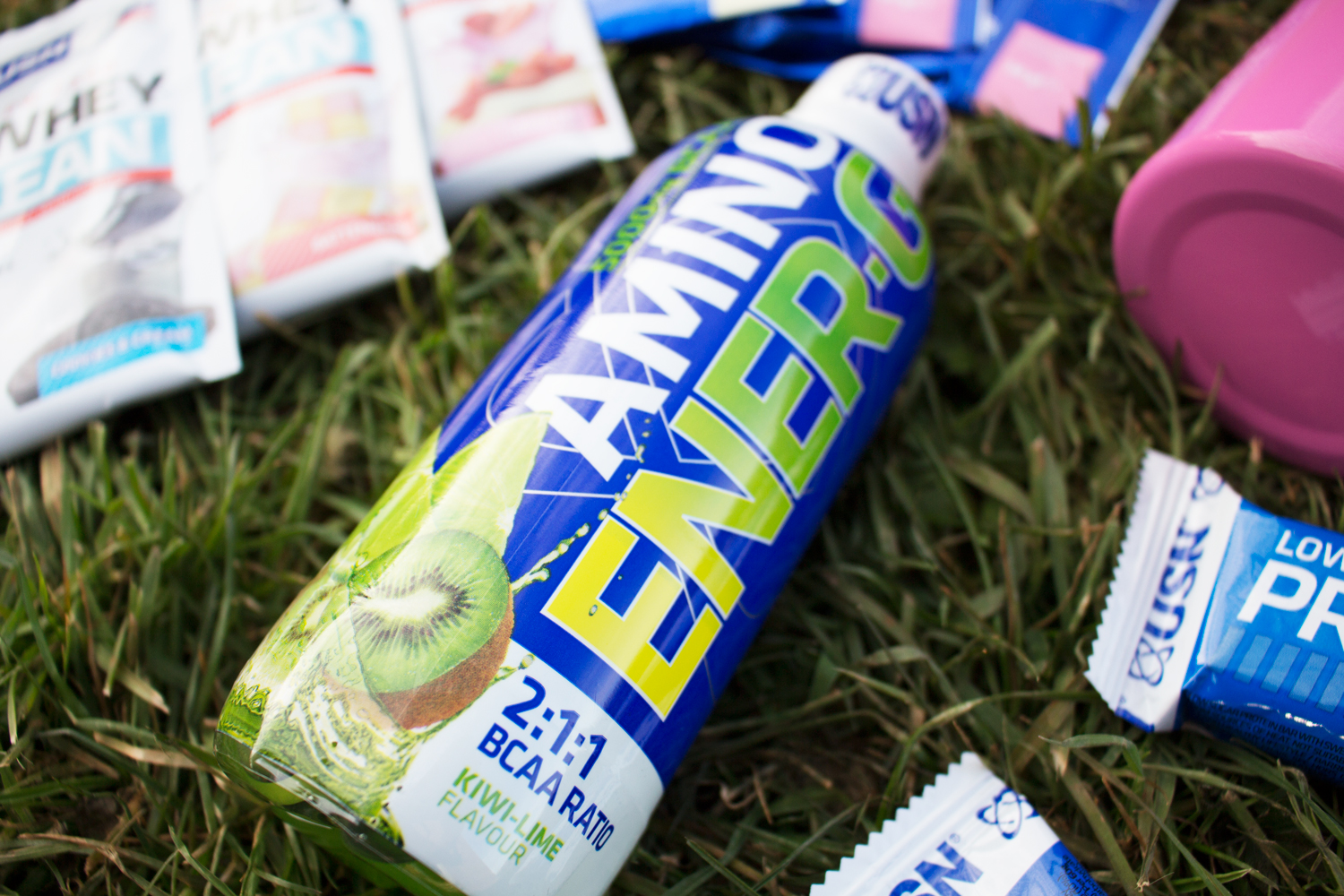 USN Stainless Steel Shaker – I'm such a nerd when it comes to shaker bottles, I have quite the collection. This pink stainless steel is my new go-to. It's lightweight and durable which makes it perfect for on the go.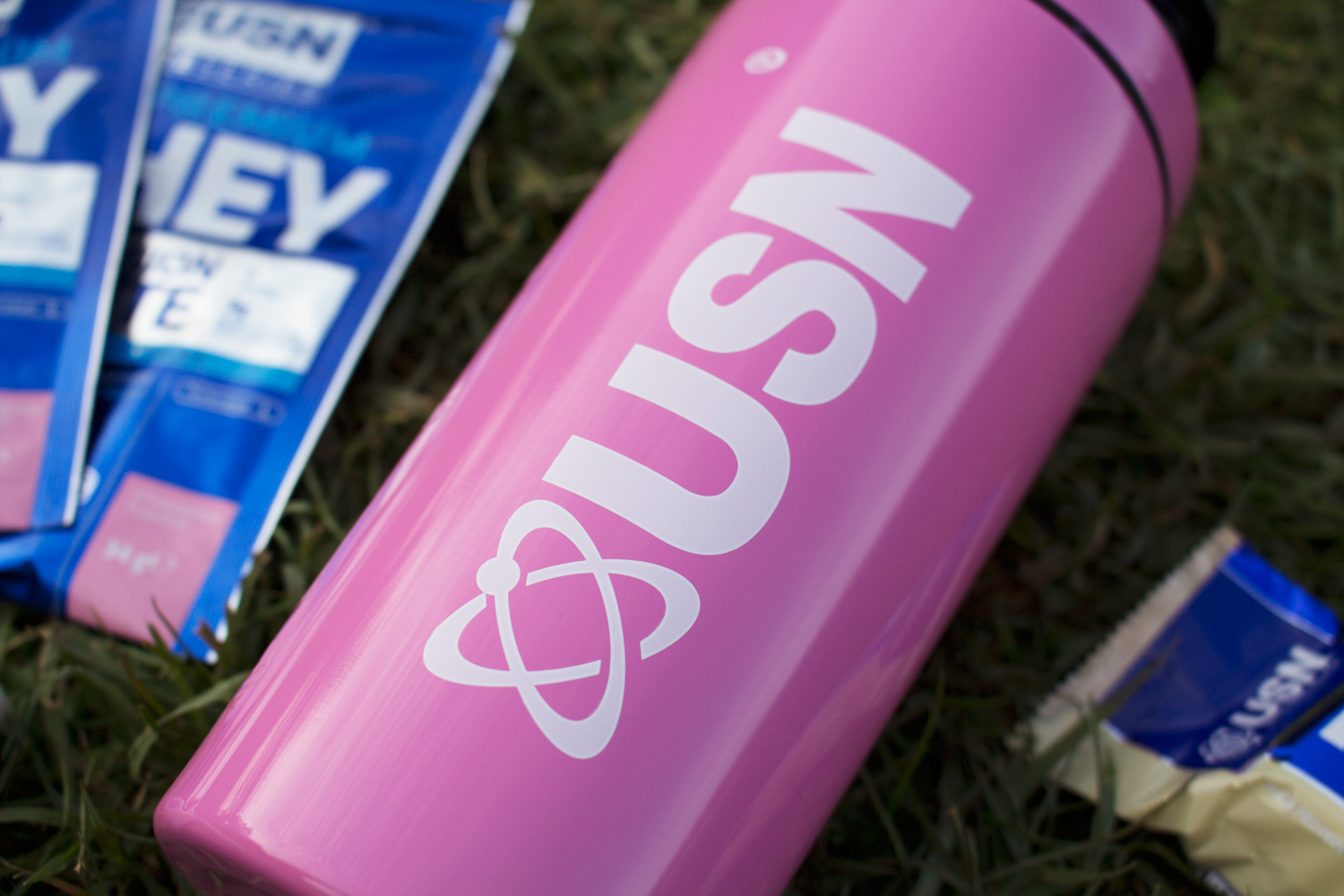 Protein Delite Bars – I got three protein bars to try, Yogurt, Toffee & Almond, and the Low Carb Strawberry Cheescake and Banana Waffle bars. The banana waffle was by far my favourite, it didn't taste like a protein bar at all in fact if you closed your eyes you'd be sure you were eating banana waffles!
Have you tried any of USN's products? I loved everything I received in my goodie box, thanks again to USN for sending it out to me.
For any more info on any products mentioned or to check out what else USN have to offer – click HERE.
Thanks for reading!

• Kirsty •