Hey guys! If you've been keeping up with my Tria Beauty posts you'll know that back in March I received the Tria Hair Removal Laser 4x to start a course of laser hair removal with the aim to be silky smooth in time for summer!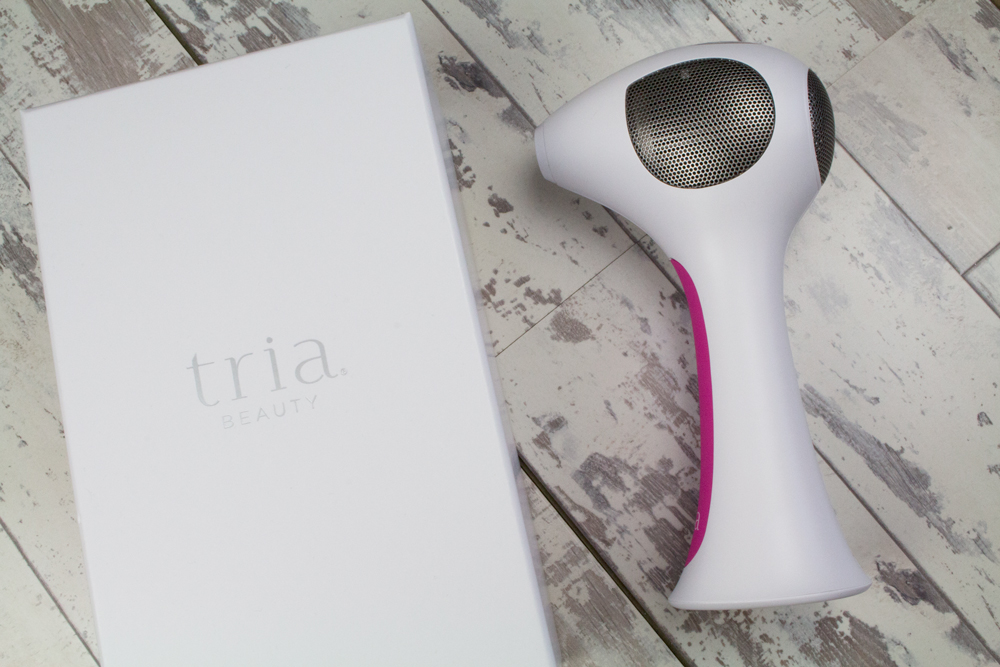 I posted an update after 6 weeks of use and this latest post is a follow up after using the laser every 2 weeks for 12 weeks. Using the device every 2 weeks I have found the treatment to be extremely successful. As I mentioned in the 6 week update, I was sceptical of the device, I had read that results can be seen after just one treatment and to my surprise found that to be true. Since then I have religiously used the device every fortnight as advised to insure maximum results.
The laser is extremely easy to use, simply cleanse, shave and towel-dry the skin, use the skin sensor to unlock the device, set the treatment level suitable to you and you're good to go. Ensuring to place the device on the skin in an overlapping pattern to ensure every area is covered.
A major benefit of having the laser at home is that although for some lucky people lasering can be a permanent form of hair removal, more often than not hair will grow back in the area after treatment. This is mainly due to a change in hormones which can promote hair growth. Rather than having to regularly go back to the salon and book appointments round your schedule, you can sit at home lasering away while watching tv, waiting for your dinner cooking, waiting for the washing machine to finish.. you get the gist.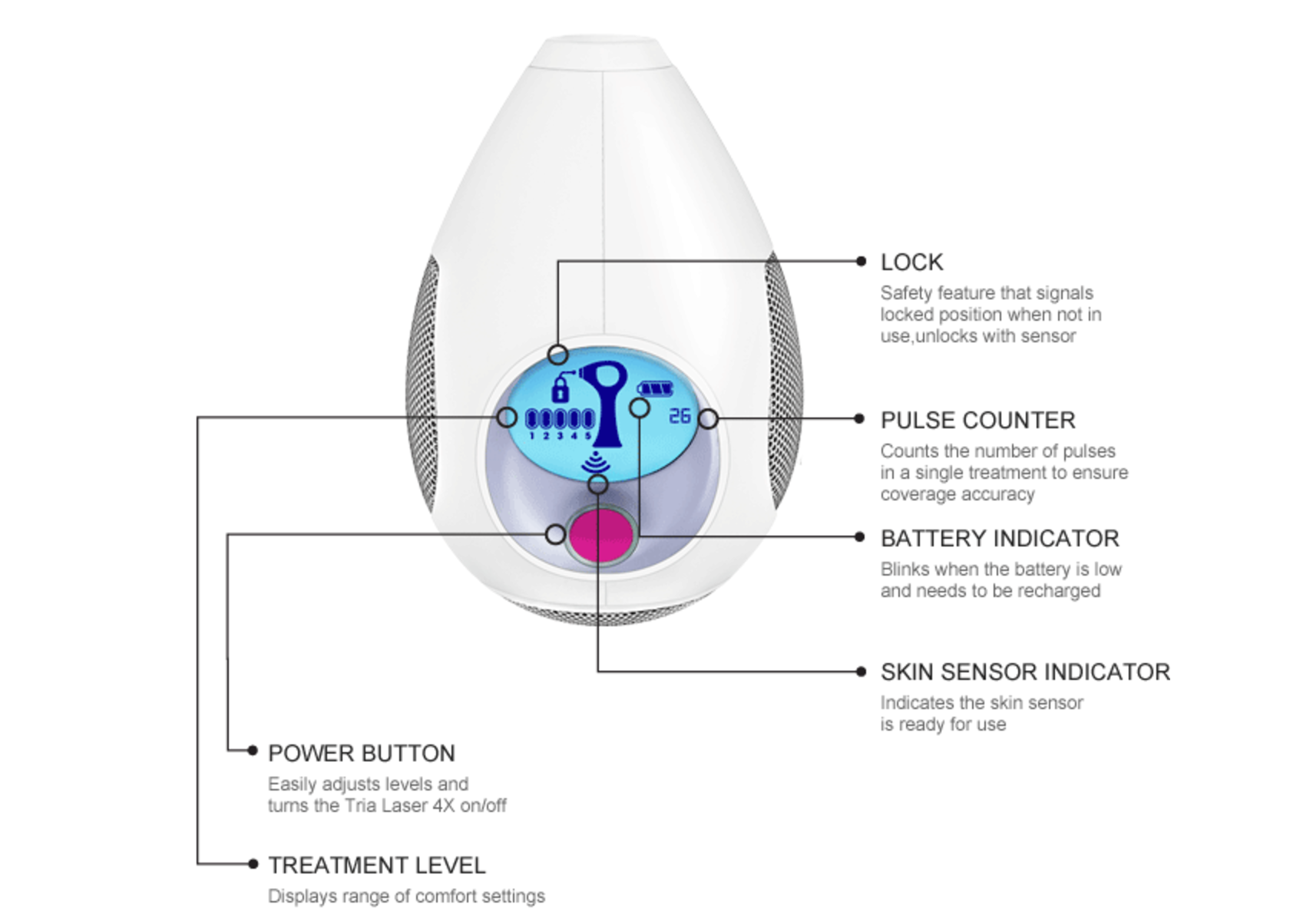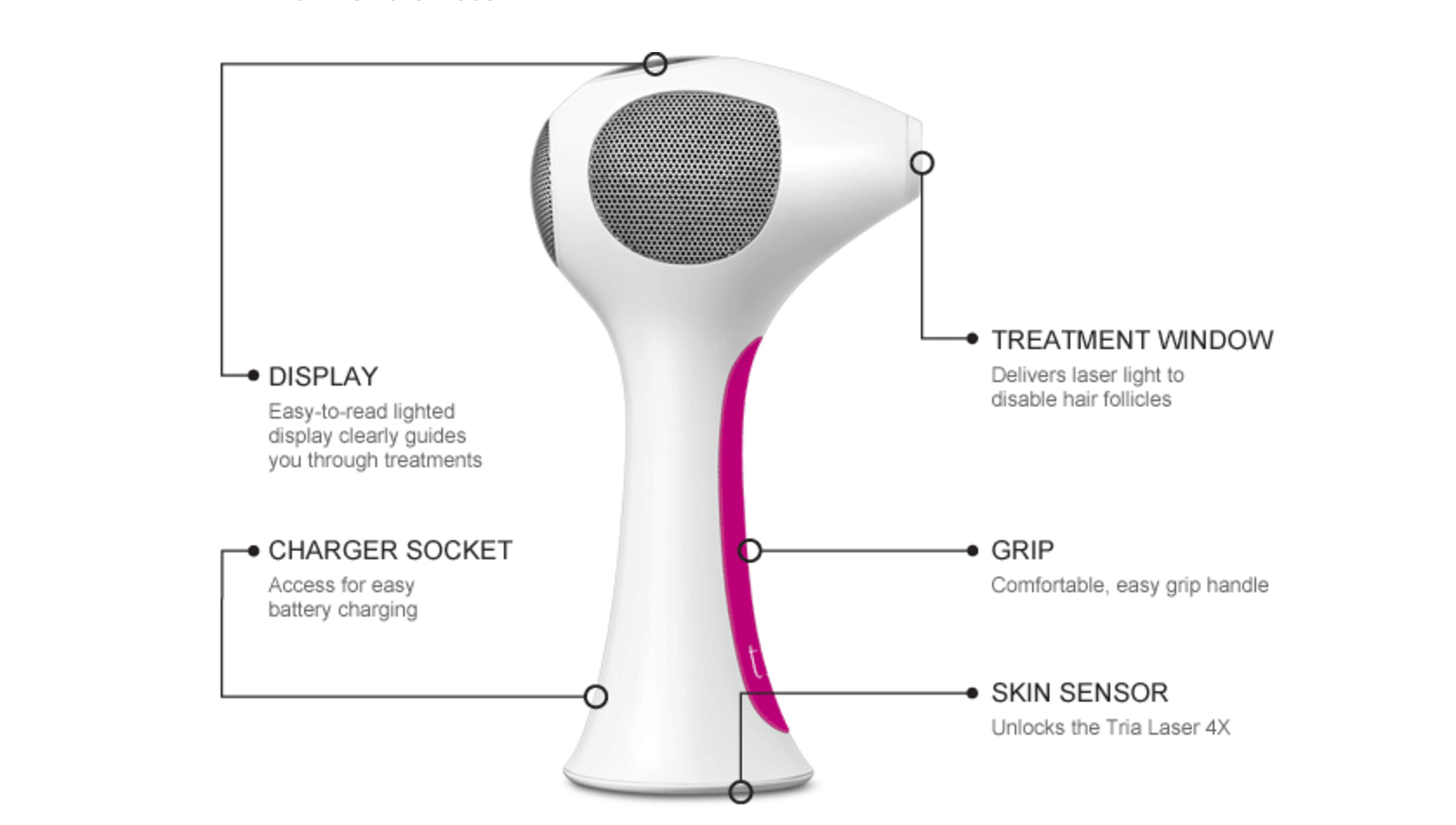 All in all I can't praise the laser enough. Yes it is a bit of a pricey beauty product, but in the long wrong you are saving hundreds of pounds being able to laser at home rather than forking out hundreds in a salon. For the purpose of my reviews I did some research into local clinics offering Laser Hair Removal. One clinic charges £270 for a single treatment on 'Full Legs and Feet' and below they note that on average you require 8 treatment sessions for optimum results.. that's £2160 in total!
If you are interested in getting yourself a laser you can do so HERE. If I have left anything out and you have any questions please leave them below (or drop me a tweet @kirst_mcc) and I will get back to you!
Thanks for reading!

• Kirsty •