Having travelled to New York twice I have compiled some of my top tips to make your booking and travelling experience a stress-free & budget friendly one! I originally went to New York with my parents and brother in 2015 and loved it so much I dragged my boyfriend with me in 2016. I absolutely love the city and I am dying to get back again. There is so much more to see and do. Here are a few tips I've put together from my personal experience in New York City..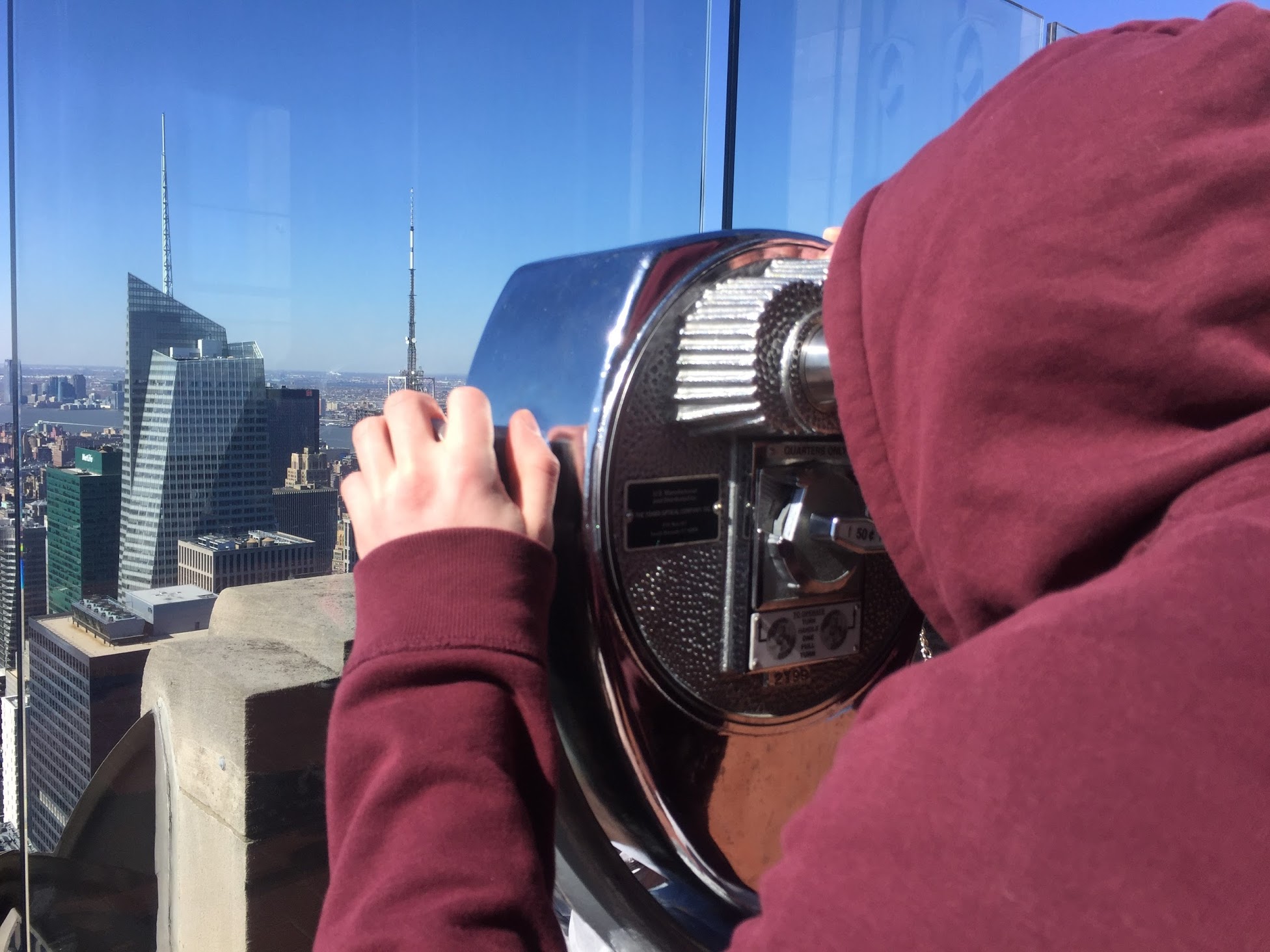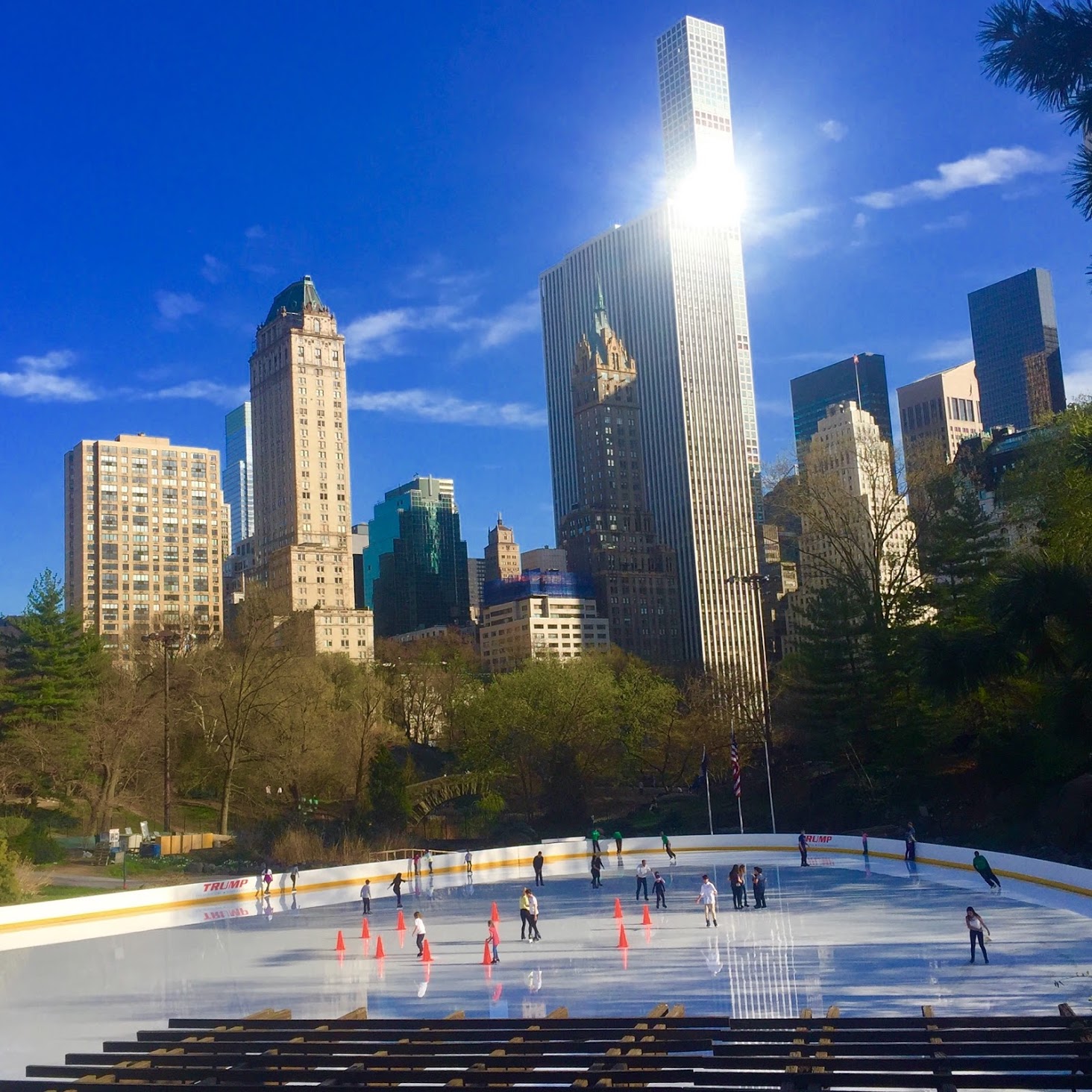 Book Online
After going back and forward from travel agent to travel agent and getting quotes, changing dates to find cheaper flights and having to consider a lower rated hotel to fit our budget, we took to Expedia and found ourselves a deal that was better than any travel agent was offering us.
Be open to play about with the dates for arrival / departure and price flying out of and into different airports. It worked out considerably less expensive for us to fly into Newark rather than JFK. We flew from Dublin with United Airlines and I would definitely recommend them!
Public Transport
In a new city especially one the size of NYC, getting a hang of their transport can be a little overwhelming. We used the subway a couple of times and found it was a great inexpensive way of getting around. Once you have paid for a ticket you can top it up at self service machines to use for further journeys.
There is a bus service from Newark to Port Authority Bus Terminal which is a 2 minute walk from Times Square which will transport you for a couple of dollars rather than spending a bomb on an uber or taxi. I learned this the hard way by giving too much of my money to the taxi company in Newbury during my travels there, heed my advice all you poor students out there.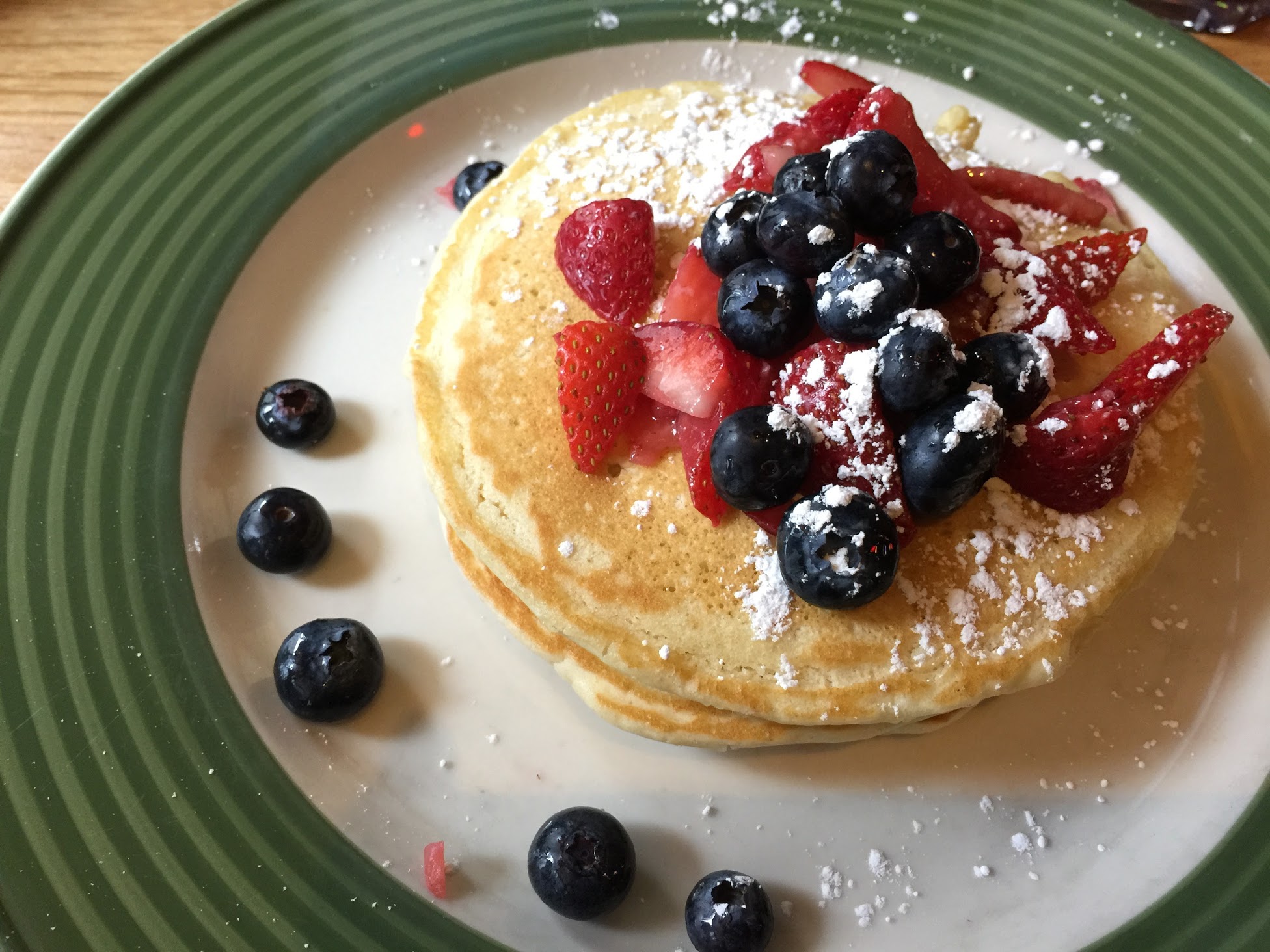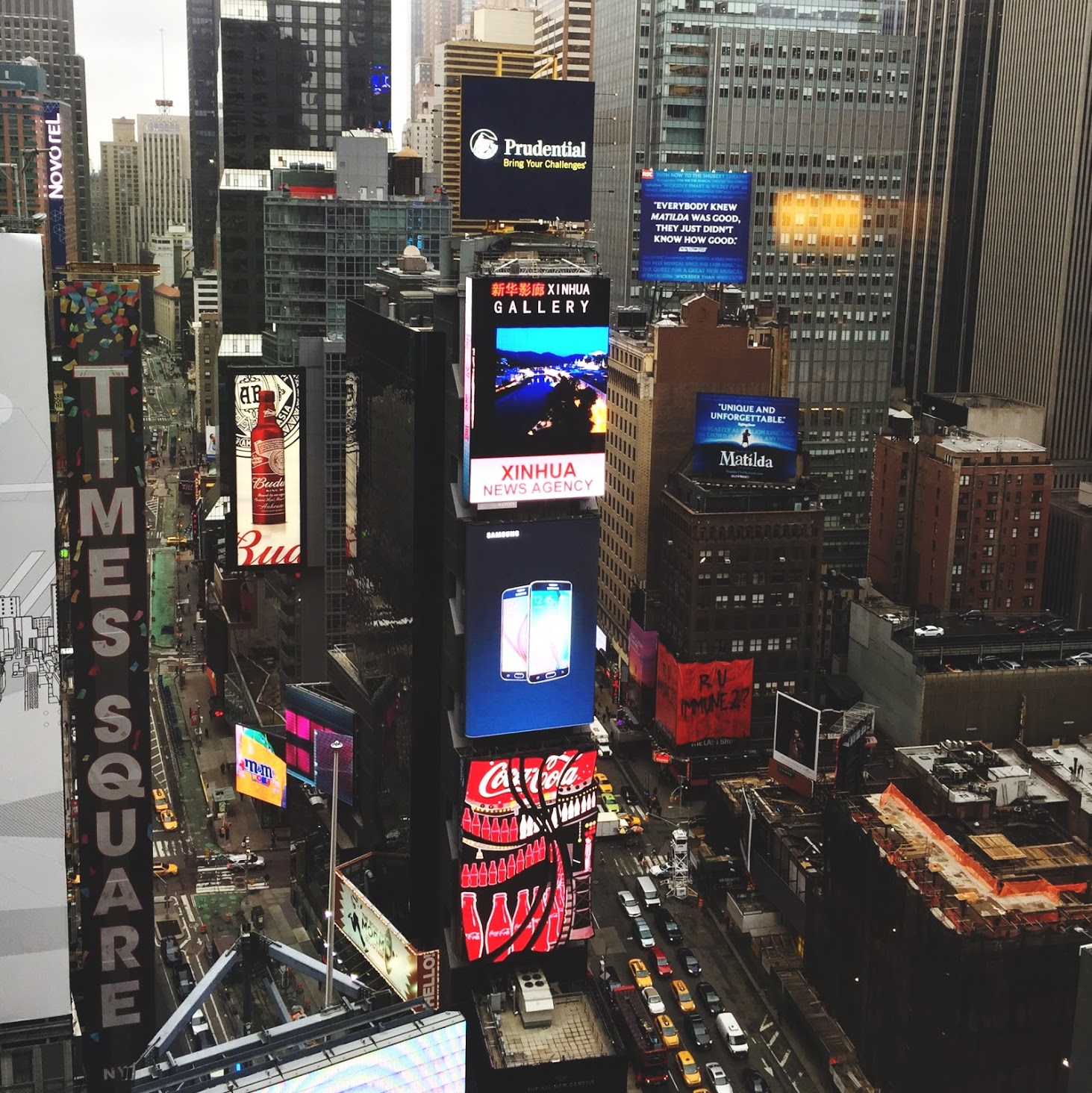 New York Pass
As I said, the first time I went to New York was with my family and so I didn't have to worry about sight-seeing expenses (thankfully!) but the second time round it was just my boyfriend and me… and I had to save some dollars for Sephora! We did a lot of research before heading away to find out the cheapest way of doing and seeing as much as possible (there's a recurring theme here can you spot it? #BrokeStudent) We found New York Pass online, it is a card you purchase that then gives you access to over 90 attractions.. it almost seemed too good to be true.
One of the collection points was right across from our hotel so we purchased the passes when we arrived in New York but you can order them online and have them posted out before your trip if you prefer. The card ranges in price depending on how many days you wish to use it.. we got the 3 day pass which works out at around £155 per person. For 3 days and 90 possible attractions worth that really isn't bad.
I found that because we had access to so many attractions and knowing that the card would run out we managed to cram a lot into each day. We worked out that to get our moneys worth we would have to go to attractions that would cost at least £50 each day.. and we definitely did that and more. The pass also entitles you to fast track at some of the attractions. I wouldn't do New York any other way after using New York Pass.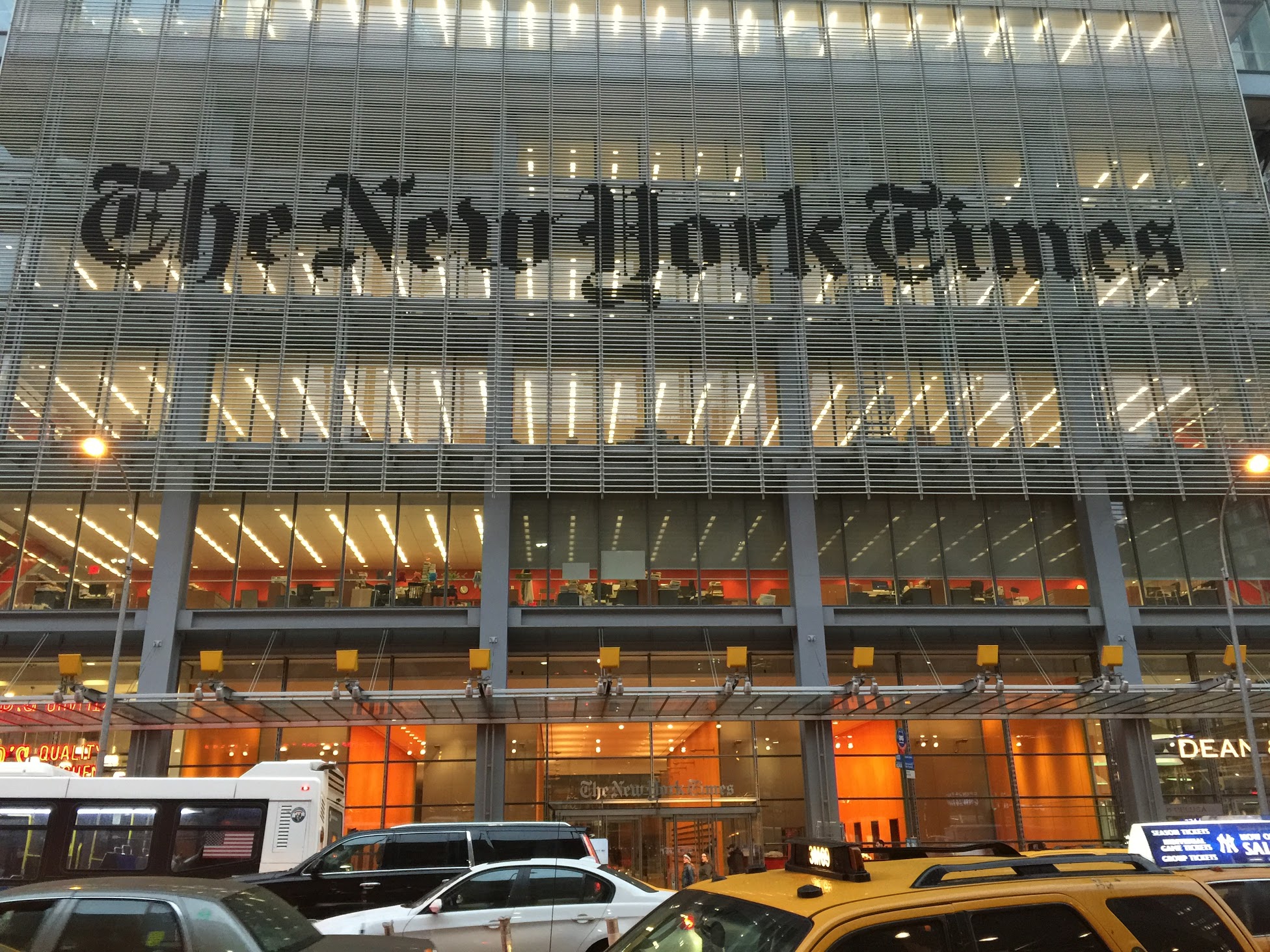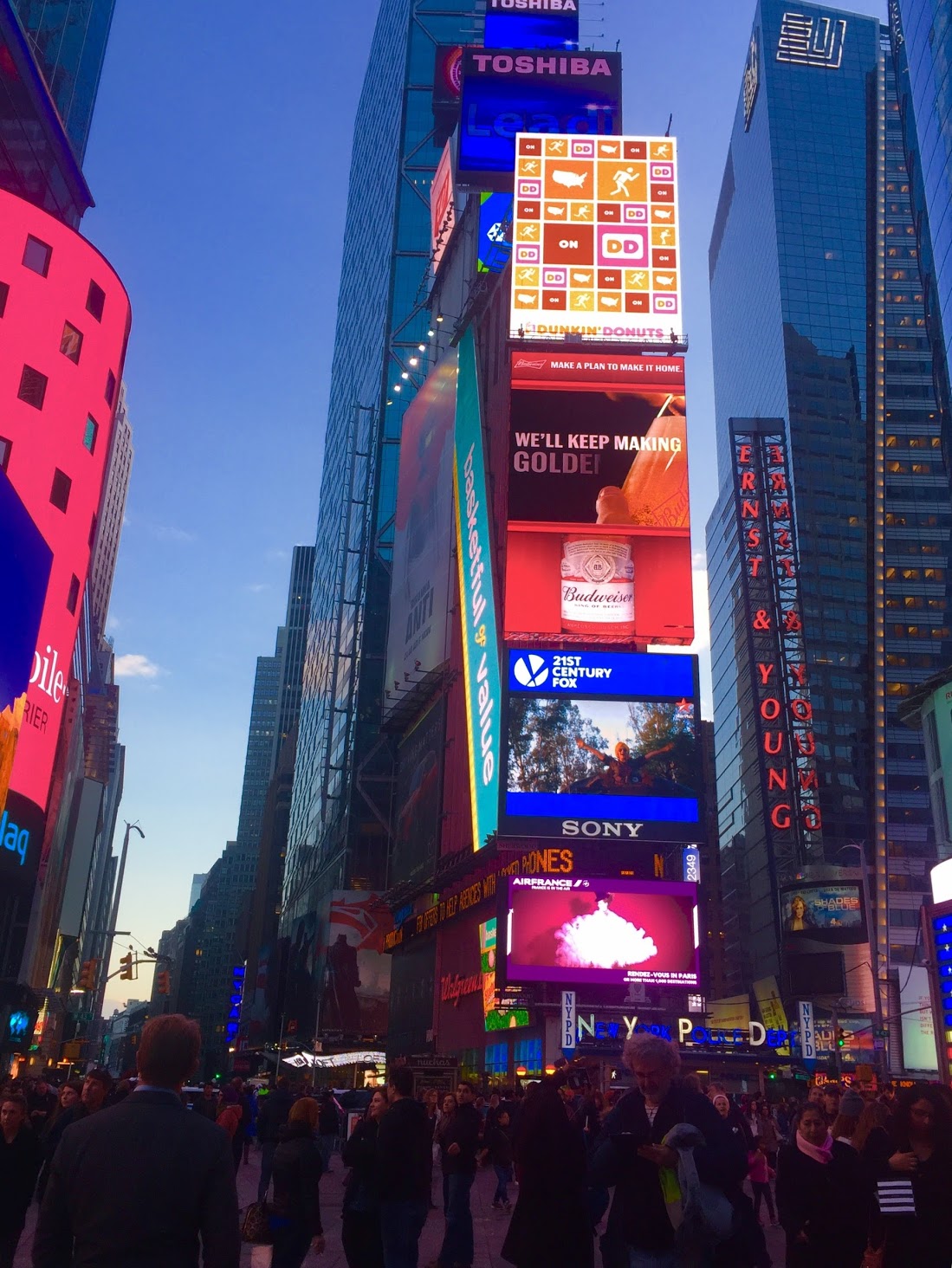 Pack Light
Both times I've travelled to New York I have packed incredibly light with the intention of filling my case with shopping on the way home, you know how it is. However if I was to do it again I would bring even less with me. I wore the same pair of comfortable Nike trainers the entire trip – not the most fashionable but definitely the most comfortable for the amount of walking round you do.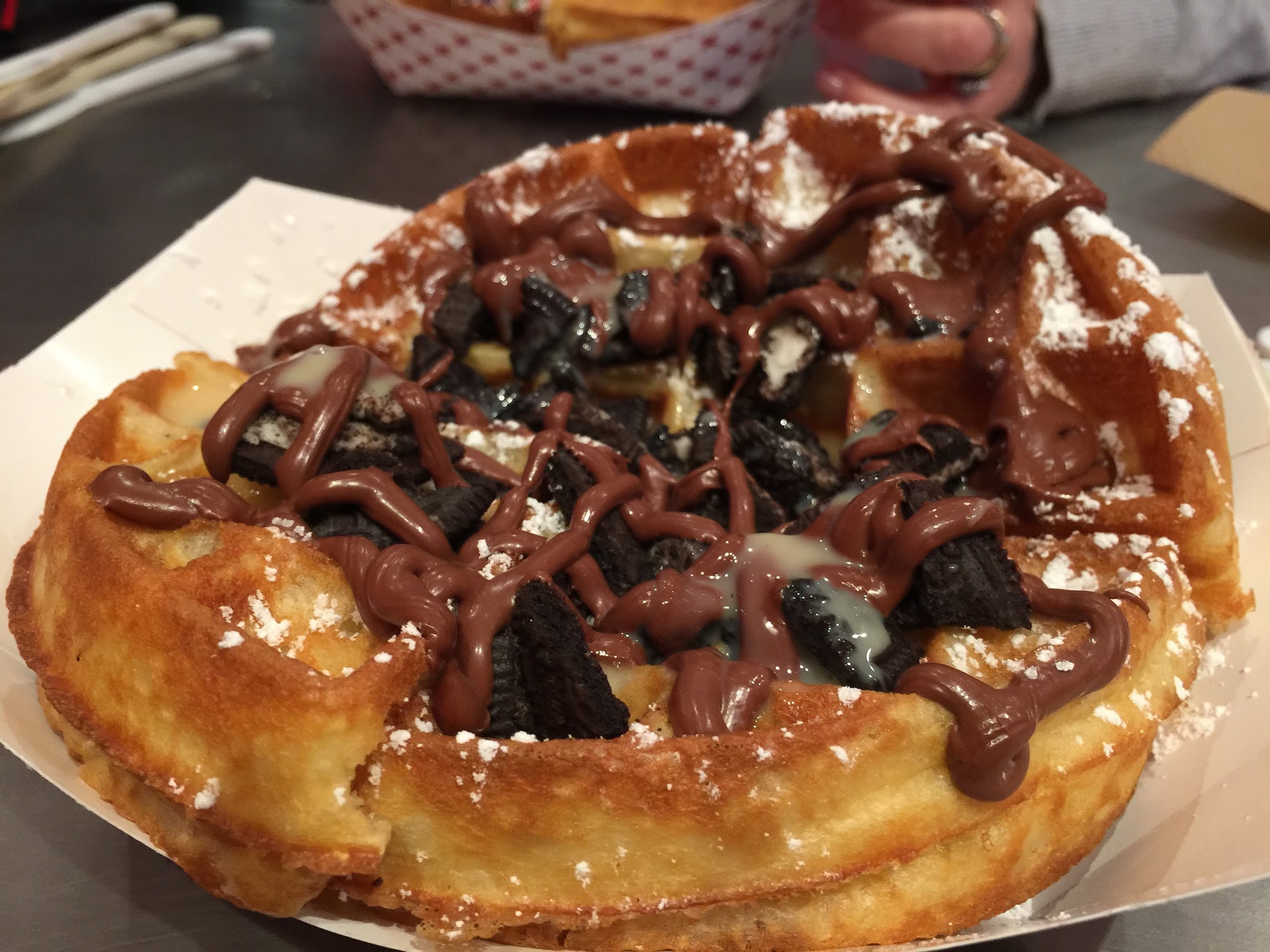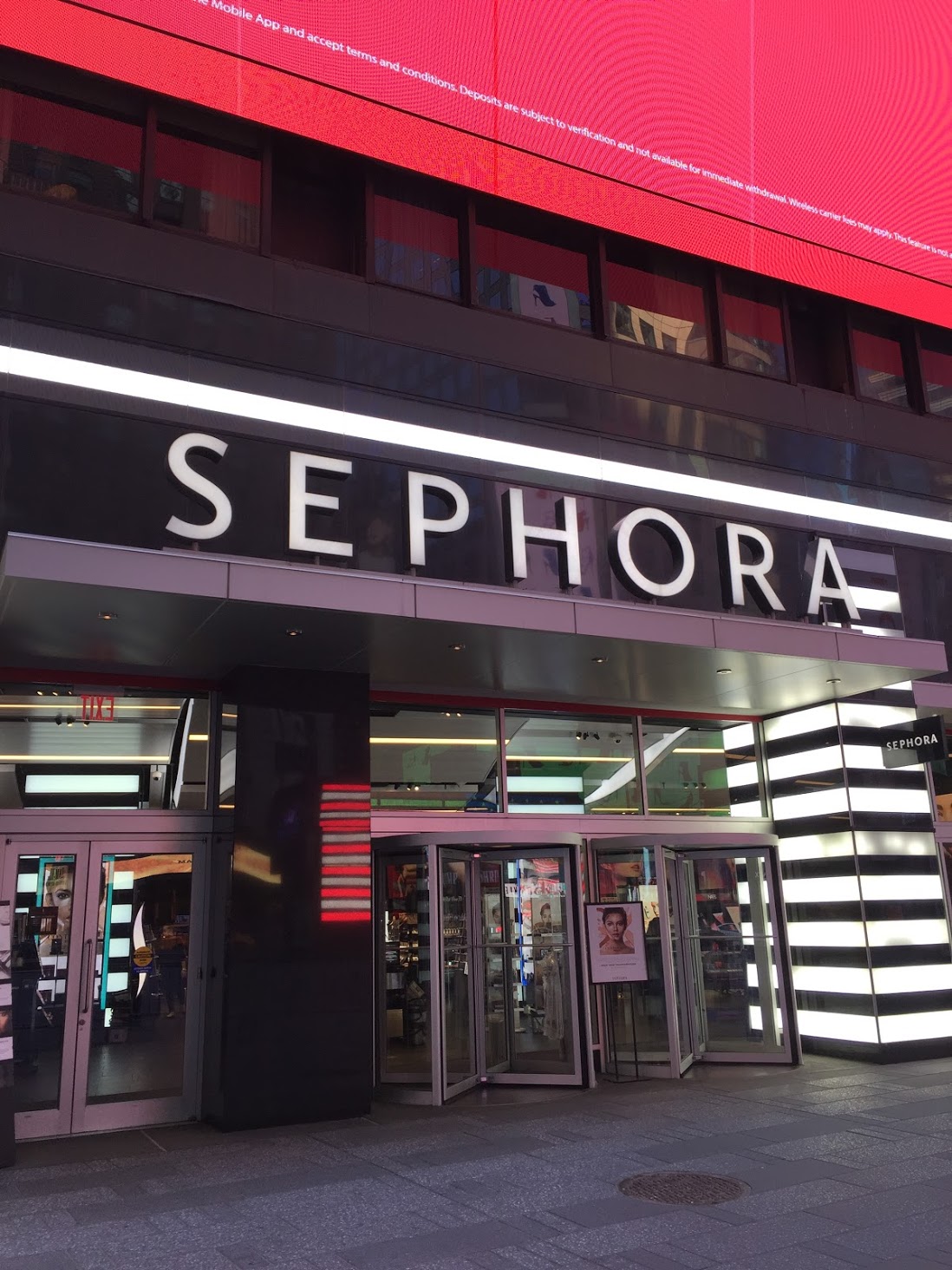 My Musts…
There are a few things you just have to do while in NYC, here is my TOP 10 list…
♡ Helicopter Trip
♡ Empire State Building
♡ See a show on Broadway
♡ Top of the Rock
♡ Cycle/Walk accross Brooklyn Bridge
♡ Taxi Bus to Ellis Island & Statue of Liberty
♡ GrayLine City Bus Tour
♡ Central Park Zoo
♡ Visit Jersey Gardens Outlet
♡ Sit on the red steps in Times Square and take it ALL in…
And finally, I found some of the most magical moments in New York were at the end of the day when we were knackered and our feet were walked off us but we continued to wander around and explore the city!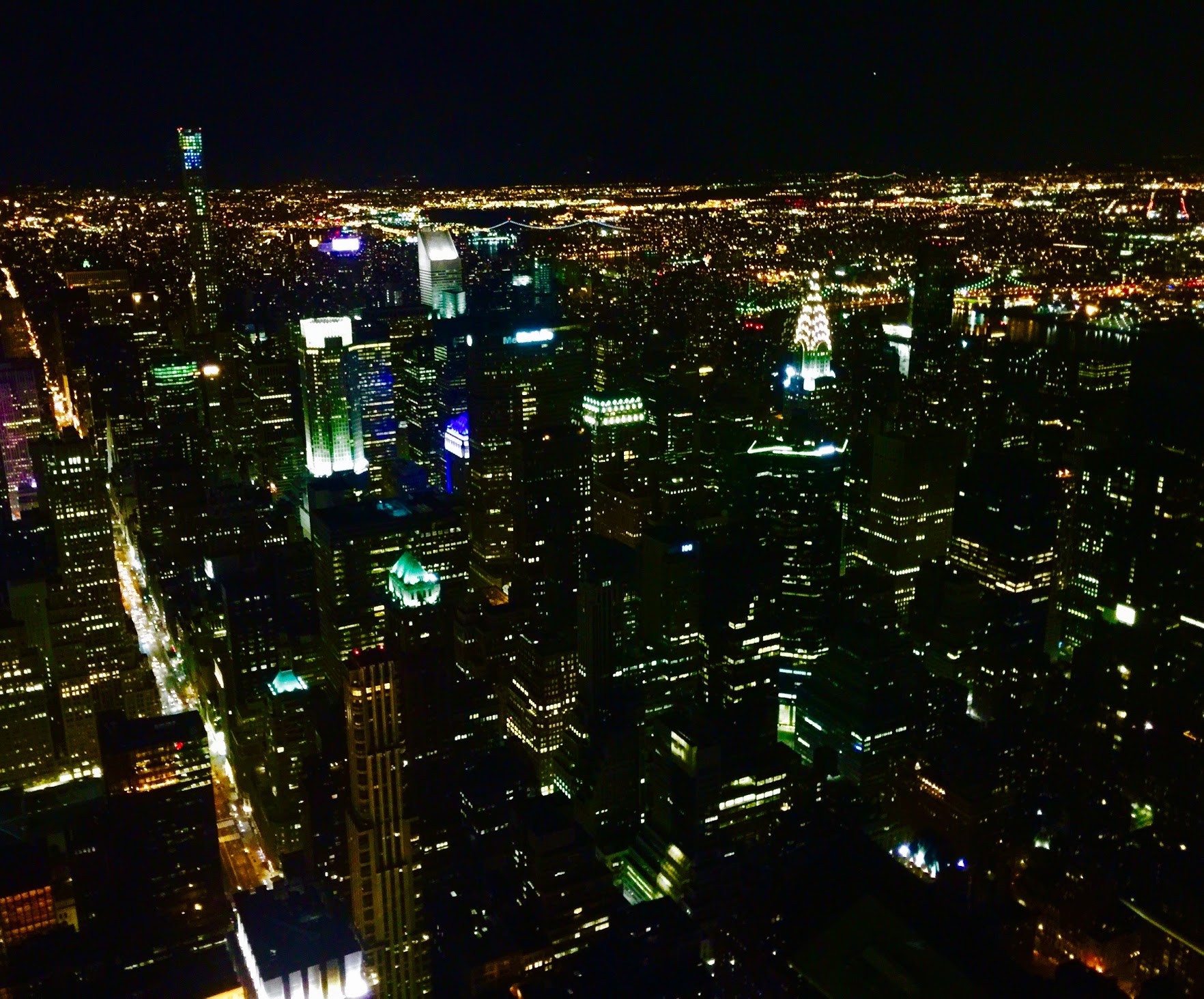 Do you have any other tips for my next visit to NYC?
Thanks for reading!

• Kirsty •