I recently picked up The Balm Meet Matte Nude palette in Superdrug. I wasn't on the market for a new palette, but this caught my eye straight away as it has got my everyday colours down to a T!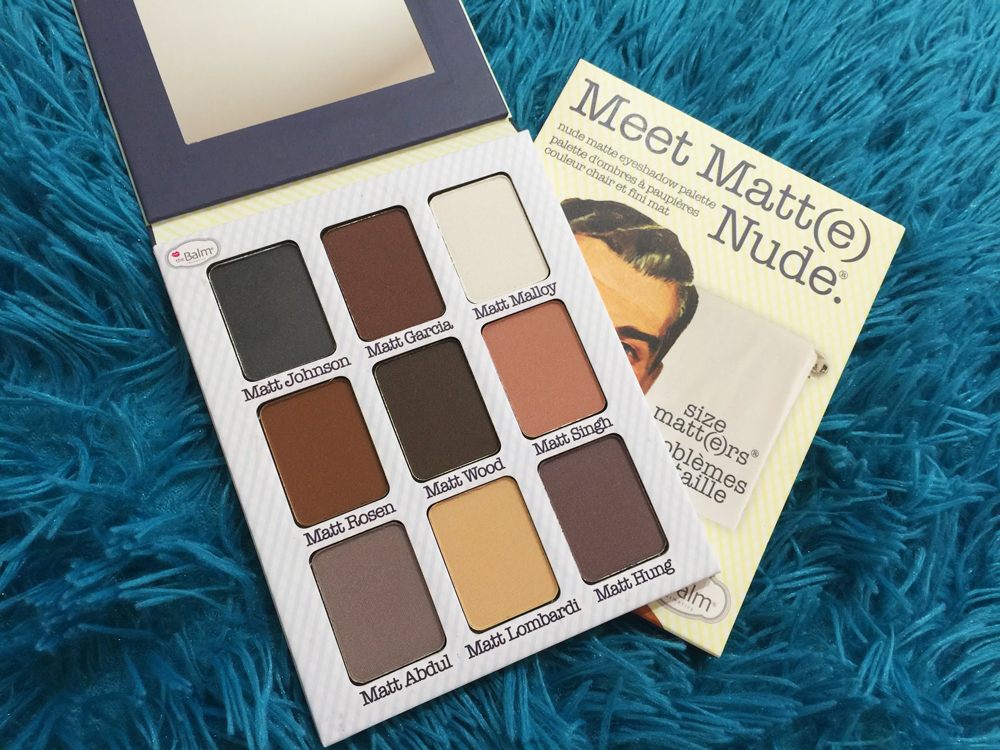 With 9 all-matte neutral eyeshadows, it's the successor of The Balm's first "Meet Matte" palette. The eyeshadow pans are huge and you get a lot of product for your money.
After having a play with the palette I have found the shadows work best when a primer is applied, I'm currently using Estée Lauder paint pot in 02 Halo which makes the perfect base and ensures the look stays put all day. While the pigmentation isn't as strong as some eyeshadows, the muted colours are build-able so you can achieve a strong colour pay off with a little bit of work. The range of colours are perfect for day and night, I can see this becoming my go-to palette for all occasions.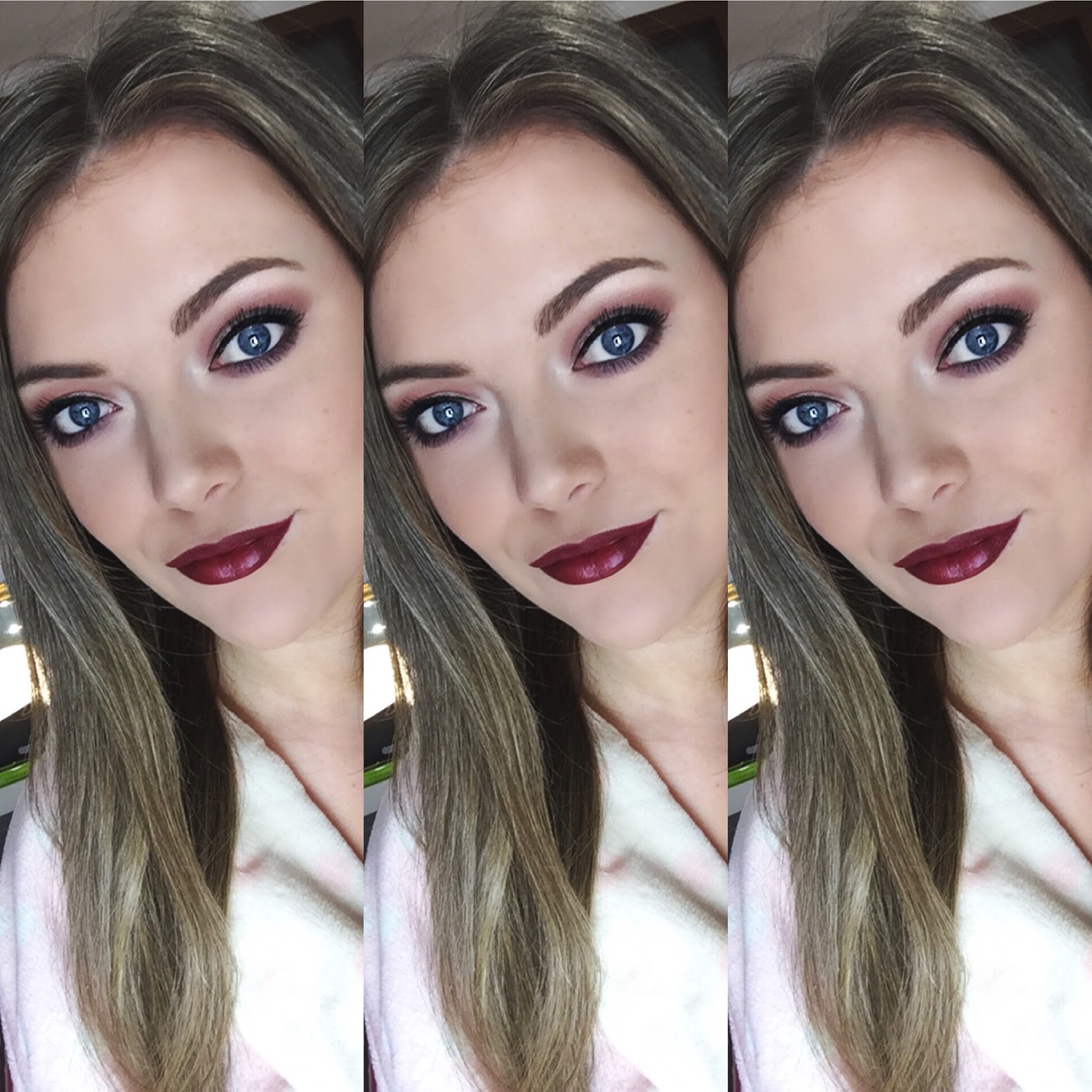 The Balm never fail with their packaging, it's lightweight and comes with a protective sleeve and a good-sized mirror – the only down side is the cardboard packaging doesn't always wear the best when travelling.
Overall I am very pleased with my purchase, some bloggers have said that this is one of the best "all matte" eyeshadow palettes out at the minute and I can't disagree!
What is your favourite product form The Balm? I would love to know.
Thanks for reading.
•Kirsty •