Time for my second 'Monthly Favourites' post, September has just flown by! I've been using and loving Temple Spa products for well over a year now, I always tend to order in bundles when something runs out (so that I get the best offers.) This means sometimes I get products I didn't actually need or that I haven't used before. I got Repose a few months ago and never bothered with it much until recently. I ran out of my moisturiser (SOS) and so hoked repose out of my bottom drawer to use in the meantime.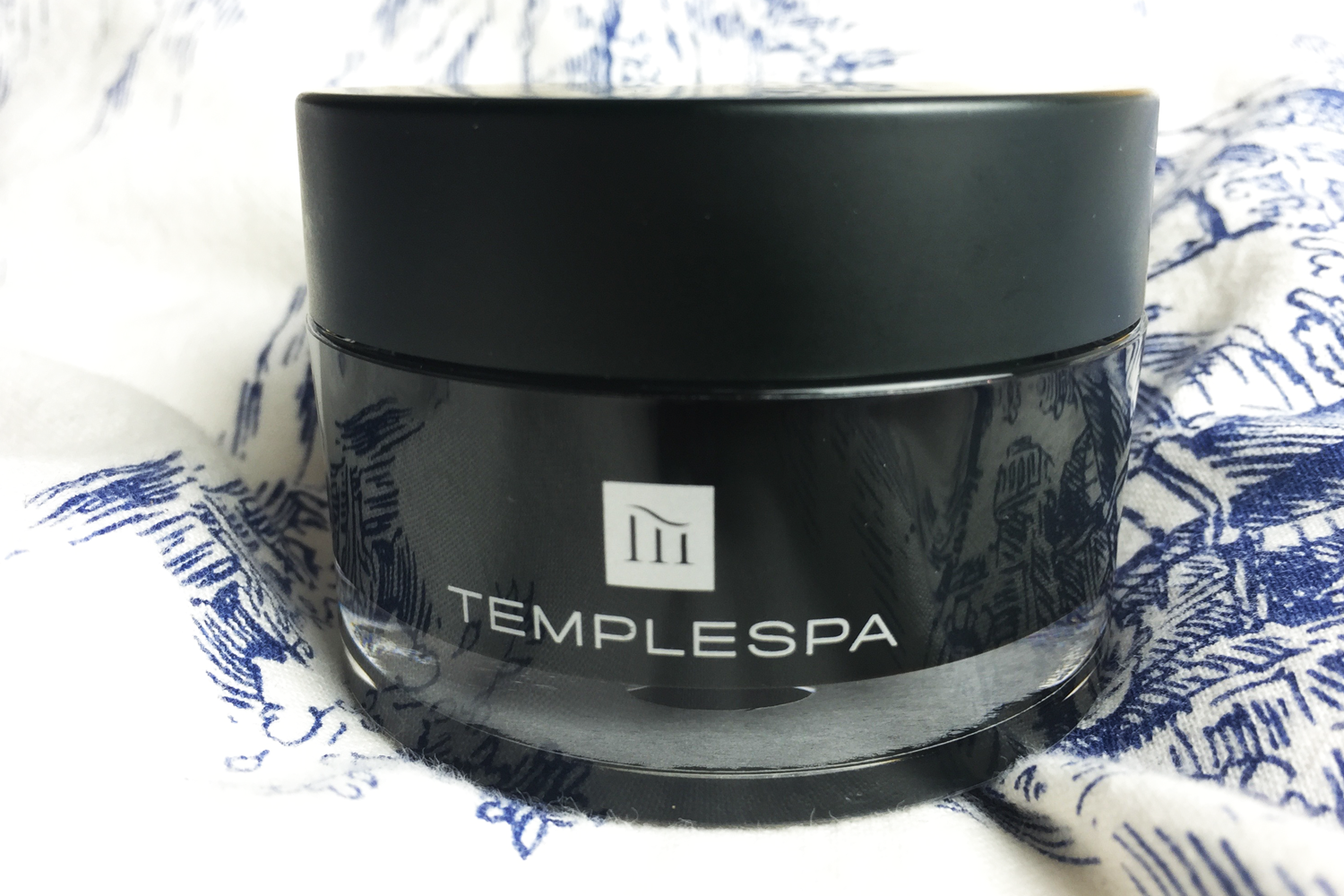 Advertised as "A good night's sleep in a jar!" this aromatherapy resting cream is rich in natural plant extracts, anti-oxidants and a fusion of essential oils. The non-greasy formula skins effortlessly into the skin leaving it feeling super smooth and cool. The cream aids restful sleep, helps to prevent premature ageing and contains skin firming properties – what a winning combo.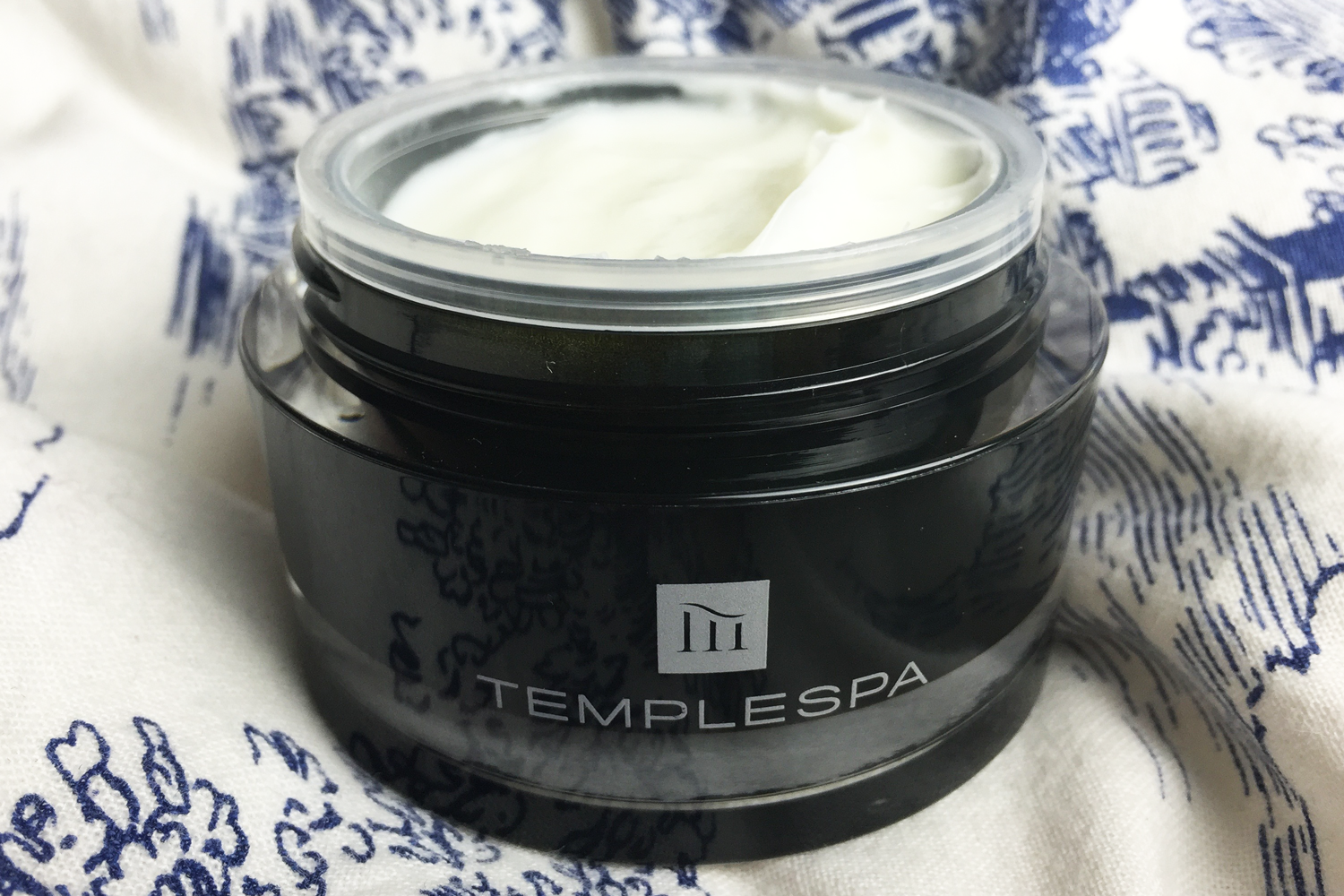 It's the perfect product to use after a stressful day in the office. The scent of the cream is enough to calm your soul. I use Repose at night after I cleanse, tone and mask. Using the spatula it comes with a apply a generous amount over the skin
REPOSE is part of our VESPERS range of Soul Therapy, products that are geared towards rest and relaxation, created to bring a sense of peace whilst giving the skin a boost of vitamins and nutrients.
Have you tried anything from Temple Spa? Check them out here.
Thanks for reading!
• Kirsty •