I've been using Temple Spa skincare for over a year now. Inspired by the Mediterranean; the feel-good brand focus on using natural ingredients and reduced chemicals in all their products and never test on animals.
Temple Spa consultants come to your home and host a 'Spa To Go', you stock up on some healthy treats (or wine at one's discretion) and bring the girls round for an evening of trying new products and pampering – sounds good, right? On top of this, when you attend or host a Spa To Go, you and all the attendees benefit from being able to purchase from the Exclusive Collections, these are package deals with amazing discounts.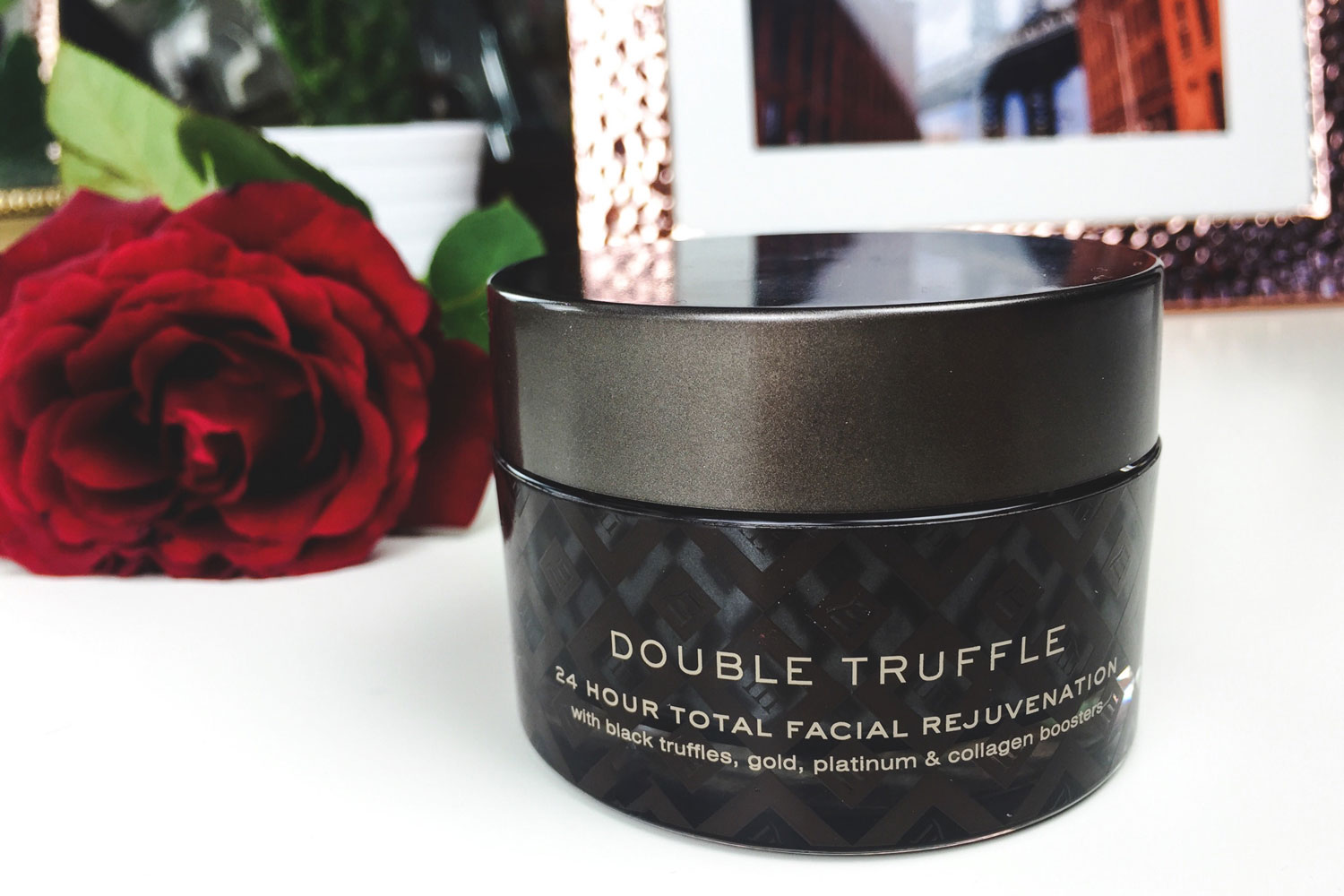 I use their sensitive skin range and recently splurged on the £158.70 'Loved Up Double Truffle It's All About Me' package which included 8 items – all my sensitive skin essentials as well as their Award Winning Double Truffle (worth £85!!) I've been using Double Truffle as my everyday moisturiser for around 3 weeks now and holy cow, I understand why they put the product into this deal because I am hooked and will inevitably have to buy it full price when the offer ends – sorry dad, skincare is important!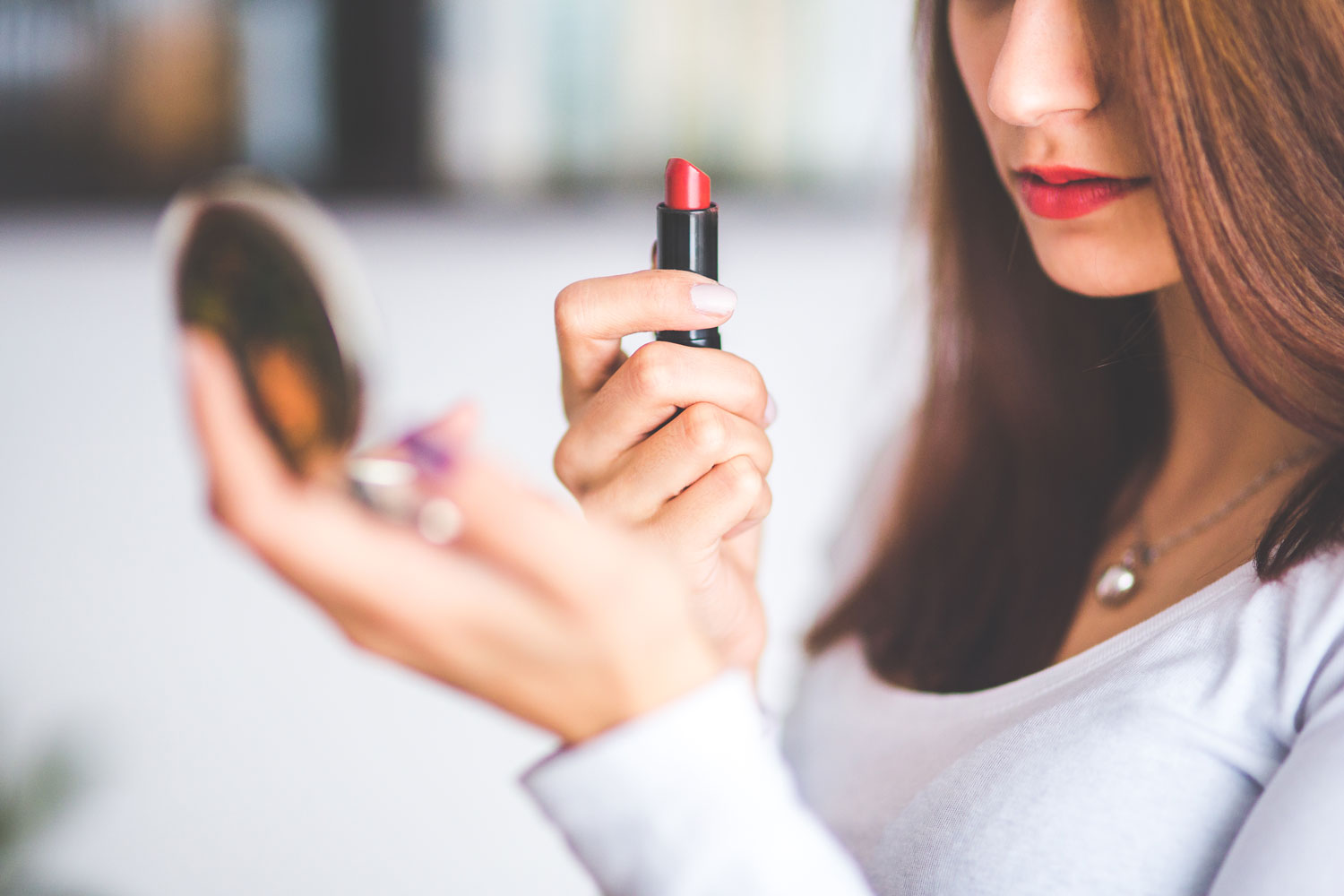 Ingredients including black truffles, diamond powder, platinum powder, champagne extract to name a few, its no wonder this product comes with its price tag. But it works, like really works. As soon as I apply it I can notice a difference it my skin, I'm convinced it's magic.
In tests, 80% declared increased radiance and reduced dullness upon immediate application. 100% said fine lines were visibly reduced and 100% said their skin hydration levels improved immediately.
The moisturiser slows down the development of fine lines and wrinkles, repairs cell and tissue damage, strengthens thin or fragile skin, restores elasticity and boosts collagen, renews firmness, suppleness and smoothness, all whilst being the most easily absorbed, non-greasy formula in existence – magic I tell you!
I highly recommend checking out the website and hosting your own Spa To Go, it's totally free and you don't even have to purchase any products at the end of it, but you can try some amazing products and have a great night with your friends.
Do any of you use Temple Spa products?
Thanks for reading!
• Kirsty •