This week I wanted to share my top tips on how to look after your nails. As a trained beauty therapist and someone who has used nail enhancements for years, I have discovered ways to keep my nails in prime condition even while using extensions and regularly having acetone on them.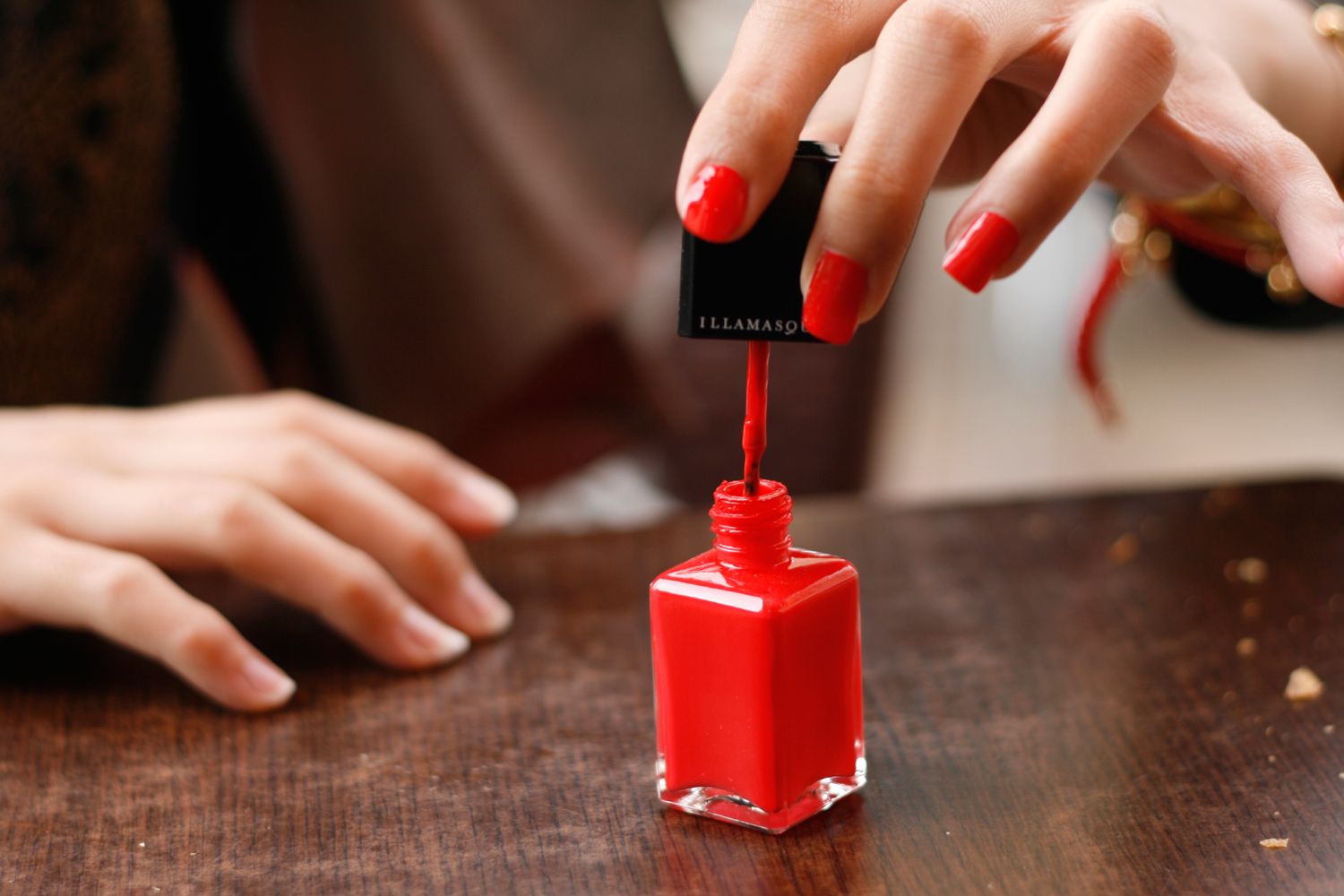 The three products I swear by I have used for years and I am constantly recommending them to clients and friends / family alike.
This treatment cream strengthens, hydrates and protects the nails while moisturising and softening your hands – win win! With ingredients like aloe vera, shea and soothing sesame oil, the moisturiser forms and invisible 'glove' to protect hands from the elements while strengthening the nails.
Sally Hansen Diamond Strength Nail Hardener
The Sally Hansen Diamond Strength Nail Hardener is a product that I have been using for years. I can remember buying myself this as a teenager after stopping biting my nails because they were in such bad condition then. Ever since I've sworn by this product and couldn't count the number of times I've repurchased. Made from real diamond particles that are fused into the formula the high strengthening properties bond the nails to the gloss which protects the nail plate optimising the chances of growth.
Sally Hansen Vitamin E Cuticle Oil
Again, another Sally Hansen classic. I recommend for my clients to leave this product on their bed side table as we should all really use a nail oil at least once a day – shocking I know. This oil is brilliant and a little goes a long way. Also with Aloe extract the oil is super moisturising for the cuticles and cares for dry brittle nails too.
Products from Amazon.co.uk
‹
›
Using the three products has been the perfect cocktail for strong and healthy nails. I have tried many other nail care products over the years and although I may carry a different hand cream in my handbag for a few months, I always come back to these three holy grail products. If you purchase any of the products I would love to know what you think of them, you can leave me a comment down below or tweet me @kirst_mcc.
Thanks for reading!

• Kirsty •