EDIT: Well done to the winner Emma
I have been on the hunt for a good jewellery box for the longest time but I had never managed to find something that I thought could hold my jewellery and keep it organised as I wanted. Recently I was kindly sent over this beautiful white jewellery box and I have fallen in love.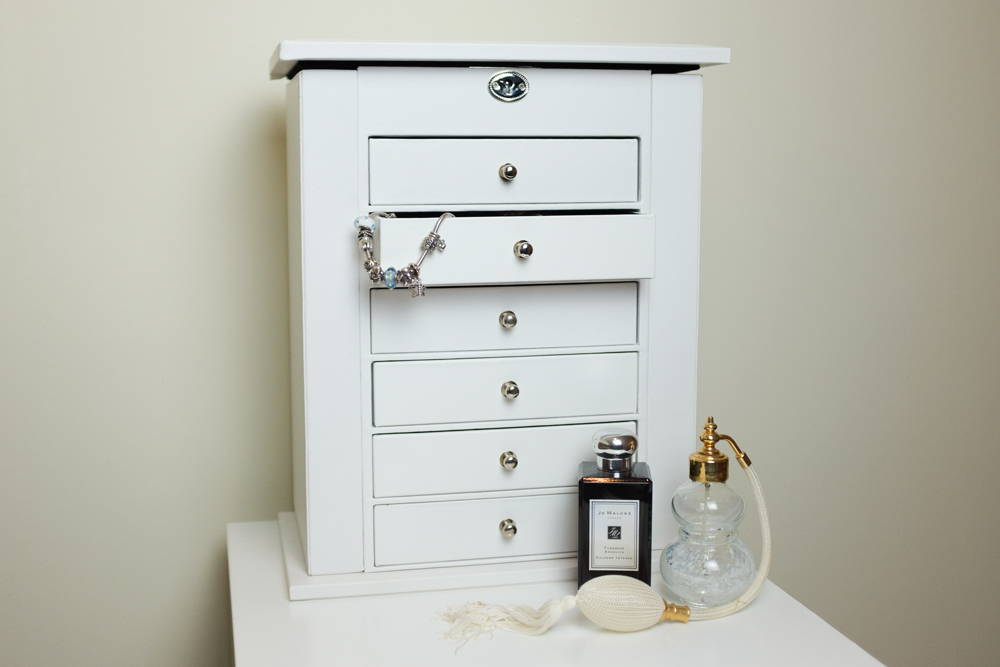 The classic jewellery box features seven layers and sides that open up for hanging space for necklaces. Inside each compartment has a velvet lining which makes it feel that bit more luxurious. Each drawer has different sized segments for handy storage of different items, wether it be bracelets, rings or earrings. I keep my jewellery box on top of my IKEA makeup drawers in my beauty room and the sleek white colour matches perfectly. If you were feeling creative you could also decorate and customise your jewellery box to make it a bit different. Inside the top layer of the  jewellery box is a big fab big mirror. The quality of the jewellery box is really great, it is quite heavy and super solid you would think it cost a lot more than it does.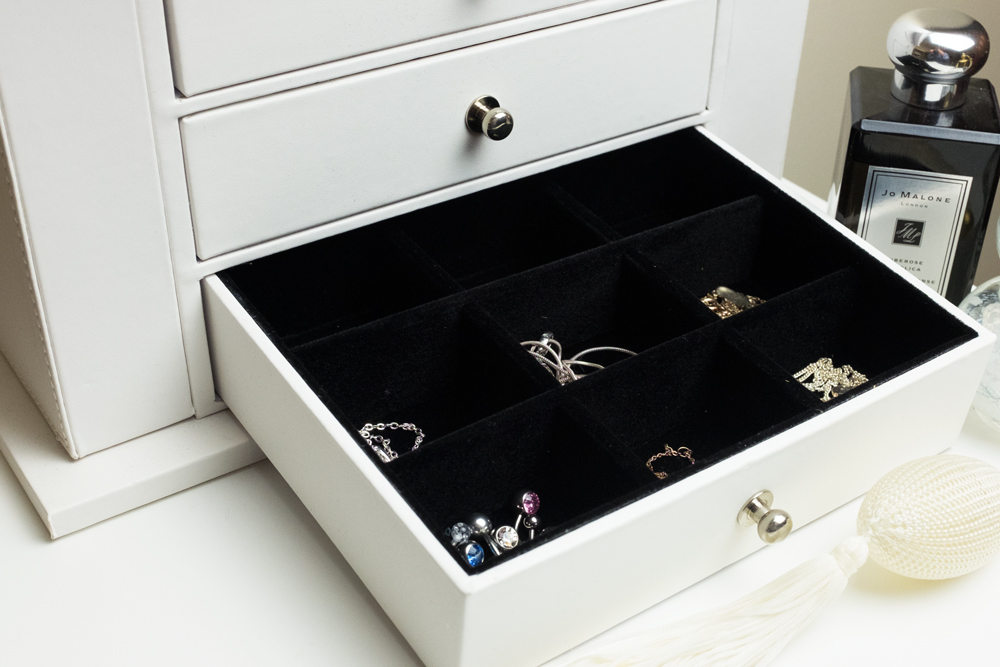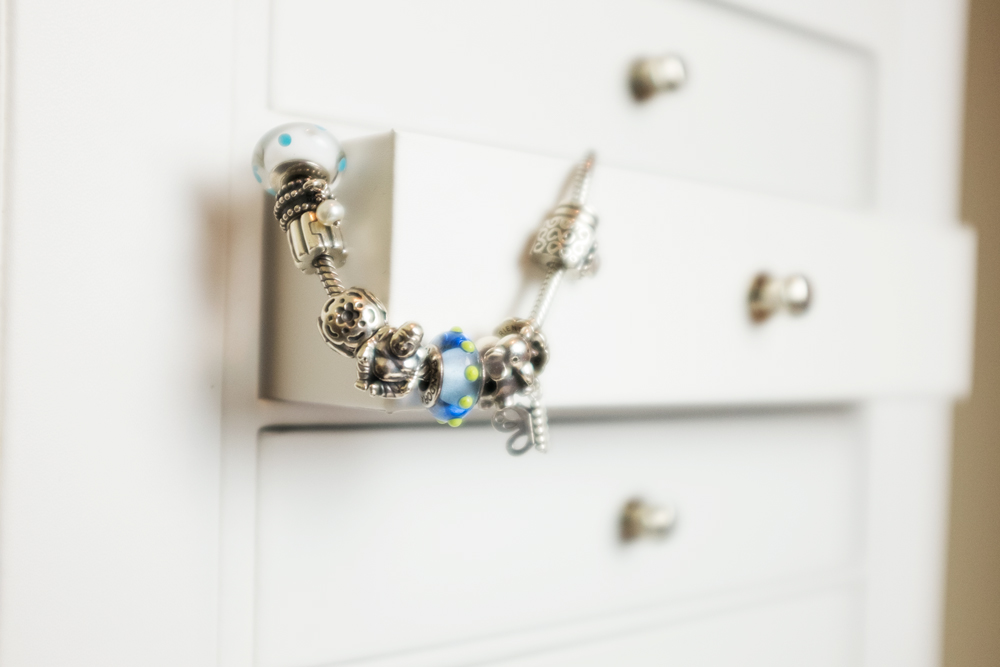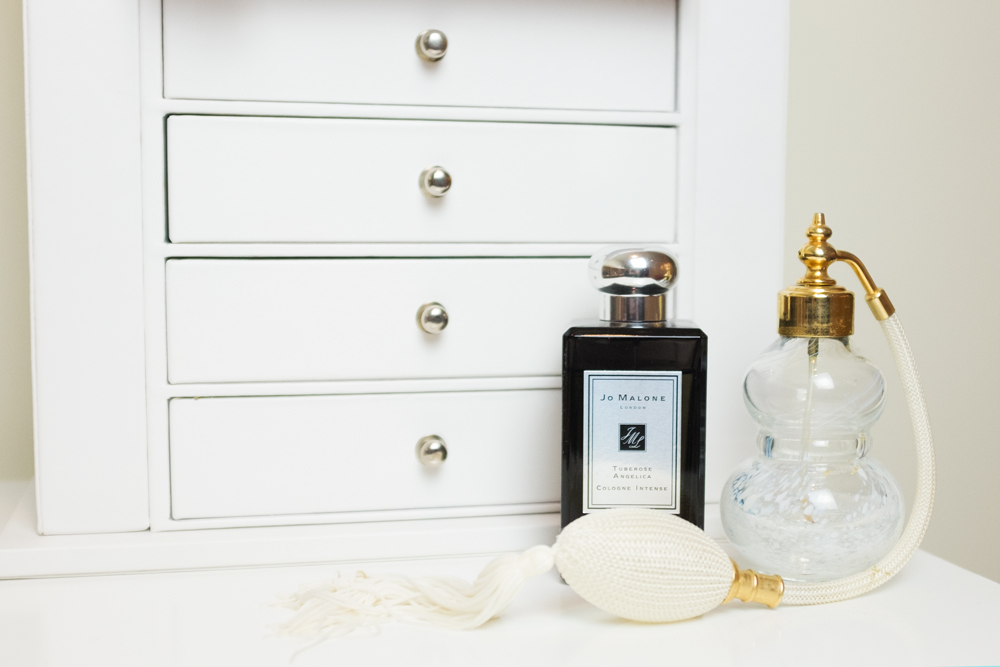 The jewellery box is available on Amazon for £52.99, and the lovely people at Songmics are offering one of my readers the chance to win their very own jewellery box! To enter the giveaway simply complete the steps below –
Don't forget to LIKE Songmics on Facebook and share / tag 3 friends in this post!
Thanks again to Songmics for sending me my new jewellery box and offering one of my readers the chance to win their own! The winner will be announced on the 30th of September*… good luck.
*Please note when the winner is contacted they have 48 hours to respond, otherwise another winner will be chosen – thank you for understanding.
•Kirsty •