I received October's Glossybox earlier this week, the theme for this months box is 'Dark Romance.' I am always super excited to receive beauty boxes – it's like christmas day for me – but unfortunately I was quite disappointed with this months box.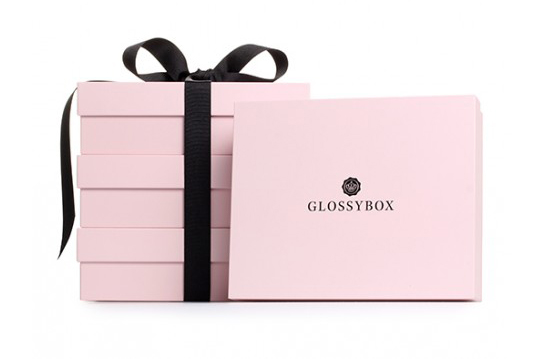 MeMeMe Cherub's Blush – Cheek & Lip Tint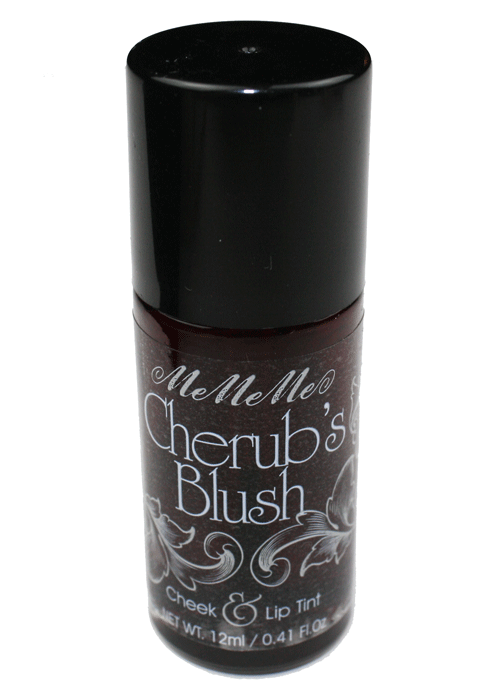 As one of the two fully sized products in this months box, the lip and cheek tint is said to be the perfect addition to your handbag for glamorous touch-ups on the go.
For me, this is the only product that really represented the 'Dark Romance' theme.
I would always reach for a powder blush and a lipstick before a tint so I wasn't too enthusiastic when I opened the box to this. Also, the tint smells of rose water which I am not really a fan of.
Worth £5.50.
Katy Perry Killer Queen Fragrance
Perfume samples never impress me, you can pick them up for free in boots or department stores stocking the perfume. I loved last months Elizabeth Arden 5ml sample in the little glass bottle, it feels like you're actually getting something.
I really like the scent of the perfume and would consider purchasing the full size.
A Full size 50ml of Killer Queen retails at £29.50, this sample is 1.5ml and worth around 88p!
Monu Illuminating Primer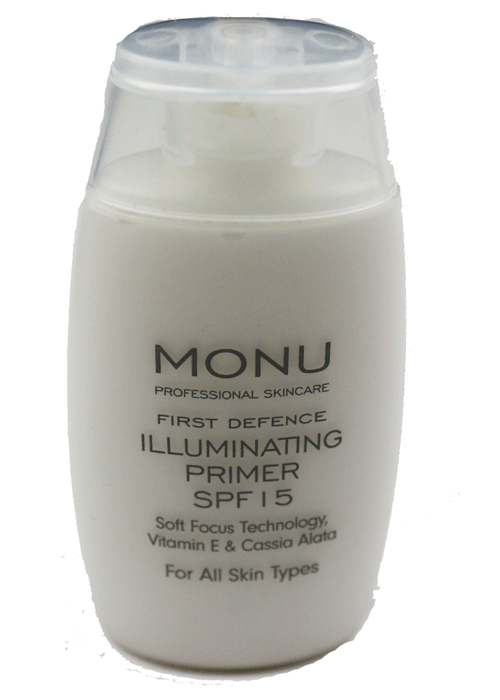 I have recently started using the Clarins Beauty Flash Balm as an everyday primer and I'm am loving it. So I was pretty excited to give this a go. I have used it once so far, under my Estée Lauder Double Wear foundation and I was pleased with the result. It gave a really glowing finish and my makeup stayed put all day.
The 50ml retails for £24.95 and this 20ml sample size is worth approximately £9.98.
Premae Multi-Vit Smoothie Serum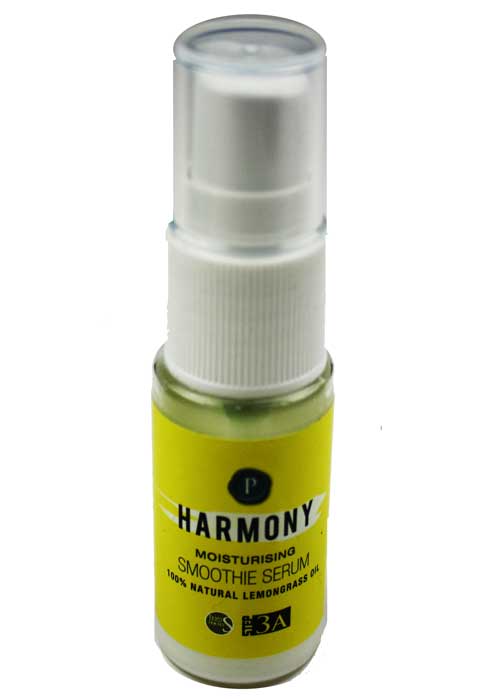 I do like the odd skincare product in my beauty boxes and this one really caught my attention. As the world's first allergen-free brand, this serum is said to be the ultimate saviour for combination skin. It claims to help combat redness, hydrate the skin and keep the skin matte and shine free. I am looking forward to trying it out and seeing the results, I will let you know what I think!
The 50ml full sized product retails at £22.50 so this 20ml sample size is worth around £9.00.
Broadway Nails imPRESS Press-On Manicure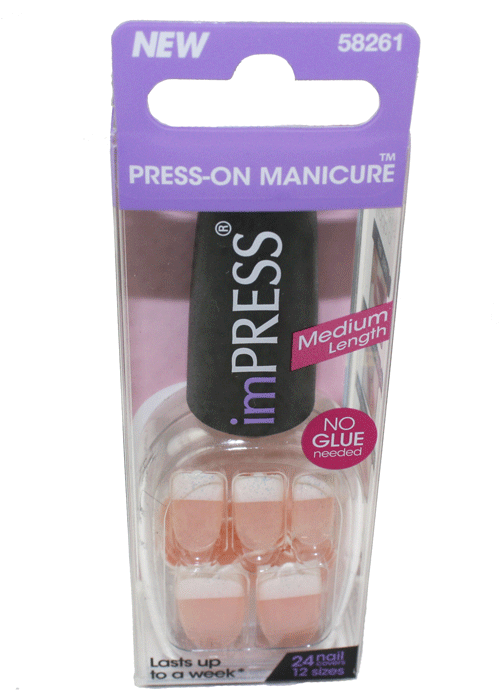 I have purchased imPRESS nails before and I was thrilled with how long they lasted. I was skeptical as to whether or not the nails would last with day-to-day wear, but they lasted for well over a week with no problematic nails flinging off.
I wouldn't necessarily have picked up this sparkly french manicure design so I will probably end up passing them on to a friend or family member.
Worth £7.99
So that is everything, the contents of the box added up to around £33.35. I'm not sure about the theme of this month in relation to the products, I feel like they could have picked better products to match in with the theme but beggers cant be choosers. Hopefully next months box will include more full sized products and more makeup items!
What did you get this month?