The Real Techniques Nics Picks Brush Set is a limited edition set that includes 3 exclusive brushes. I picked this up a while ago and seeing as I'm such a fan of Real Techniques brushes I was exited to try these out.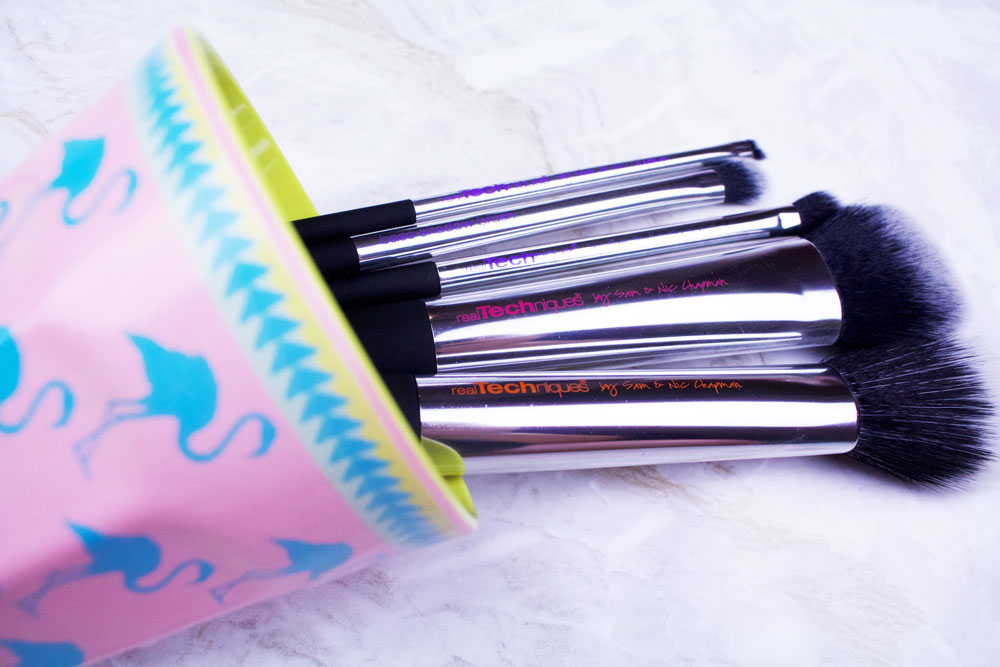 The collection was hand selected by Nic and has everything you need to complete your makeup look. The set includes a duo-fiber powder brush, a base shadow brush and the three exclusive brushes – a cheek brush, an angled shadow brush and an eyeliner brush.
My favourite brush from the set is definitely the base shadow brush. It is perfect for packing pigments onto the lid, and you can also blend well with it – it's a multitasker!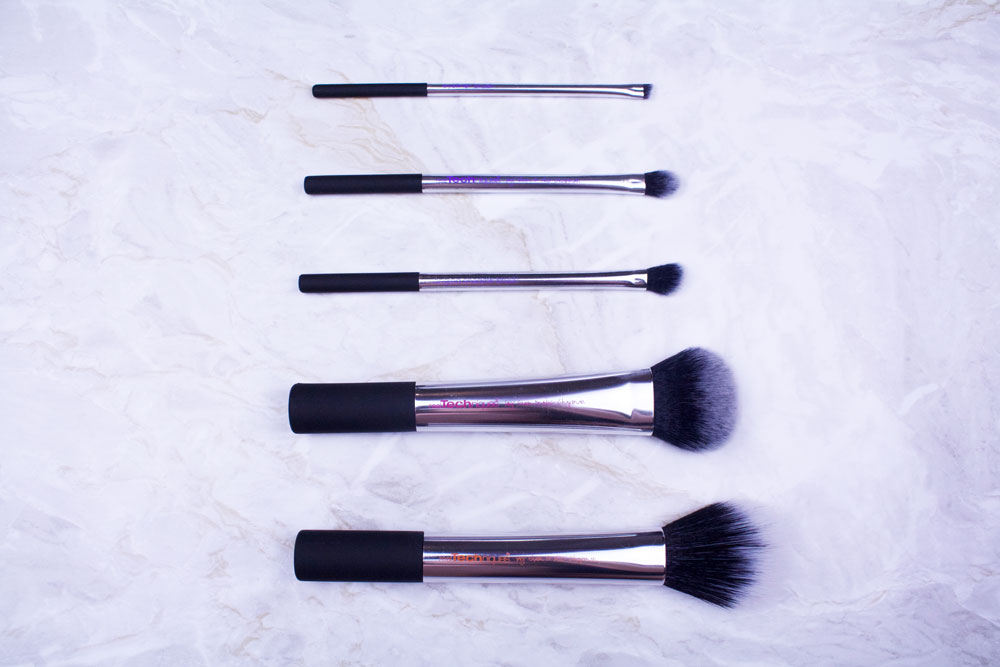 Overall, I was pleased with the set although I do feel like these brushes were made to price, meaning they aren't the same high standard brushes that Real Techniques normally produce. However, for a set of 5 reasonable quality brushes at just £19.99, I can't really complain. The set would make a great present for any make-up lover!
Which Real Techniques set is your favourite?