Introducing the Epibrow Ultimate Lash Serum aka a little tube of magic. I have been using this lash serum for almost four weeks now. Simply applied to the lashes at night after cleansing.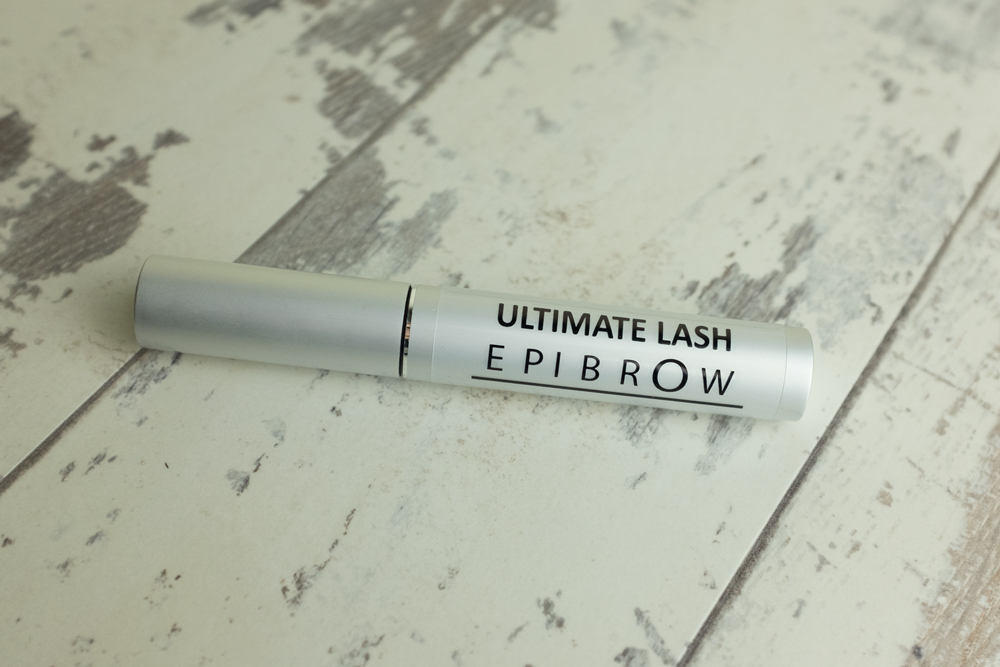 The idea of the serum is that it nourishes the lashes while you sleep and you wake up with thicker, fuller, longer and stronger lashes in 4 weeks.
I was a sceptic when I received the serum as a free trial product but as you can probably tell as it has made it to my monthly favorite, I was pleasantly surprised by the results shown.
Formulated with essential minerals and polypeptides the serum extends the anagen stage of hair growth which means the hair stays in the 'growing' phase for longer which provides maximum growth…. it's science!
Use for 4 weeks to strengthen & condition your lashes which in turn makes them darker and longer – Epibrow
Many thanks to Epibrow for sending me the lash serum, I'll definitely be repurchasing once mine runs out.
Thanks for reading!

• Kirsty •