Happy Halloween! I definitely think this every month but where the heck did October go? At the start of this month my boyfriend treated me to a makeup shopping spree. We headed off into Belfast and scoured all the makeup shops high and low. One of the items I picked up from Paddy McGurgan's Makeup Pro Store was the Lime Crime Venus palette. I have spoken about my love for Lime Crime before so although this was my first palette from the brand, it didn't take long for me to become obsesseddddd with it.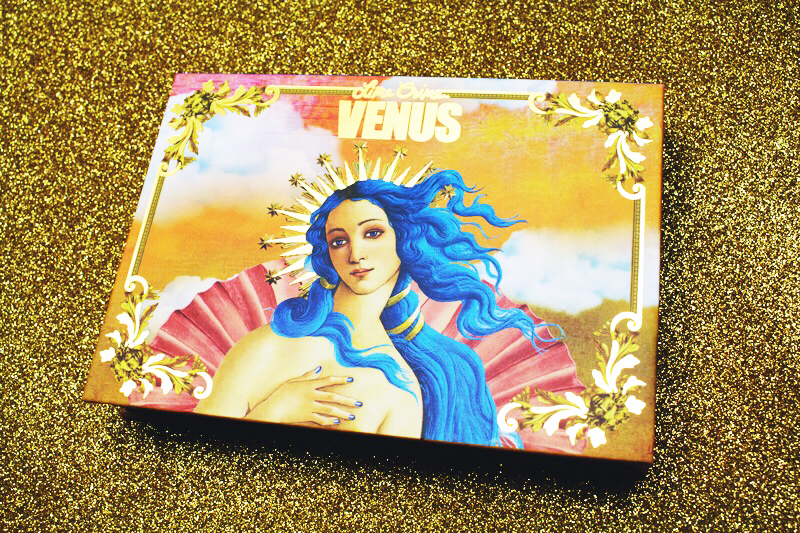 The front of the palette features 'Venus' the Roman goddess of love and beauty which is a nice touch. The cardboard packaging feels sturdy and the magnetic closure of the palette along with its compact size make it perfect for travelling with. Inside the palette is a large mirror and 8 stunning shadows. The pans are a good size and it definitely feels like you get your moneys worth of product.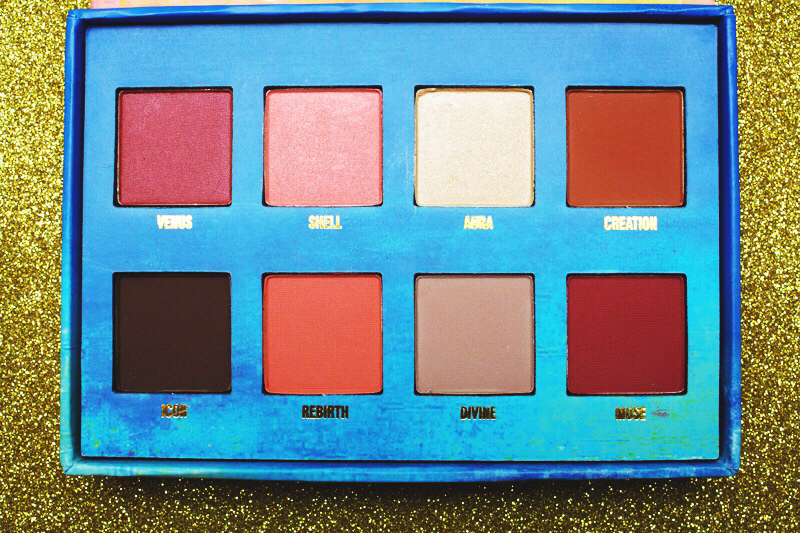 The warm neutrals and red toned shadows are extremely vibrant and apply well going on super pigmented and opaque. I have used Estee Lauders Halo Shadow Paint as a shadow primer for years and I find it worked great under these shadows too. There was no creasing and the look stayed in place all day.
I had a little bit of fall out with the shimmery shades (not really a problem as I tend to do my eyes before my base makeup anyway!) but since then I have been spraying some MAC Fix+ on my brush before using the shimmery shades and it really makes them stand out. I would highly recommend this palette for any makeup lovers who like their warm tones, especially anyone with blue eyes like myself as it really makes them pop.
What was your favourite product in October?
Thanks for reading

• Kirsty •