Back in August last year I received the collection of Expert Face Masks from The Body Shop. I multi-masked using the nourishing mask and the purifying mask for a few months until I decided to change it up and start using other things.
Recently my skin has kind of done a 180 from being dehydrated with an oily central panel to pretty much being oily all over. Most likely due to all the treatments I was getting weekly in my beauty course, it has meant I have had to change up my skin care routine slightly.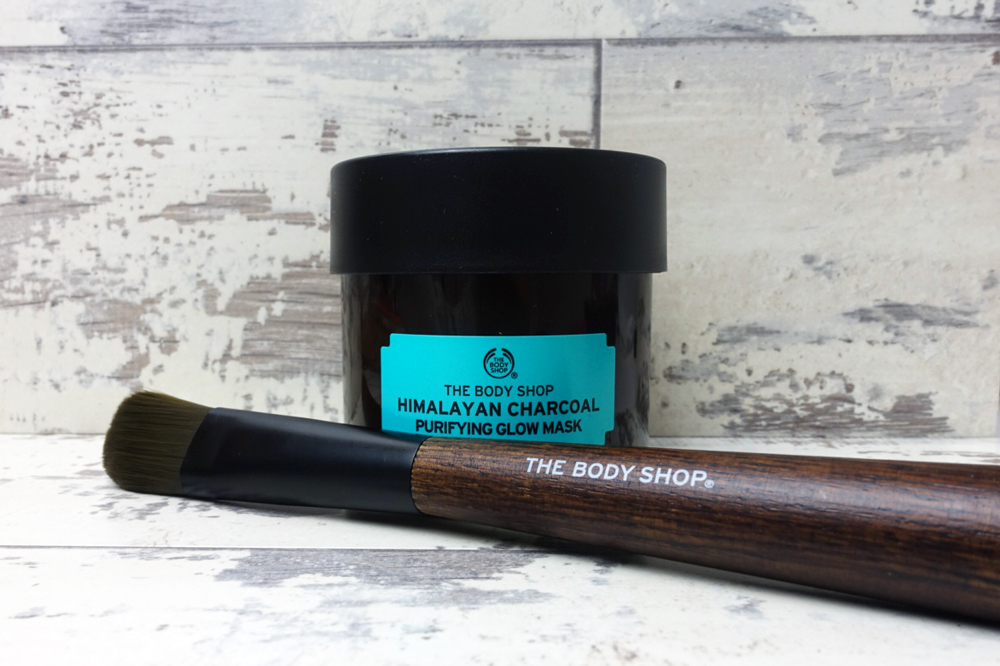 I noticed I was getting breakouts on my cheeks, somewhere I really wasn't used to as my cheeks were dehydrated beforehand and there was no oil there to produce spots. I had just received a top up pot of the Himilayan Charcoal Purifying Mask from The Body Shop and after starting to use it again I quickly noticed a change in the breakouts.
The Himilayan Charcoal Purifying Mask helps to remove impurities from the skin without being extremely drying. My cheeks are completely clear again and using the Charcoal mask once or twice a week seems to be helping to keep the excess oil under control.
I would recommend the entire collection of masks, my mum and her friends recently had a pamper night and I sent them round the five masks and they felt super fresh and moisturised afterwards! All masks can be applied using The Body Shop's Cruelty Free Masking Brush to save making a mess.
What is your favourite mask from the collection?
Thanks for reading!

• Kirsty •