Only a week late with my product of the month for 2017 but sure, I couldn't not share it with you! I first came across this product through Lustrelux, I can't remember if it was on Instagram or Youtube so we will leave that detail out. Anyway, the product I'm putting on a pedestal this month is the Too Face Melted Matte Liquified Lipstick in Lady Balls (what a name!)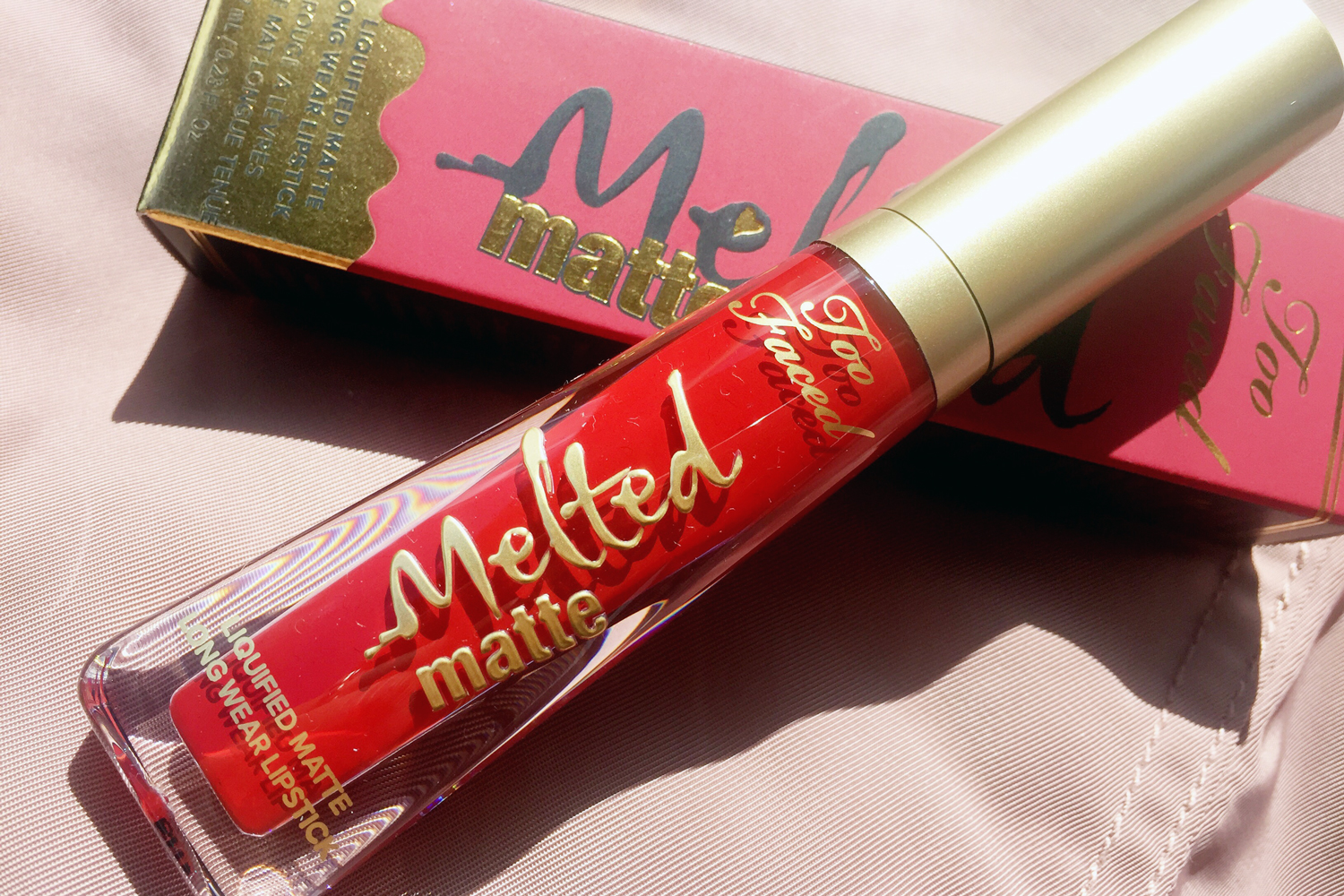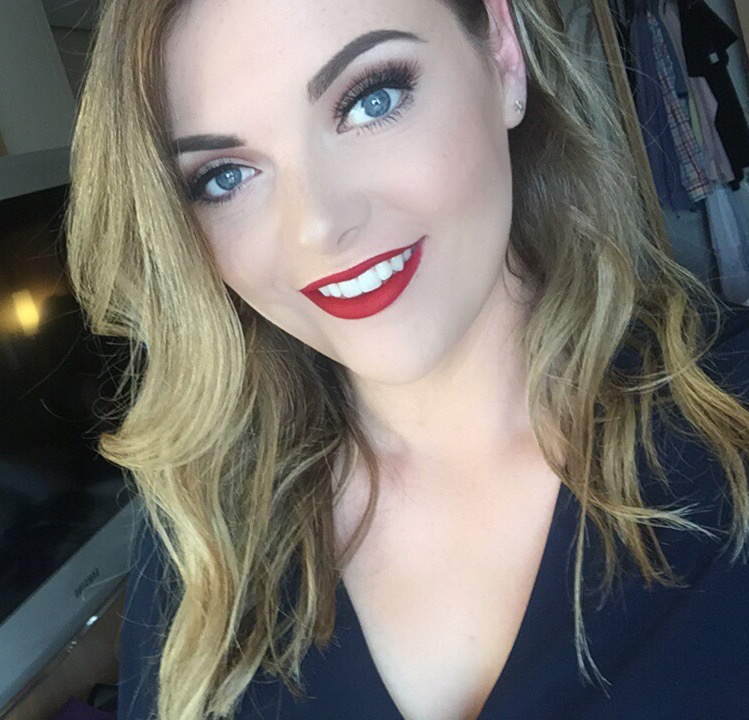 The lipstick is the most vibrant true red colour with blue undertones which make your teeth look super white! The long-wear ultra-matte formula is super lightweight and almost feels like there is nothing on your lips. The pigmentation is the most opaque I've found in a liquid lipstick.
Infused with avocado oil and vitamin E to add moisture to the lips it is super comfortable to wear and doesn't feel drying at all. I use a lip brush to apply the product which brings me to my only little niggle about the product which is the doe foot applicator as I find it too bulky to get a crisp edge on my lips but hey, that's probably just my shakey hand!
I feel like I've stumbled upon the perfect liquid lipstick formula and can see myself just having to pick up a few more shades.
Have you got any of the Melted Matte lippies? Leave your suggested shades down below!
Thanks for reading!

• Kirsty •