I can't believe another month is over and it's time for my February product of the month. Normally I tend to pick a makeup favourite but this month I have a went for a skincare item.
I've been trying a lot of different skin care products and cleansers since I started my Beauty Therapy course back in October. In college I've had the chance to try a range of Dermalogica cleansers including the Essential cleanser, Ultra Calming, Dermal Clay & Special cleansing gel. (Obviously these are all for different skin types but part of the learning process is giving them all a go to see what they are like!) In the last few months I have also tried a selection of products suggested by our teachers.
My go to cleanser is usually Temple Spa Be Gone cleanser which is aimed at sensitive skin and made up of a whole load of amazing natural ingredients. I found when I deviated from the 'amazing natural ingredients', my skin really took a hit.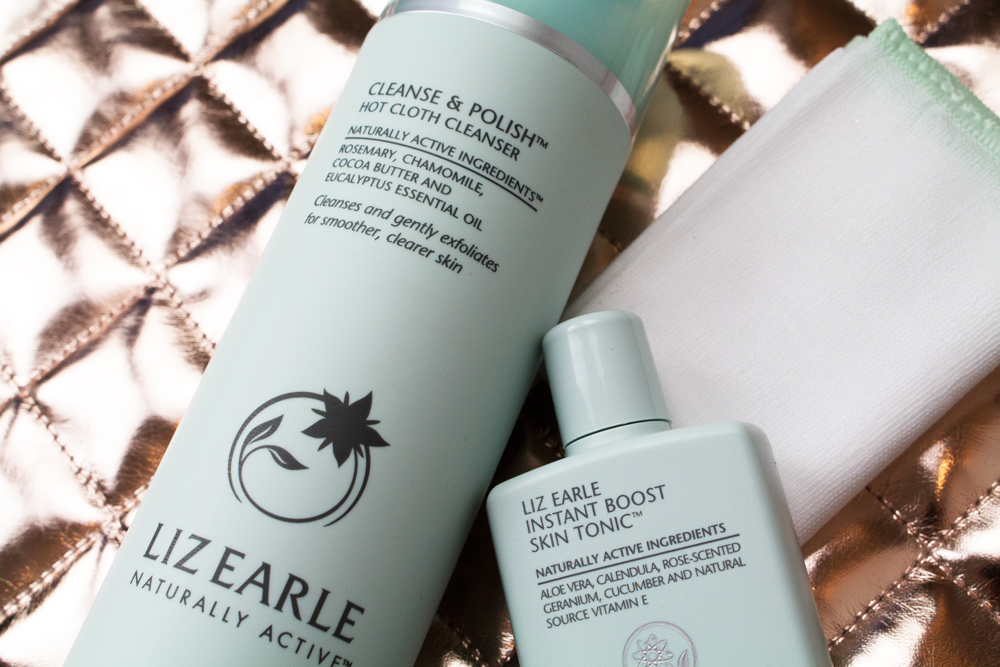 I have had sensitive skin for as long as I can remember. Even as a child I would have to be careful which sun cream I used as I reacted to so many of them. I went on a search for an alternative natural cleanser. The most popular suggestion which came up time and time again was Liz Earles cleanse and polish.
Products from Amazon.co.uk
‹
›
Having worked on a counter in Boots nearby the Liz Earle counter, I knew how popular the product was and it definitely had hardcore fans. I picked up the 200ml cleanser in their advent calendar Christmas gift set.
I had never used a high end cleanser that involved using water before – I'm used to just popping some on a cotton pad and cleansing in my room. It was a nice change and I actually really loved the relaxing feel of using the muslin cloth to remove the cleanser with warm water at night for my double cleanse and found it to be very refreshing in the mornings too!
The cleanser is full of fab ingredients including Cocoa Butter which is moisturising, calming Chamomile and Beeswax which protects the skin.
I definitely want  to try more products from Liz Earle, please leave any suggestions for combination oily / dehydrated skin below!
Thank you for reading!

• Kirsty •