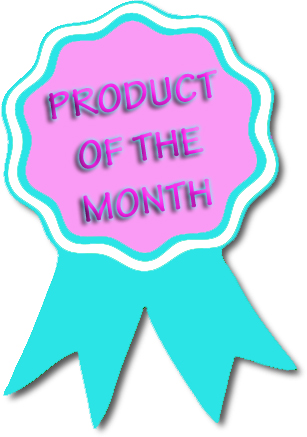 This month I've decided to add a new series to my blog – Product of the Month. A lot of people do monthly favourite posts with a range of different items, so just to make things a little more difficult I'll be narrowing it down to one stand out product each month.
The very first Product of the Month title goes to my beloved Lime Crime Velvetines. After recently attending the launch of Lime Crime in the Makeup Pro Store Belfast, I have picked up three different shades. Buffy, Cashmere & Teddy Bear. The liquid lipstick quickly became my ride or die lippy.
The formula works best for me over lip liner and a thin layer of lip balm (I always use vaseline) and it is super opaque even with just one thin layer. The lipstick stays in place without budging until you take makeup remover to it!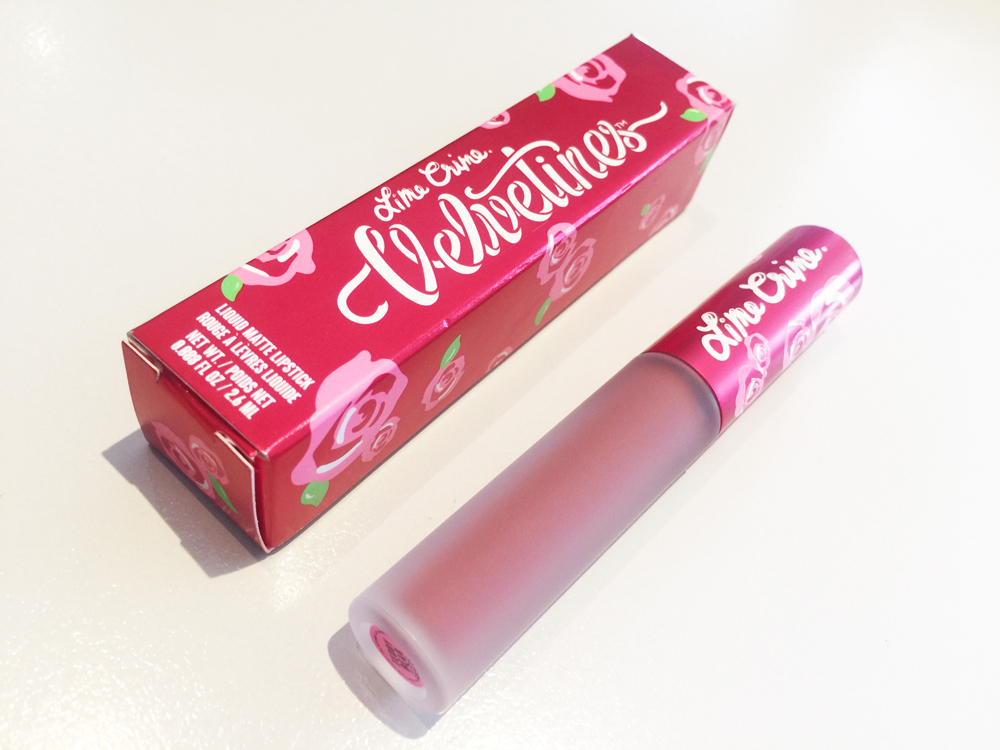 What is your product of the month?
Thanks for reading.
• Kirsty •