Just before Christmas I was kindly sent out a beautiful package with some Powder 'n' Pout brushes. I had received a brush from the brand in the goody bag at the Suzanne Jackson workshop at Galgorm last year so I was aware of the company and couldn't believe they had found me and wanted to send me some products!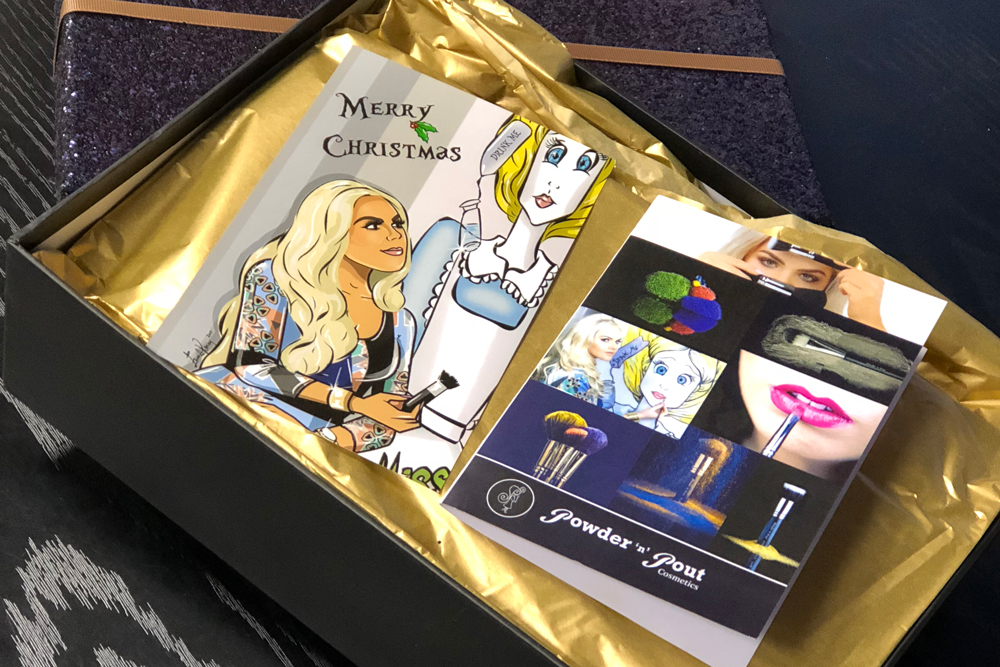 The owner of the brand Aisling is a professional makeup artist with her own salon. Having used a variety of makeup brushes over the years she has created her own range of affordable brushes. I received 3 brushes in my Christmas treat box and as soon as they arrived I couldn't wait to start using them.
The brushes I received were –
The Fluffy Blender P310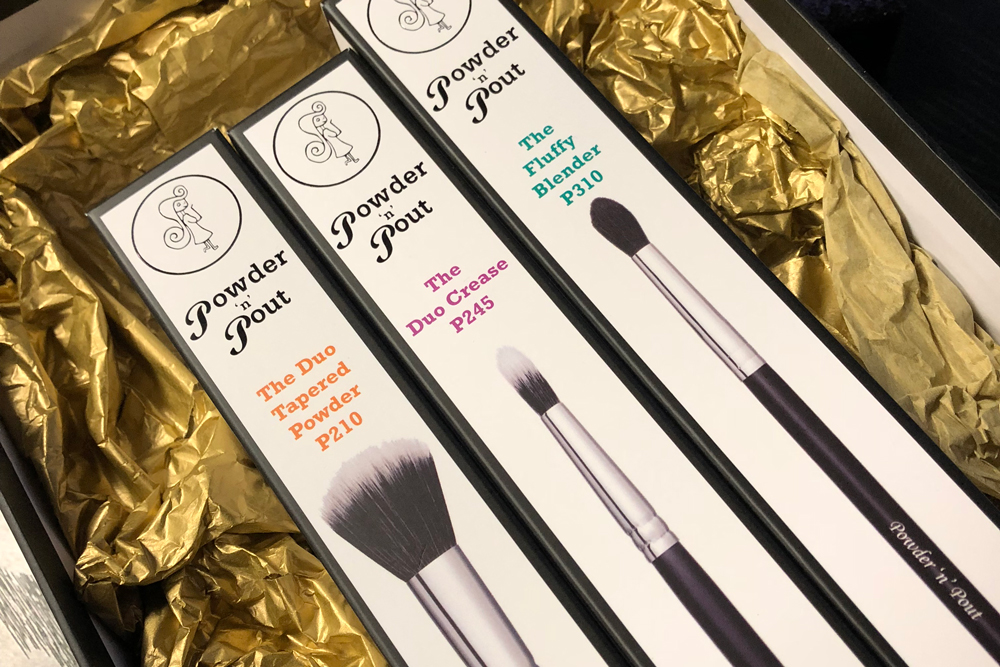 Having used the brushes literally everyday since they arrived I can safely say they are great! The quality of the brushes is comparable to that of my MAC and Zoeva products. The bristles are so gentle on the skin and eyes and they distribute products perfectly. They hold their shape after washing which is something that can be a deal breaker for me to repurchase as I hate when you wash a big fluffy brush and then it's never the same again!
The sleek design of the brushes makes them an aesthetically pleasing addition to my brush collection and they would look great on any dressing table. The brushes would make the perfect gift for any makeup lover in your life.
Overall I would highly recommend the brand and they've definitely made a customer out of me. I'm currently lusting after their 'The Flawless 5' set which is currently on offer on the Powder 'n' Pout website HERE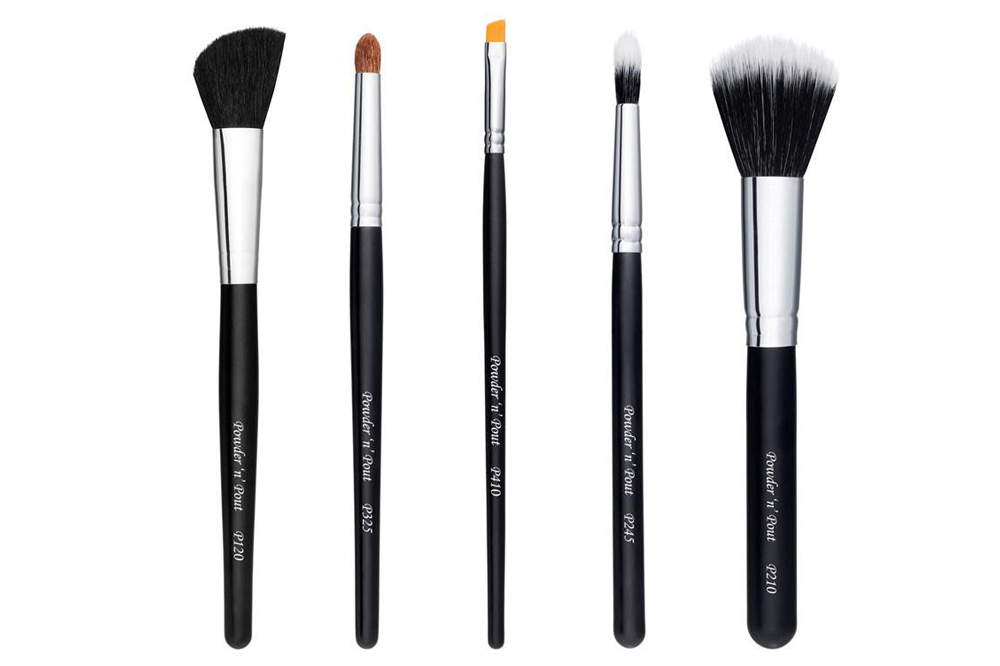 Have you tried any of their brushes? I would love some recommendations of which to go for next.
Thanks for reading

• Kirsty •