Long time no Beauty Bay wishlist! Here are the top four palettes I'm currently lusting over from Beauty Bay.. well these and the Jaclyn Hill palette of course, it's definitely going on my Christmas list!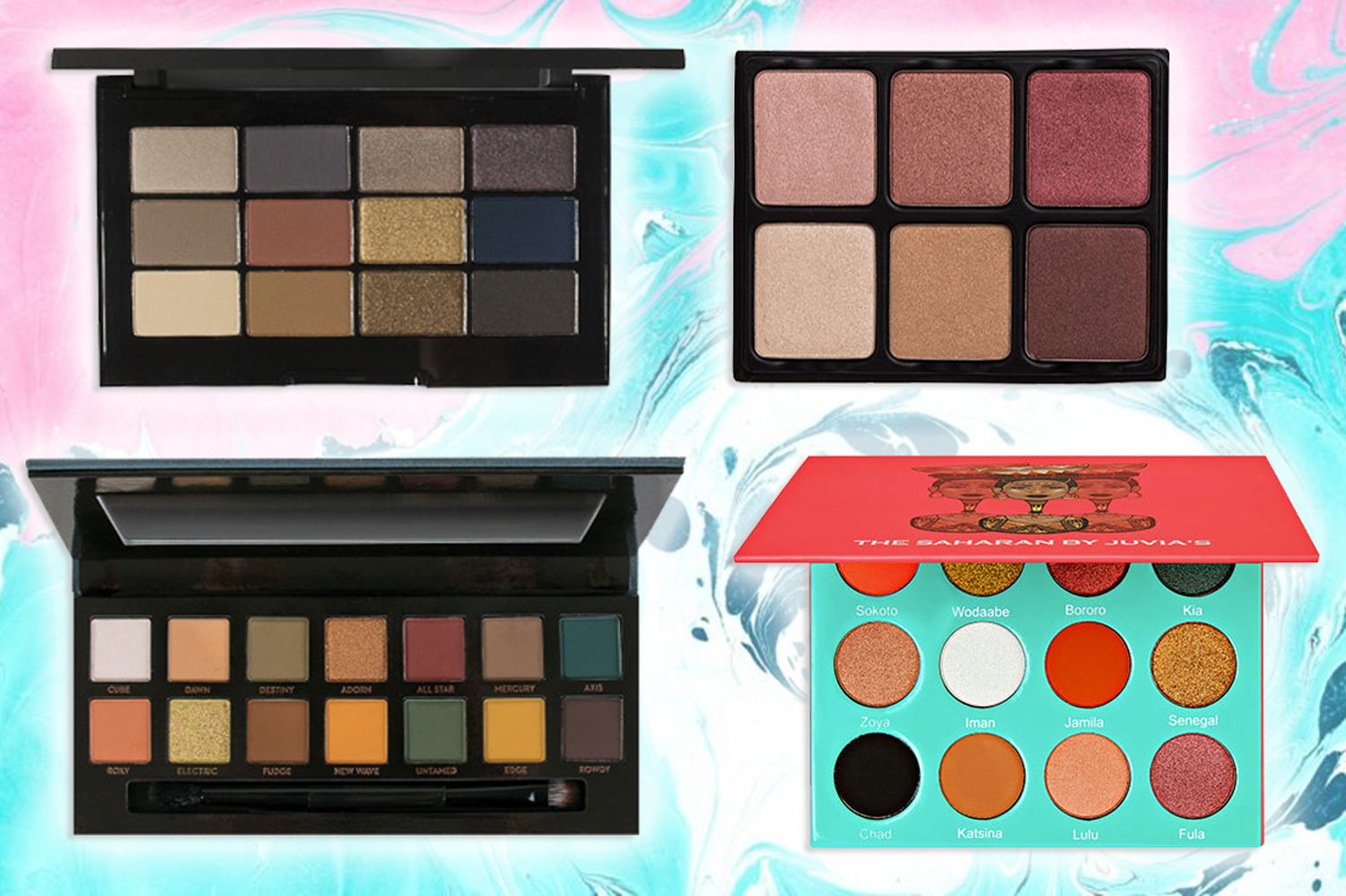 ♡ TL: Laura Geller Iconic New York Collection Downtown Cool Eye Shadows
♡ TR: Viseart Theory V Eyeshadow Palette 6 Nuance
♡ BL: Anastasia Beverly Hills Subculture Eyeshadow Palette
♡ BR: Juvia's Place The Saharan Palette
What palettes are on your wishlist at the minute?
Thanks for reading!

• Kirsty •