It's been discussed in the Blogging world for a while now that Nivea's Post Shave Balm doubles as a brilliant primer. I finally picked up a bottle and put it to the test. I normally use Clarins Beauty Flash Blam or No7 Instant Illusions Airbrush Away Primer as a base, they both work well for me but they are more expensive than some drug store bases.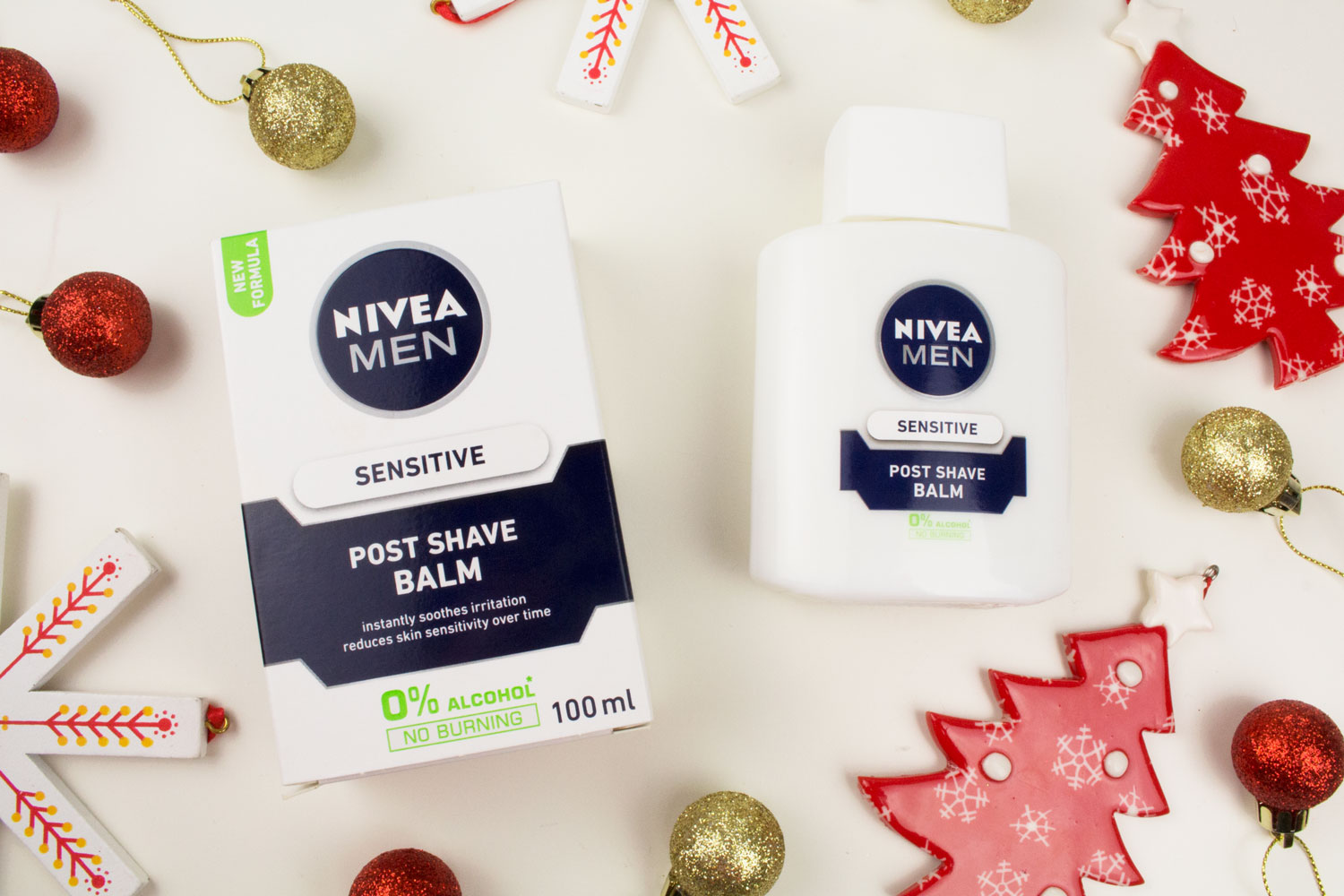 I purchased a 100ml bottle of the Nivea Post Shave Balm from Boots for £2.67! The balm contains the ingredient Glycerin – a skin-identical and skin-repairing ingredient (naturally found in skin) – which helps create a smooth even base for your makeup to be applied on top of.
The balm itself has quite a manly scent, almost like aftershave when you first apply it but it doesn't linger on the skin. I put a thin layer on my face and let it dry in slightly before applying my Double Wear foundation and I have found that it works a treat. It helps keep my makeup in place all day and the huge bottle will go a long way.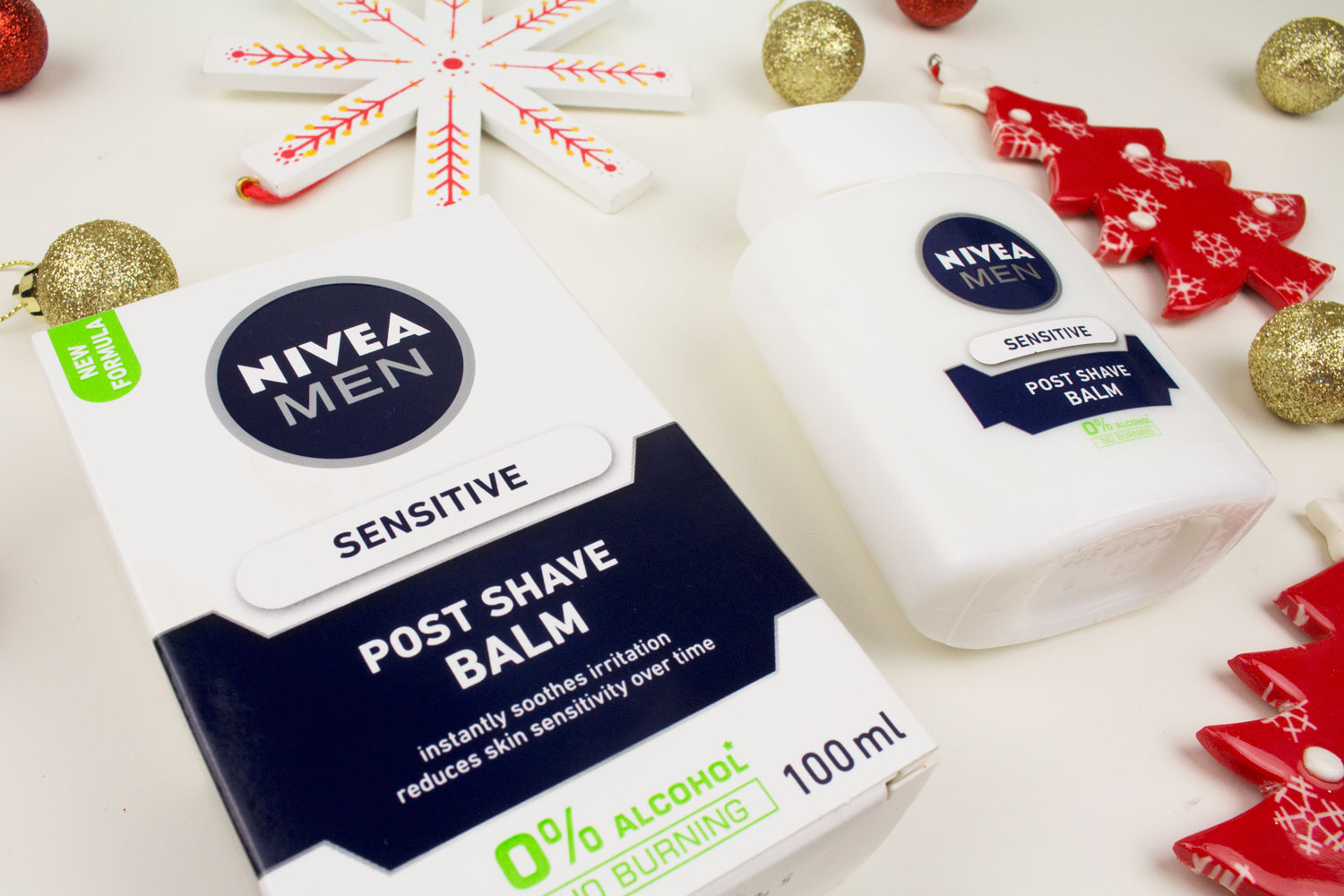 If you struggle to keep your makeup in place throughout the day, and don't want to splurge on an expensive primer, you should definitely give this a try.