Garnier have released a new travel size edition of their popular Micellar Cleansing Water. I have used the full sized micellar water in the past and was pretty pleased with its performance. I have sensitive skin but was able to use this on a cotton pad to remove my makeup without any problems. It's not the best at removing mascara but with a bit of rubbing and tugging you get there in the end, and it never caused me any irritation.
The new bottle is so dinky and cute and at the price I couldn't walk past it in Boots. It's the perfect size to pop in your makeup bag if you're staying at a friends house or going away for a few nights but don't want to pack your entire makeup removing kit – which for me includes the Clarins Cleansing Milk, Clarins Toning Lotion and Nivea Double Effect eye makeup remover  – so you can see how this would be a better choice for travelling with.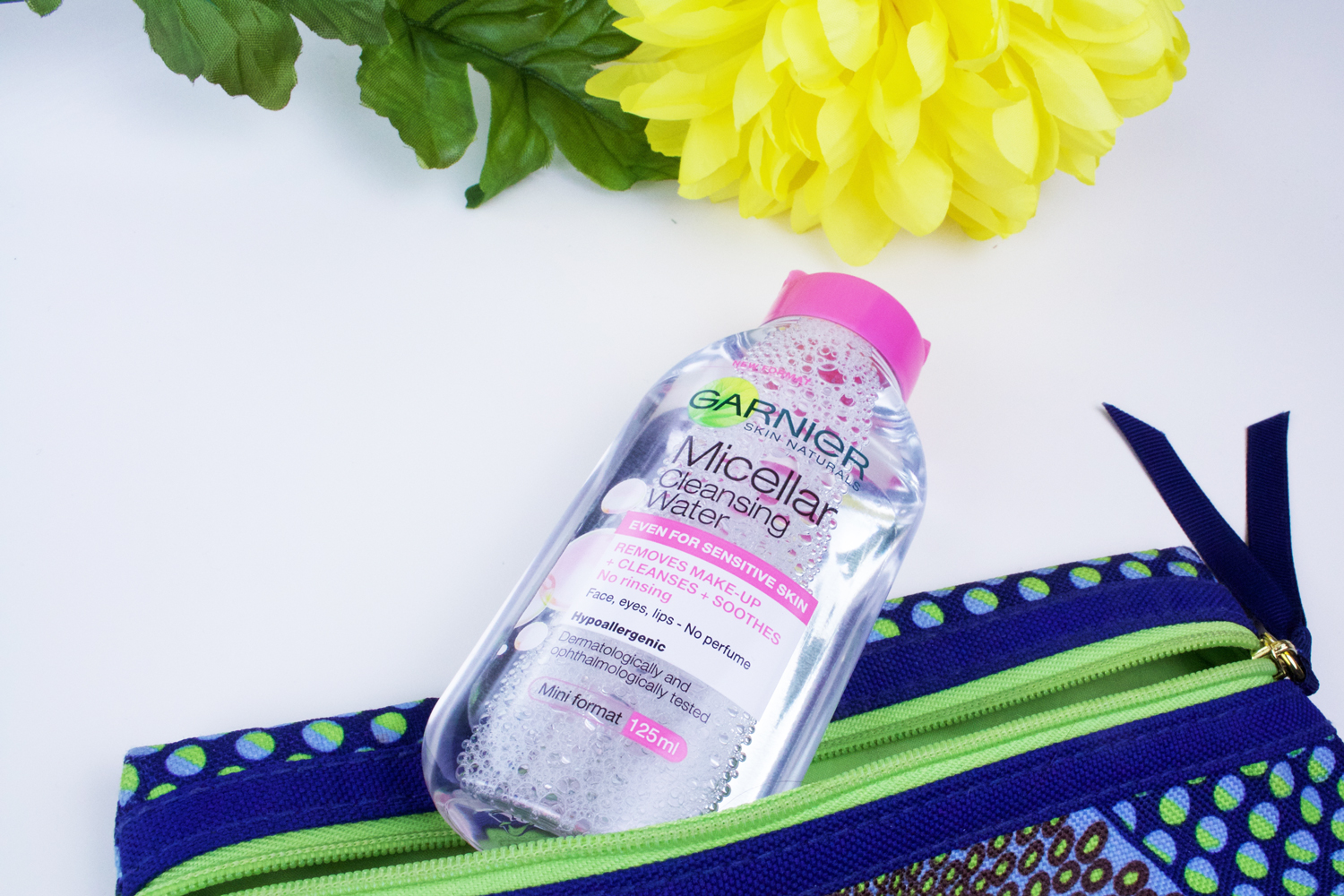 Products from Amazon.co.uk
‹
›
At 125ml the new travel size bottle ironically won't be allowed in hand luggage (the limit is 100ml) which is definitely a downside, I feel like Garnier may have missed a trick here. Bioderma do a 100ml micellar water so if I was heading away I would definitely be inclined to purchase it over the Garnier one.
Nevertheless I picked this up and will definitely get use out of it – I just won't be taking it onboard any planes anytime soon!