Earlier this year I received the Needlite desk lamp. The lamp has been created by a Danish company with the idea to provide the user with efficient work light and give the feeling of daylight no matter the time of day or year.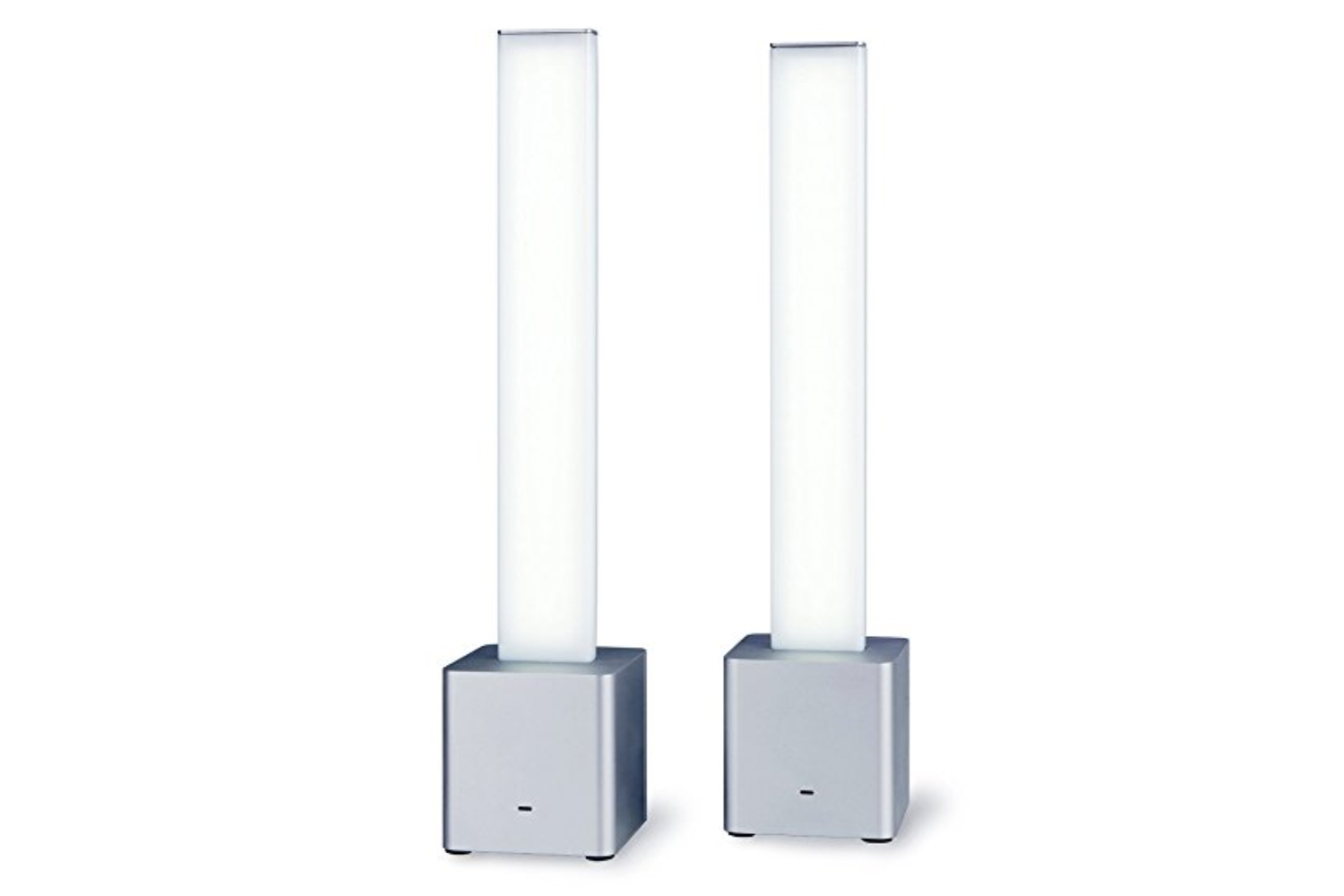 The product itself is a set of two lamps to place on your workspace. They are touch controlled with multiple brightness settings and can also be controlled with the iOS app – which also provides user feedback on light consumption and usage.
Needlite was originally invented to compensate for the darker months of the year when daylight is sparse. In winter our mental and physical processes run dry of energy and we can become tired, slow and even sad. Typically we sleep worse and our appetite for sweet things and high-cal foods can increase.
The lights provide a great work light for photographers, art directors and other professionals working with pictures or graphics on screen.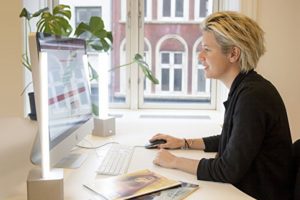 As a beauty therapist I have been using my Needlite lamps in my beauty studio. As a replacement for my old ring and studio lights, I find the light given off from the Needlite is great for seeing makeup 'true to colour.' I really like the sleek design of the lamps and they take up much less space than soft box lights or a ring light would.
The lamps create the perfect light for my working environment and doubles as a super selfie light for showcasing makeup looks on myself and clients alike. Even when my blinds are shut, if the lamps are on it feels like a really bright but natural light in the room.
A scientific study from Switzerland shows that an increase in daylight exposure during the day can improve the brain's capacity, performance and ability to solve problems with prolonged effect. The study explored the effect after six hours of daylight exposure, or similar light via a specific lamp, against the effect after six hours by traditional office lighting (not daylight). It was shown that subjects working by traditional office lighting became tired and slow, whereas the mind woke up in more than one sense after a day spent by daylight. The effect lasted into the evening.
I often complain during the winter months of lessened moral and overall mood and the darkness is definitely a major factor for this.  As we are coming through the autumn/winter transitional period now I am really looking forward to getting the most out of my Needlight lamps after loving them all throughout the summer.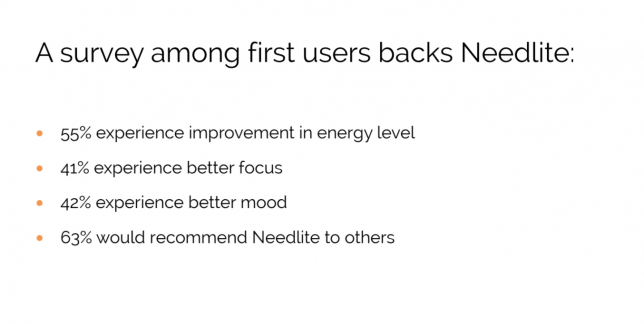 I would like to say a massive thank you to Preben from Needlite for sending me out the Needlite lamps that have transformed my workplace! Check out Needlite's website HERE.
Thanks for reading!

• Kirsty •