Naturelle Cosmetics is a family-owned UK business on a mission to bring natural and organic beauty products to the front of the market. Harvesting organic ingredients for their products from all around the world, including certified farms in France, Italy, Portugal, Spain and United Kingdom.
I use their Sesame oil as an in shower tan remover, after shower body oil, blended with other oils for massage oil and carrier oil. Sesame is light, odour free and spreads easily over the skin without a greasy feeling. Suitable for all skin types including sensitive, Sesame oil has the added benefit of a natural SPF of 4.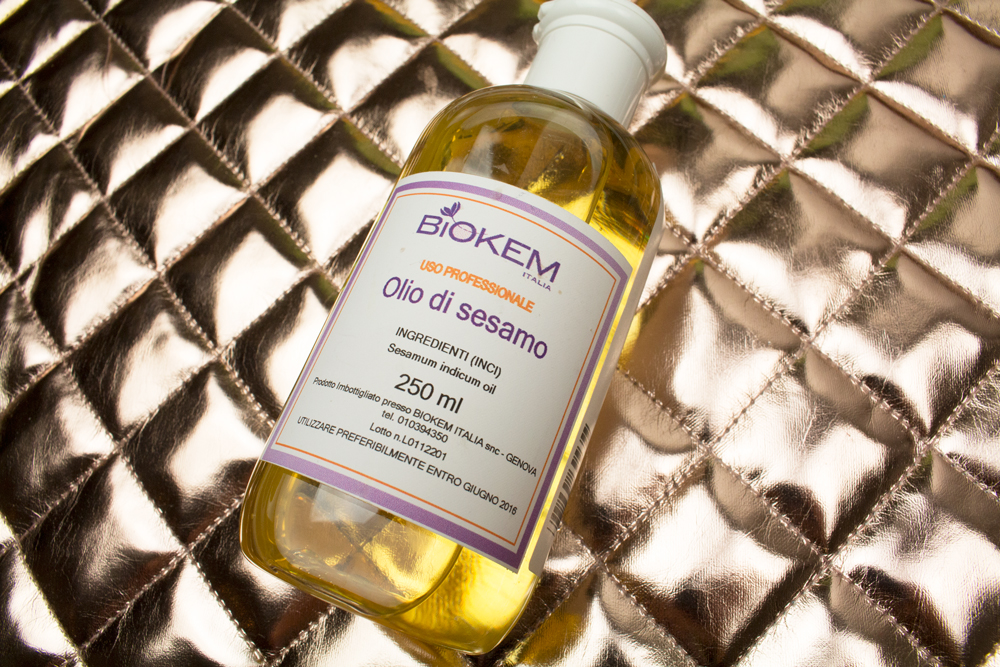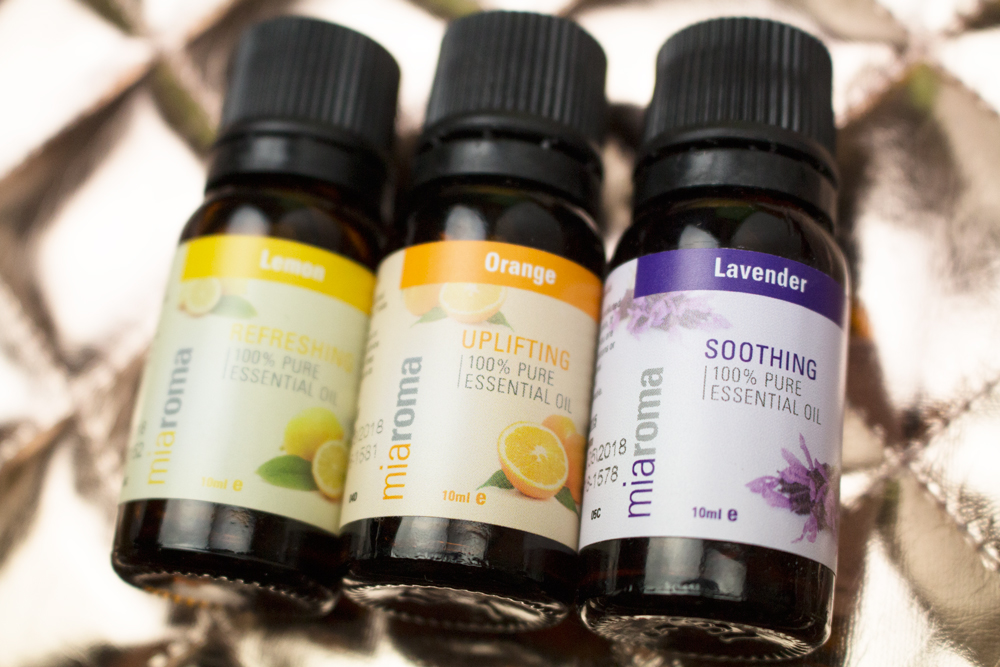 By using sesame oil in your skin daily, you can experience its long-term benefits, including vitamin E, which aids in skin repair and in slowing down the signs of aging. This product is also perfect in removing skin blemishes you get from sun's UV rays and pollution exposure.
NATURAL CONTENTS
Vitamin A, Vitamin B1, Vitamin B2, Vitamin B6, Vitamin D, Rich in protein, linoleic acid, minerals.
About Naturelle Products
• 100% organic, paraben-free, vegan products
• Certified products (Ecocert, Organic Farmers and Growers UK Certification, Parabens Free, Vegan and Cosmebio)
• Worldwide shipping
• Fair trade practices
• Recyclable packaging
• NOT tested on animals
• Ideal for vegetarians
• Low carbon footprint
Check out Naturelle's wide range of skin, hair and body care products
HERE