If you've been a reader for any time you will probably know I love to try different teeth whitening/oral hygiene products. This month I've been giving the Natural Teeth Whiten Co's Activated Charcoal whitening powder a go.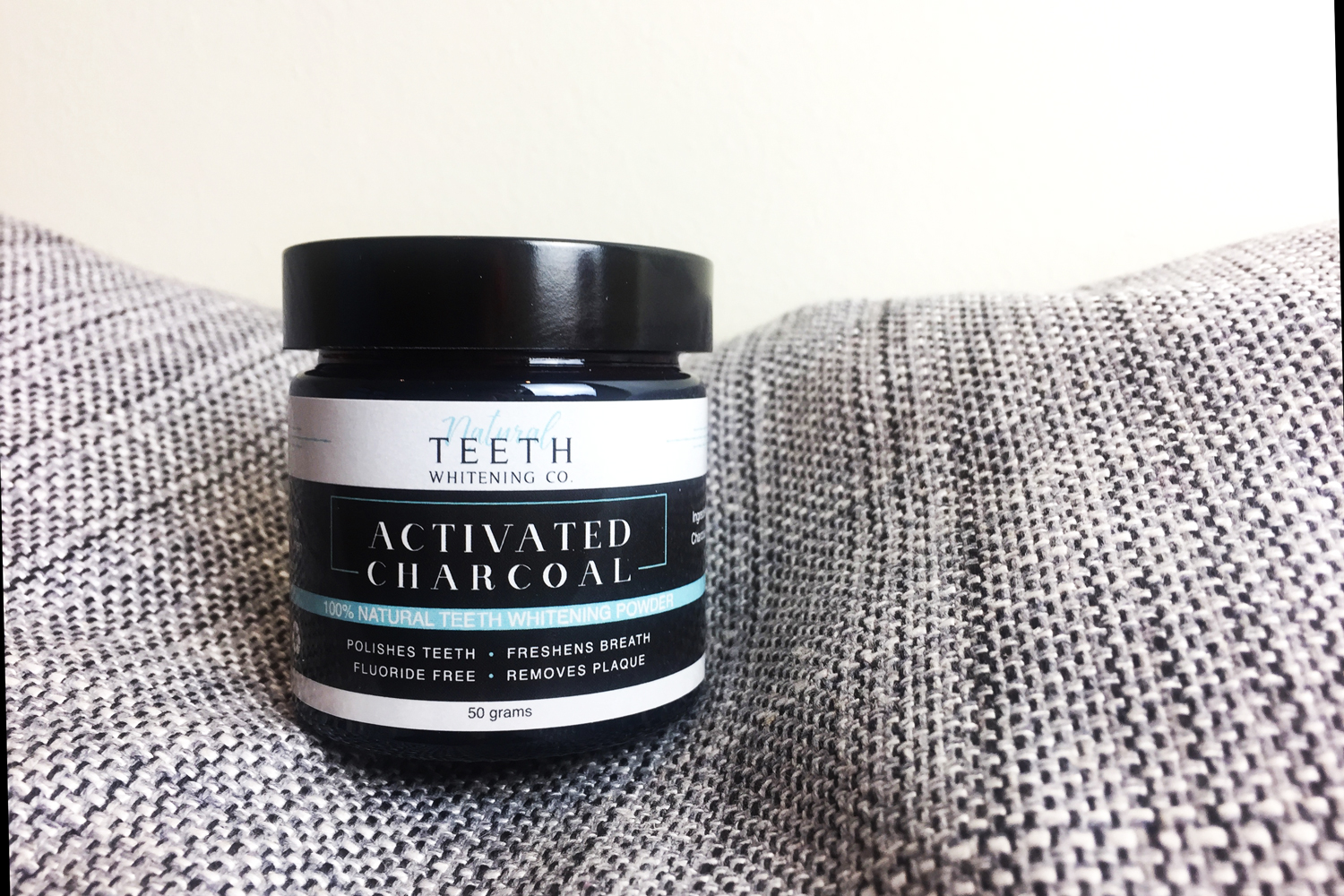 This isn't the first charcoal powder I have tried so I had high expectations for the results given with the product. It is recommended to use the powder twice a day, so I was dipping my toothbrush in morning and night. I brush my teeth as normal and then rinse & brush again with water to remove residue.
I noticed a difference after the first use as the product gets to work straight away to remove staining from the surface of the tooth. The 60ml pot is sold as a 16 day treatment & at the start I used it twice a day for 4 days in a row and then stopped as I was happy with the outcome and felt any staining had been removed and my teeth couldn't get any 'whiter' without using some heavier duty gel.
Natural Teeth Whitening powder helps to remove stains and discolouration from the surface of your teeth allowing you to smile with confidence. It's 100% natural & vegan friendly. No additives, or any other preservatives.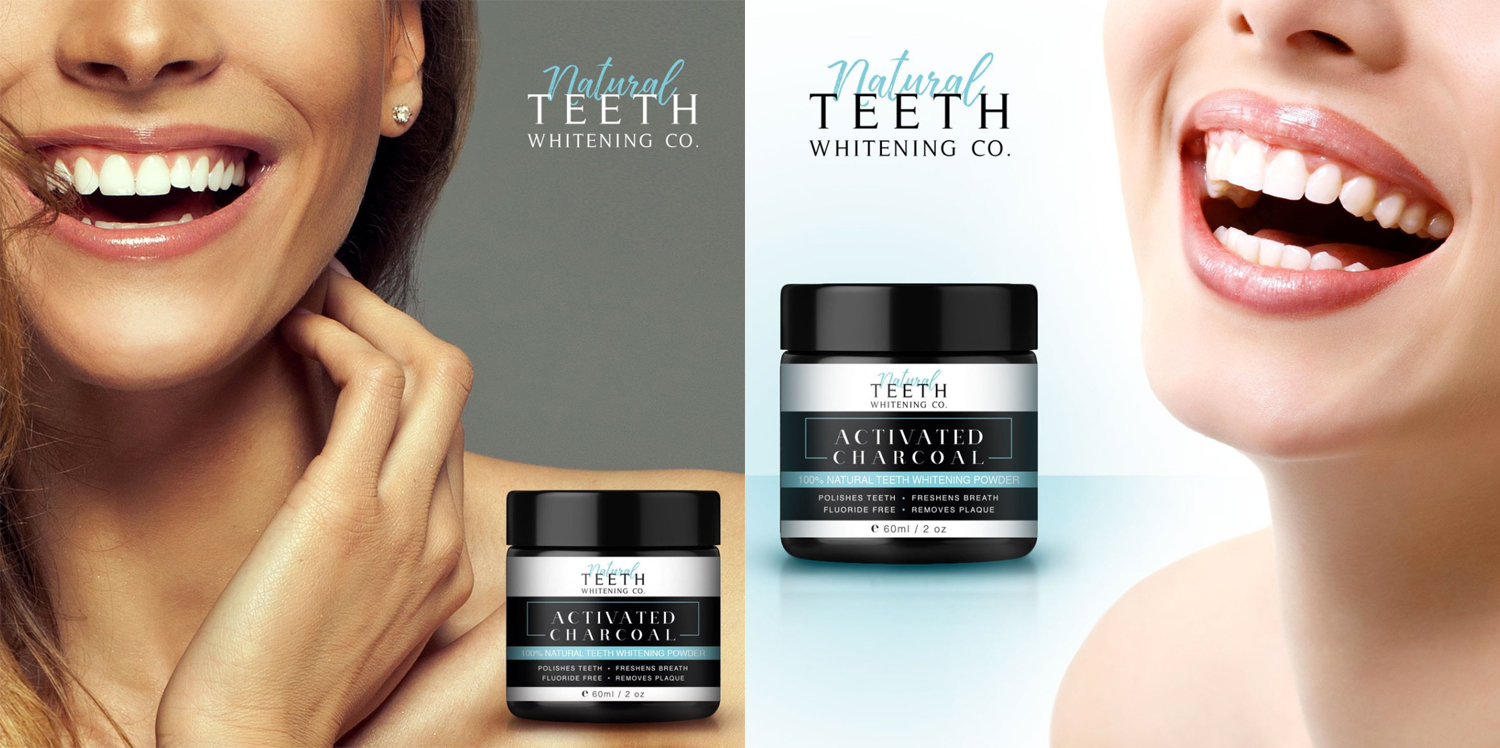 The powder is currently on offer for £10.99 HERE. I would definitely recommend the powder for anyone looking to remove staining from the surface of their teeth. Do you use any charcoal products in your beauty regime?
Thanks for reading!

• Kirsty •