After my last post about natural face masks I have had a few girls asking what the best combo would be for breakouts or acne skin.
Lemon juice is a good source of citric acid which will help to remove excess oil from the skin. It also has antiseptic properties that can lighten skin discolourations and restore the skin's pH balance…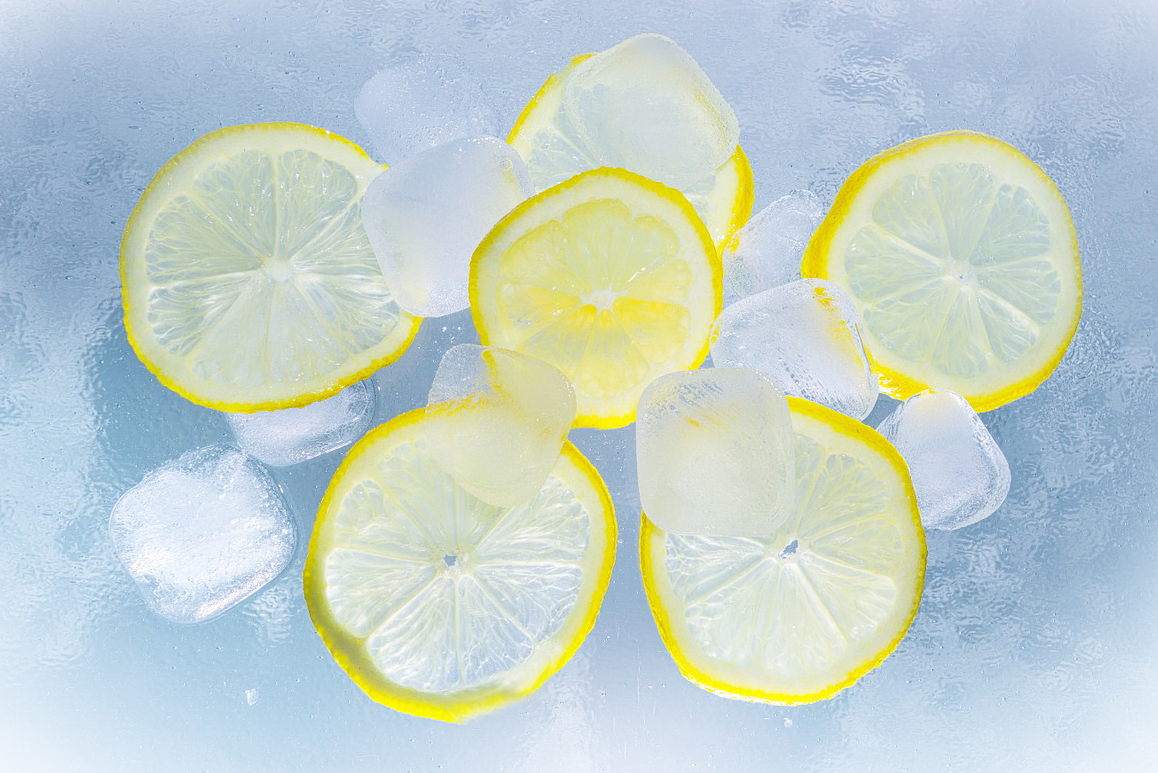 Ingredients:
1 teaspoon fresh lemon juice
2 teaspoons honey
3 teaspoons milk
Method:
Mix ingredients well and apply to a clean face
Leave on for 30-40 minutes, rinse with warm water and pat dry.
Moisturise after removal as lemon is drying on the skin.. oily girls need to moisturise too!
Repeat in 2-3 days
Let me know if you try either of my recommended masks!
#KirstysBeauty