On Friday 11th October I bought my first car. It is a red Volkswagen Polo Match and I absolutely love it. I've given it the name Penny because ironically, buying it has left me completely penny-less!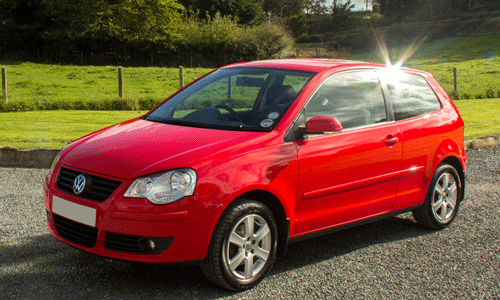 I had been planning the day I bought my first car for so long, I've always been interested in cars and when I passed my driving test in July I couldn't wait to get my own.
My parents wanted me to wait until my 18th birthday until I made the big purchase but with my constant moaning and showing them all the possibilities they finally changed their mind.
I had my heart set on a Polo Match (Air-Con, electric windows and alloy wheels), and I knew I wanted either a white or red one. We made an enquiry at our local Volkswagen garage that if anything turned up that matched my specification they could let us know, and within a few weeks the garage got in contact and said a beautiful red Polo Match had just been traded in.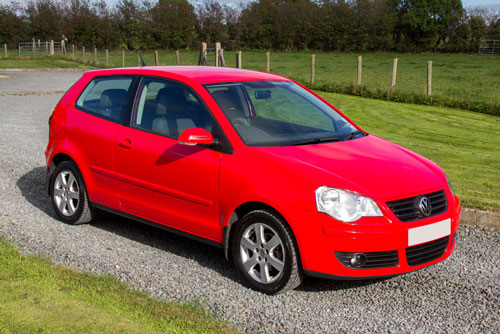 My dad and I went to the garage the same day and took the car for a test drive and I fell in love. I thought there was no chance of me getting the car, despite having worked in my part-time job for four years and saving up I thought the car would definitely be out of my budget.
With a bit of negotiating – aren't dads useful sometimes – Penny was mine. Despite the horrendously expensive One Sure insurance claim and agonizingly long and sleepless week of waiting to bring it home the day finally arrived.
Penny is now the newest member of the household and already I have a long list of upgrades planned. Watch out for Part 2!