You can never have enough lipsticks, that's just a fact. I picked up four of the FashionistA Double Take lipsticks from Fragrance Direct recently in shades 4, 6, 7, & 10. The lipsticks retail around £7 but were reduced to 99p on the site – and who could say no to that?
I love my bright lipsticks – Mac Morange is my all time favourite – so I opted for bold bright summery colours rather than the neutrals that were available.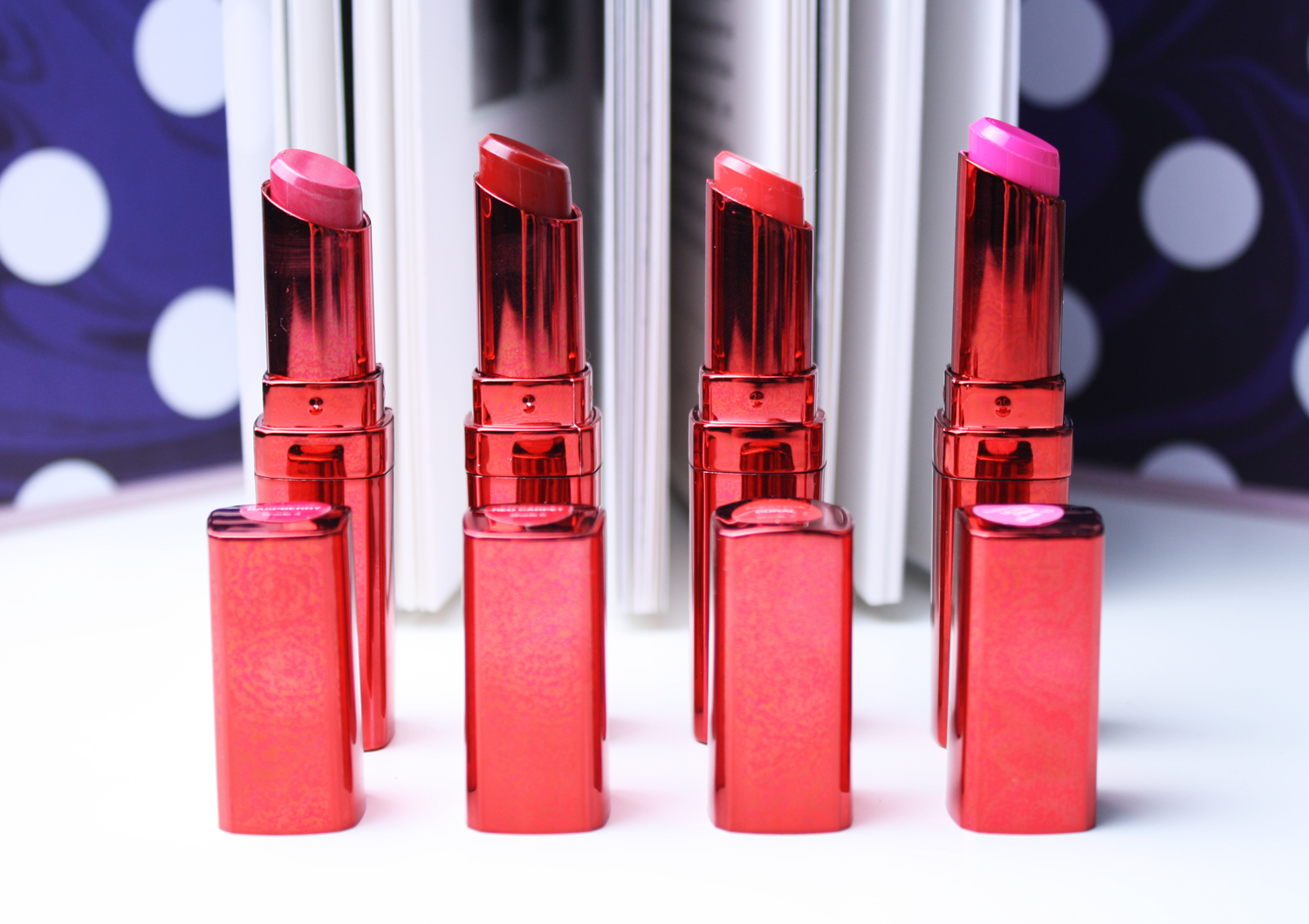 The lipsticks are packaged in individual cardboard boxes with shade stickers on the bottom and in a sleek metallic red tube that definitely makes it feel more expensive. The product itself is super creamy and smells like vanilla. It applies well with a nice gloss at first, which dries to a matte finish – but doesn't feel drying on the lips.
I would class them as more of a highly pigmented lip balm though, the consistency and the formula just doesn't feel like a lipstick to me. I feel like these are perfect to throw in your bag for a night out, they are long lasting easy to apply even without a mirror.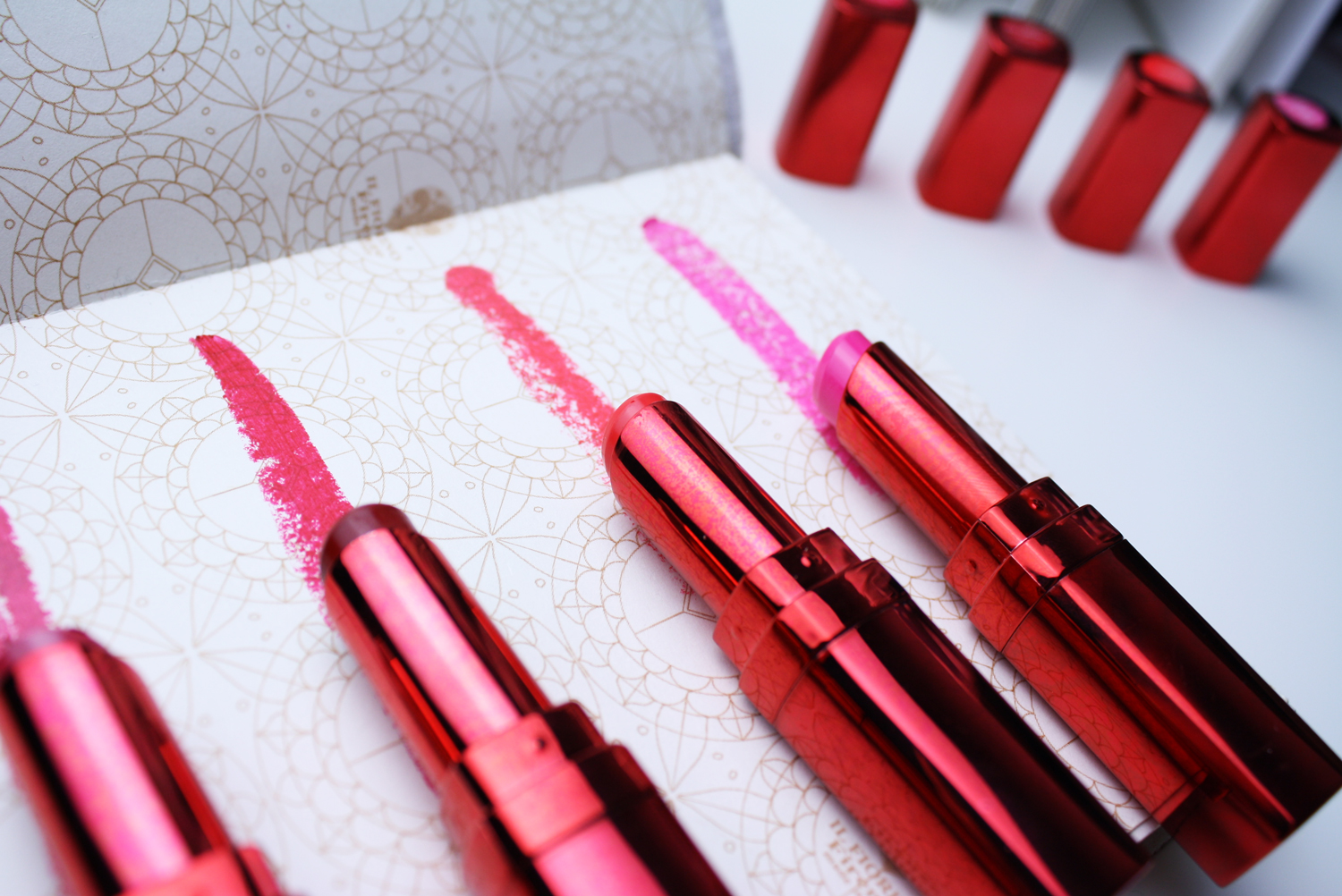 Overall I was pleased with these lipsticks, they are nothing out of the ordinary but I would definitely pay £7 for them – so getting them for 99p was a major bonus. They're still on offer on Fragrance Direct here.
Have you tried these lipsticks or anything else from the FashionistA range?