After recently discovering BTY in Belfast started stocking Morphe palettes, I took a trip in and treated myself to the Morphe 35N. Some girls collect shoes or handbags, I collect palettes.. 
I loved that the 35N consists of only matte shadows, it makes the perfect addition to my collection. I've always loved makeup and eyeshadow but recently I've been spending more time and effort on my eyes when doing my makeup – stepping out of my gold and neutral halo comfort zone and trying different shapes and colours.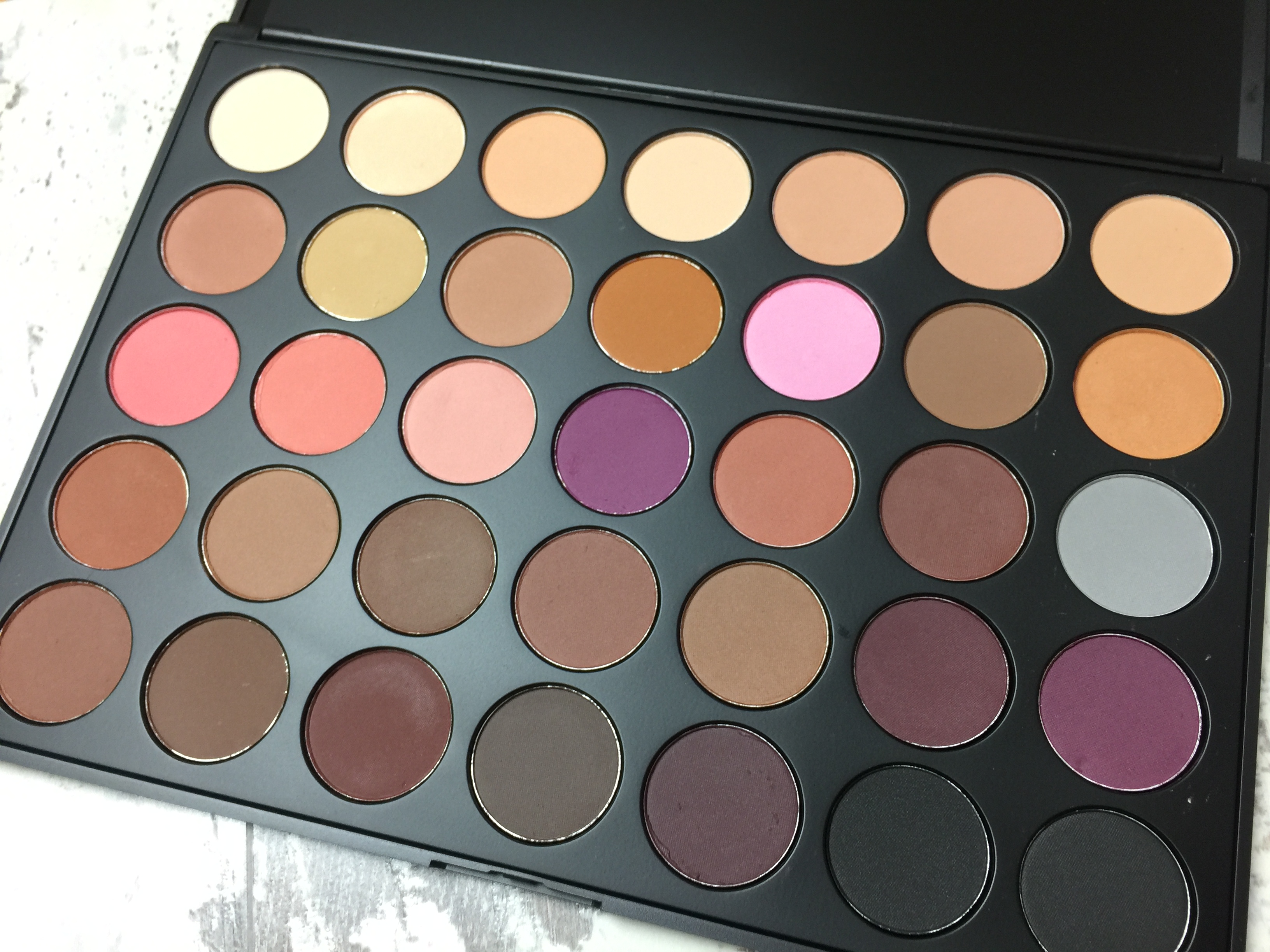 In the palette there are a wide range of shades to play with and the 35 pans are perfect to take you from day to night. This is the first Morphe palette I have had (although the 350 is waiting to be opened on Christmas Day.. how exciting) and I have to say the eyeshadows did not disappoint. I've mainly been using the matte shadows as transition shades in and above the crease as well as to smoke out underneath my eyes. A little spritz of MAC Fix+ really makes the colours pop and they can also be used as eyeliner when wet.
I have spoken about my oversized collection of Urban Decay palettes before, and the Morphe shadows are just as highly pigmented, long lasting and easy to blend as the much pricier Urban Decay shadows. I picked up this 35 pan palette for under £25 (making each shadow less that £1!!), you would pay upwards of £40 for a 20 pan palette from Urban Decay. Saying that you do pay for luxurious over the top packaging with UD compared to the basic black plastic packaging from Morphe.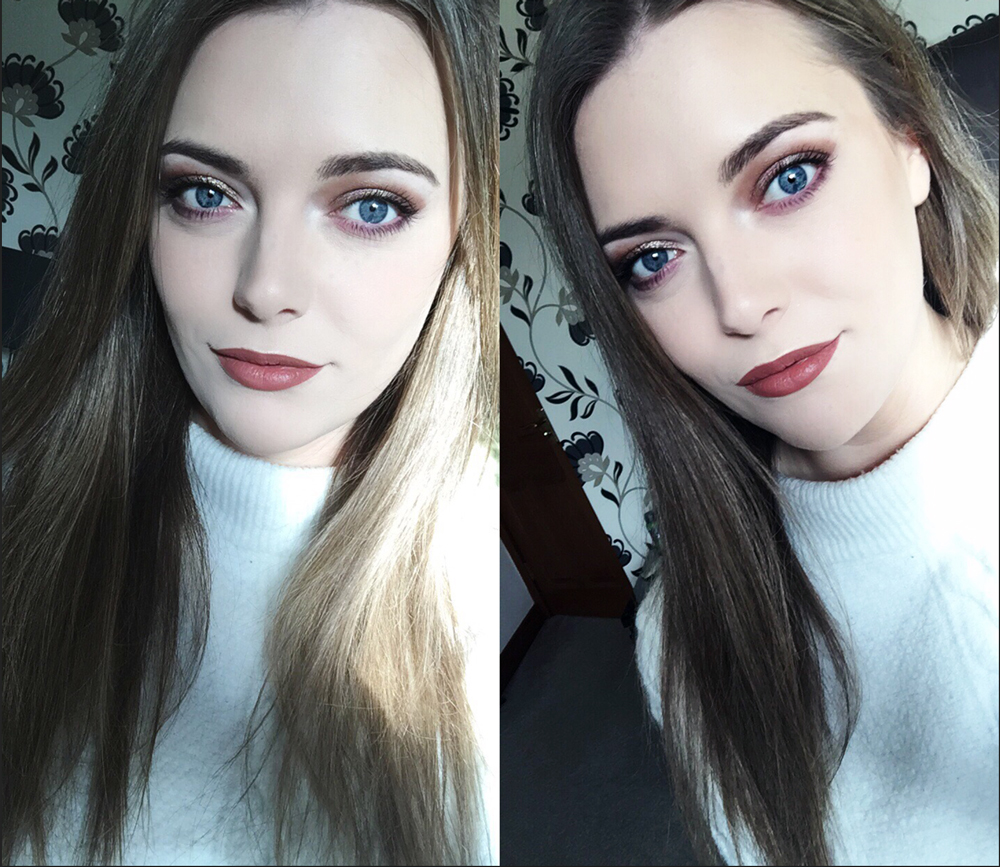 Overall my first impression of Morphe is definitely a good one. The inexpensive palette has been a great addition to my collection and I can tell I'm going to get a lot of use out of it. I would highly recommend this palette to any of my readers who are craving some new mattes. Now I just can't wait until December 25th to get my hands on the 350!!
Do you have a favourite Morphe palette?
Thanks for reading.

• Kirsty •