On a recent browse round Superdrug I was drawn to a new display of Maybelline X Gigi. After a quick browse I discovered that one of their shades of lip product is McCall which is also my surname.. so of course it was a must that I made a purchase (totally have enough lipsticks to last a lifetime already.)
The lipsticks were £8.99 and liners £5.99 or there was the option to buy the lip kit which included both products for £12.99 –  a no brainer in my opinion. My local Superdrug was out of stock so I went online and ordered there instead.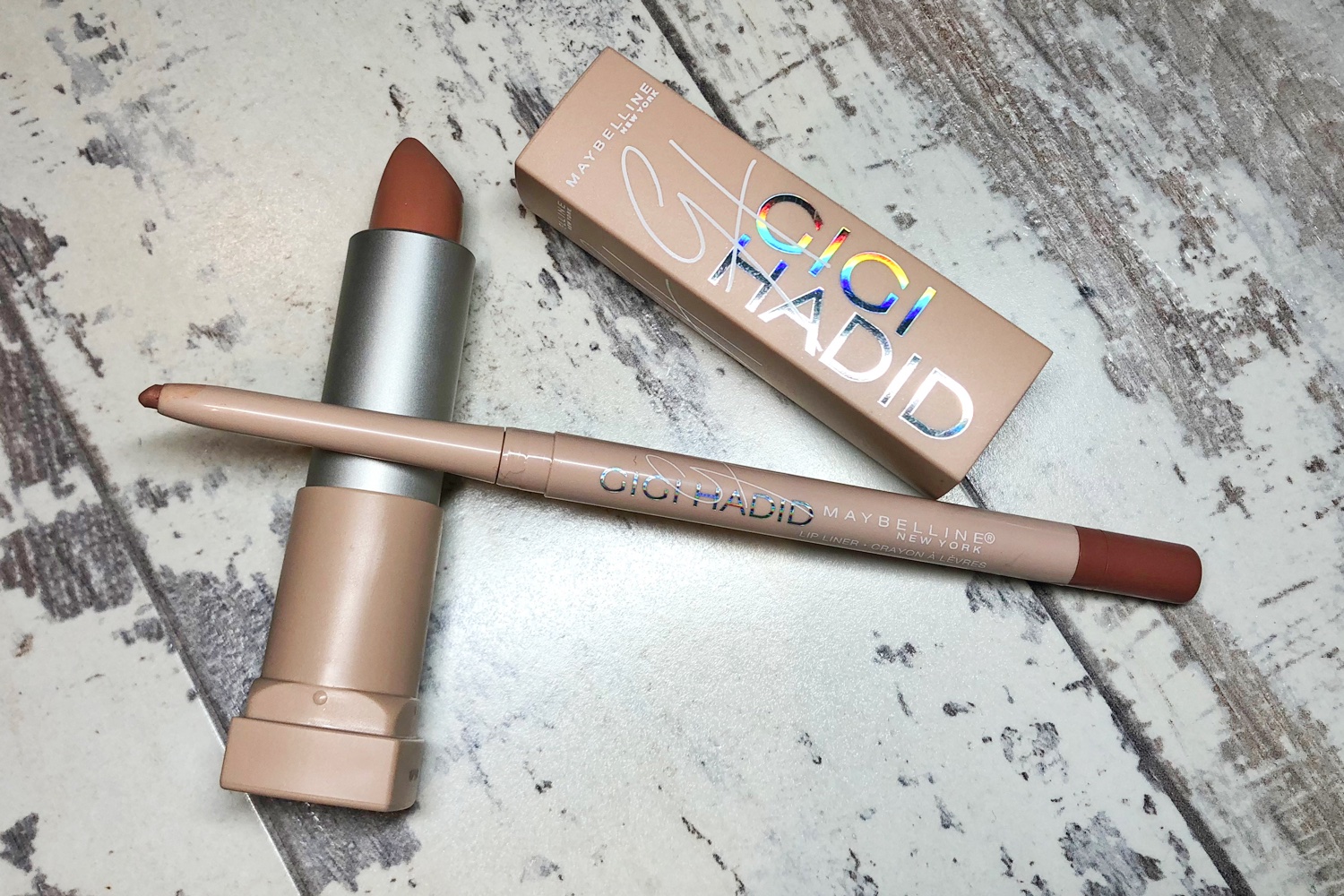 There was a 3 for 2 offer on as well as a free gift so I ended up getting the lip kit, two of my favourite mascaras (Maybelline Lash Sensational) and the Gigi makeup organiser gift all for £19.98 – I was very pleased!
The quality of Maybelline lip products has always impressed me considering the price, and I find they have good staying power and colour pay off too. In the store I thought the limited edition lipstick looked quite similar to Velvet Teddy by Mac. When I tried it on once it arrived I found it to be a lot more pink than I had originally thought. Nonetheless I really like the colour and feel like it could become an everyday go-to for me. I'll maybe have to stock up before they sell out!
Have you bought anything from the collaboration?
Thanks for reading!

• Kirsty •