I recently completed my Manicure & Pedicure Training Course at Sallys Salon Services. The one day course costs £114 and certifies you in manicure and pedicure salon treatment that can be performed either in a salon or as a mobile technician. I originally planned on taking a few short courses here and there to build up my skills in the beauty world while studying at uni – but *breaking news* I've now left uni to start my full time Beauty Therapy course in less than a month!!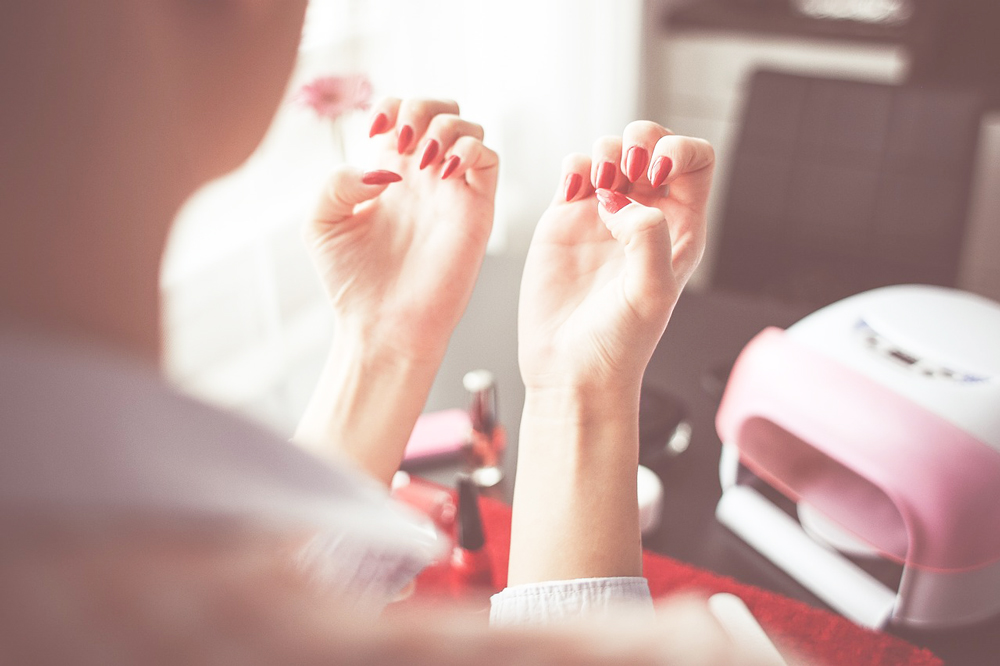 We were in from 10am – 4.30pm. The morning started with a talk through of the techniques for both treatments. We completed some theory work and made notes up to a short lunch break. After lunch a demonstration of both treatments was carried out and then it was our turn. We all did a manicure and pedicure (one foot at least..) on each other and were observed and marked and at the end of the day we had a written exam – it was super easy.
The course was good but 1 day wasn't very long to squeeze it all in to. Especially as the theory side of things took us right up to lunch time, that didn't leave us much time to actually carry out the treatments. The lady taking the course was really nice and didn't take it too seriously, she helped us out and wasn't super strict if anyone did something wrong.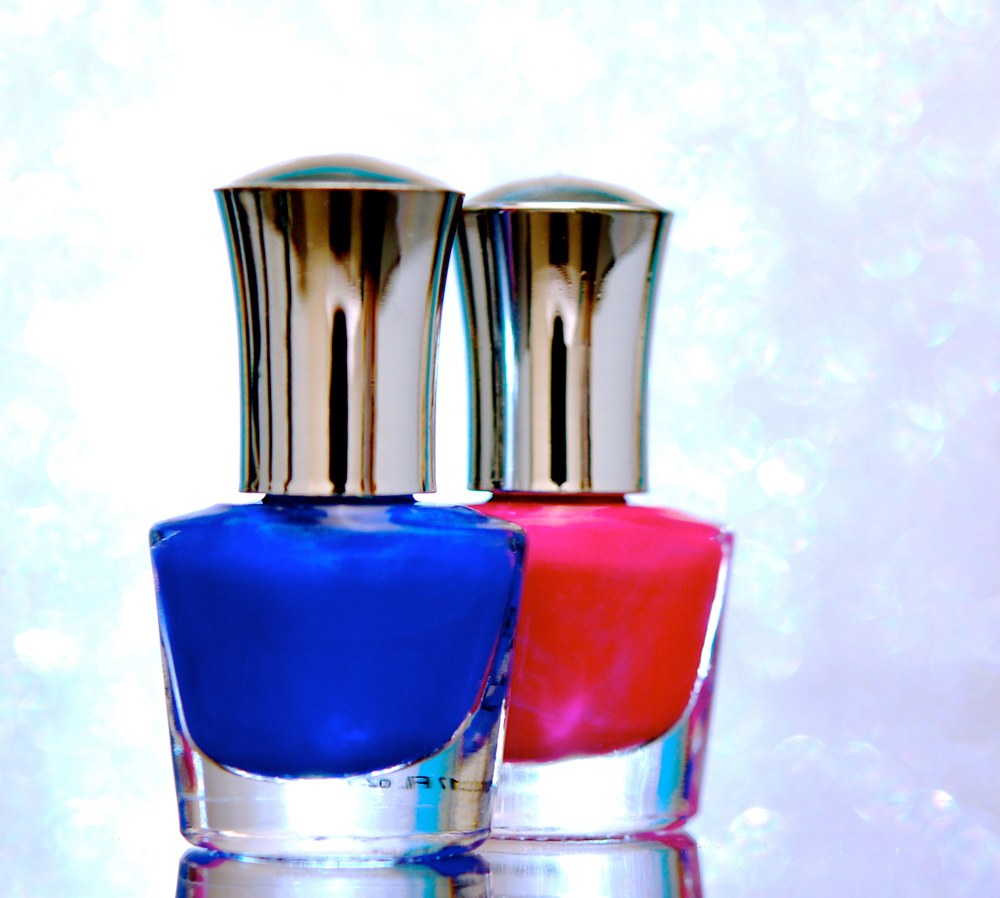 The room we completed the training in was very cramped (bare in mind there were only 4 of us doing the course) I definitely expected more from the facilities knowing there are a lot of courses run weekly in the shop. Another down side was that you are expected to buy a £30 kit on top of the £114 charge of the course – this would be reasonable enough if the kit contained everything you needed but there were a few other items like acetone and lint free pads that we had to purchase additionally (this wasn't stated at any stage when booking the course.) We were then told at the end of the day we had all passed and to expect our certificates out in the post within a month – we received ours around 6 phone calls and 3 months later.
Overall it was an OK experience. We completed our course here as it was an entry requirement onto a more advanced course we wanted to do, so we picked the cheapest & most local option to complete the course. We have got the certificate now but I wouldn't recommend it and don't think I would ever chose to do another course with them again.
Have you ever completed a course at Sallys Salon Services, if so how did you find it?
Thanks for reading!
 • Kirsty •