This month I received a very exciting delivery from Majique London. An online jewellery company selling unique pieces at great prices. With Christmas coming up there was no better time to update my jewellery collection.
In my package was a set of 3 bangles with turquoise feature stones, a beautiful necklace that I never want to take off and 5 pairs of blingy earrings that are perfect to complete any outfit this festive season.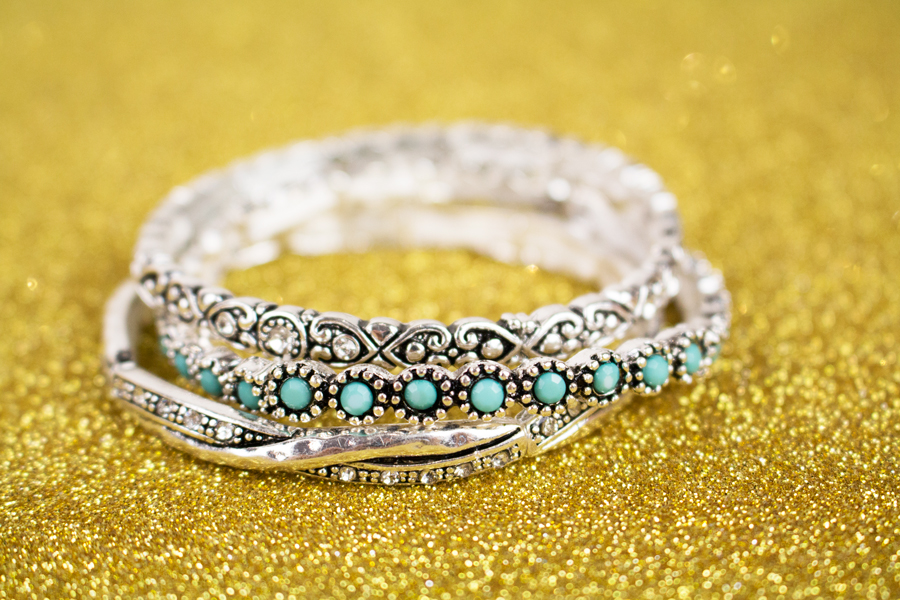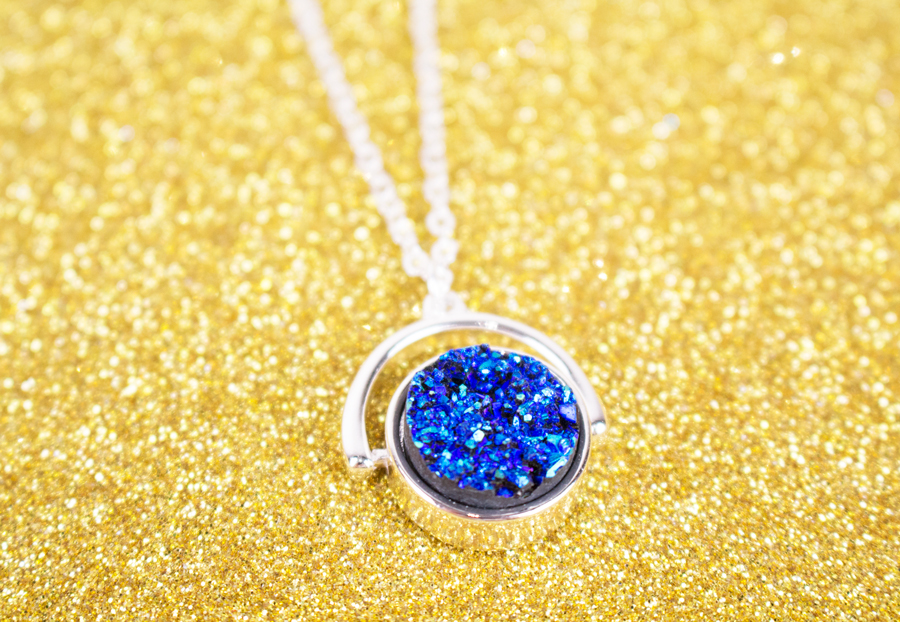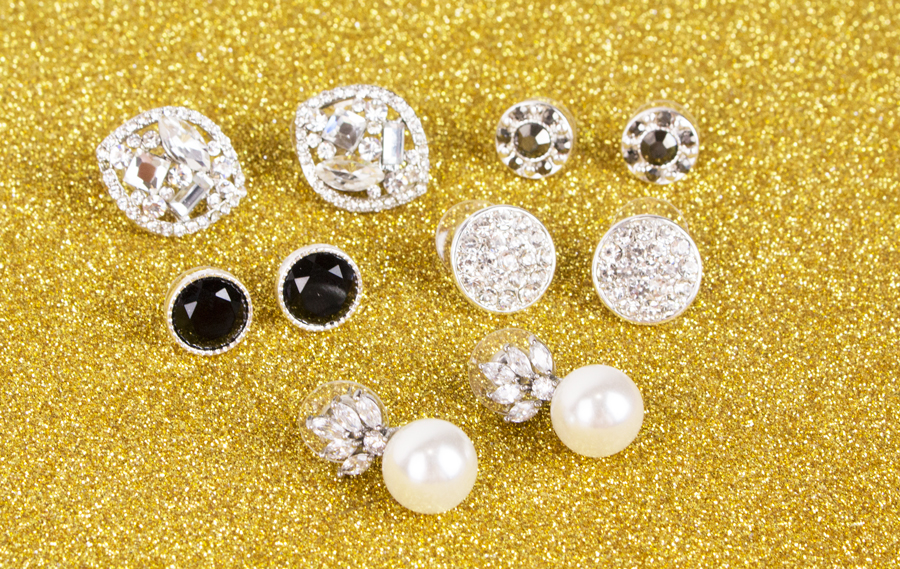 All pieces photographed can be purchased from Majique Jewellery London, visit their website here.
Facebook: MajiqueJewellery
Twitter: @majiquelondon
Instagram: @MajiqueLondon
Thanks for reading!

• Kirsty •