After finding a deal on Groupon for a mid-week break that was too good to miss, my boyfriend and I booked some time off work and went on a mini road trip. Set in Fermanagh Lakes, is Lusty Beg Island. About a two hour drive from my house we set off on Tuesday morning. Check in is at 4pm so we stopped off in Enniskillen for lunch and a quick nosey around the shops first. We ate in The Linen Hall on Townhall Street. David got a steak and chips, desert and a drink and I got a large salad and a drink all for under £20 – cheap and cheerful and we both really enjoyed our meals. We nipped into Erneside Shopping Centre before leaving but the range of shops was pretty disappointing. The only redeeming factor for me was discovering Cara pharmacy for the first time – highly recommend!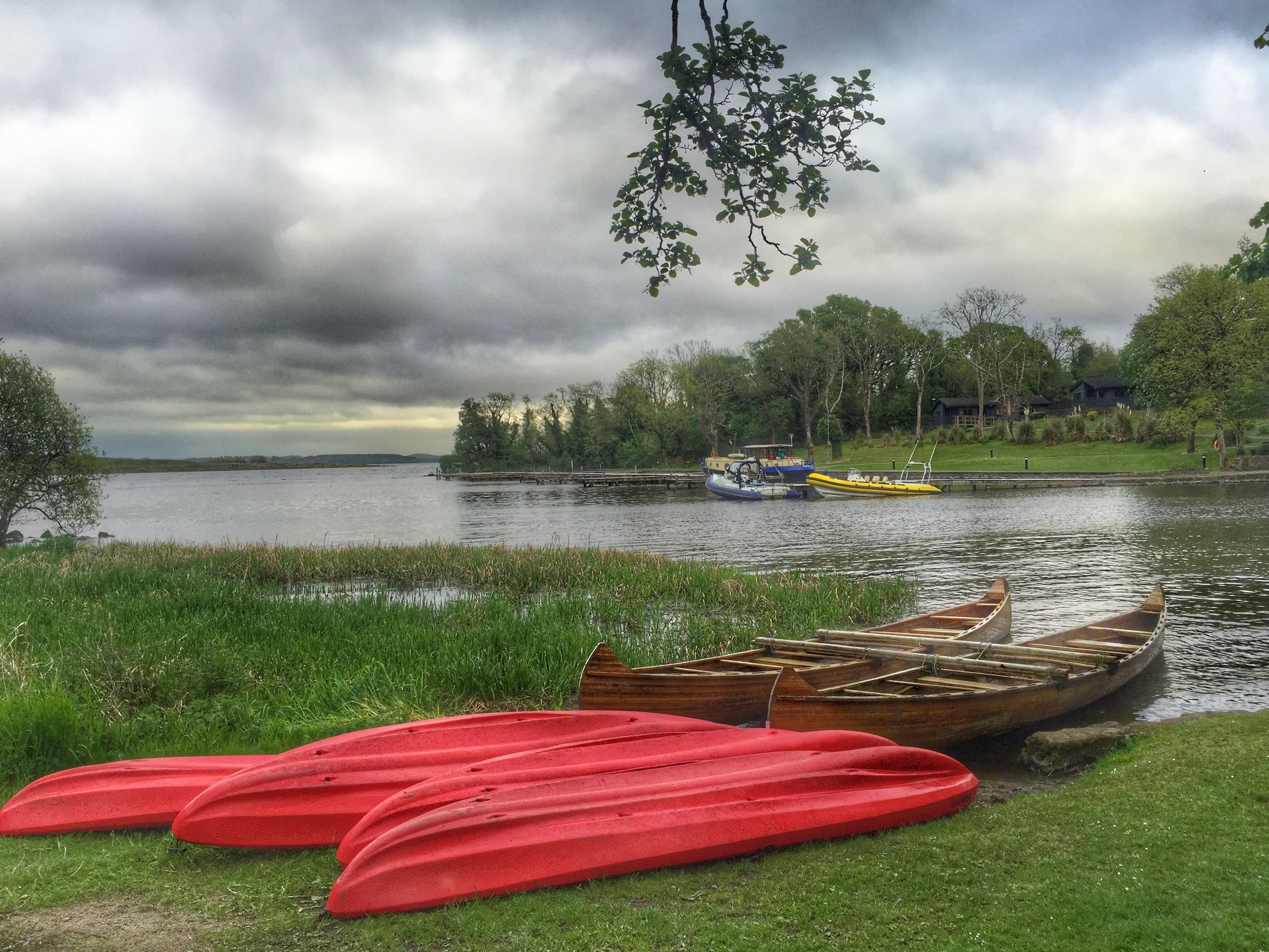 The island itself is around 30 minutes from Enniskillen so we set off to be there for check in. To get onto the island, a 2-car ferry operates by cable and takes you across the lake. Check in went smoothly and the lovely lady at the desk couldn't have been more willing to help. She talked us through where we go for breakfast, showed us where are room was, gave us a map of the island and an information sheet. As part of the Groupon deal we were also given vouchers for complimentary prosecco or wine and £20 credit to spend on activities.
The island is laid out almost like a little village.  We stayed in a  'Courtyard room' which is basically a hotel room in a row of houses. The rooms were pretty standard but spacious and clean so no complaints. After we unpacked we got ready and headed straight to the Island Spa to make the most of the pool, sauna and steam room.  The facilities were lovely, clean and modern. After a few hours chilling at the pool we headed back to our room and got ready for dinner. We ate in the island restaurant which serves from 12.30-9.00 daily and we both really enjoyed our meals.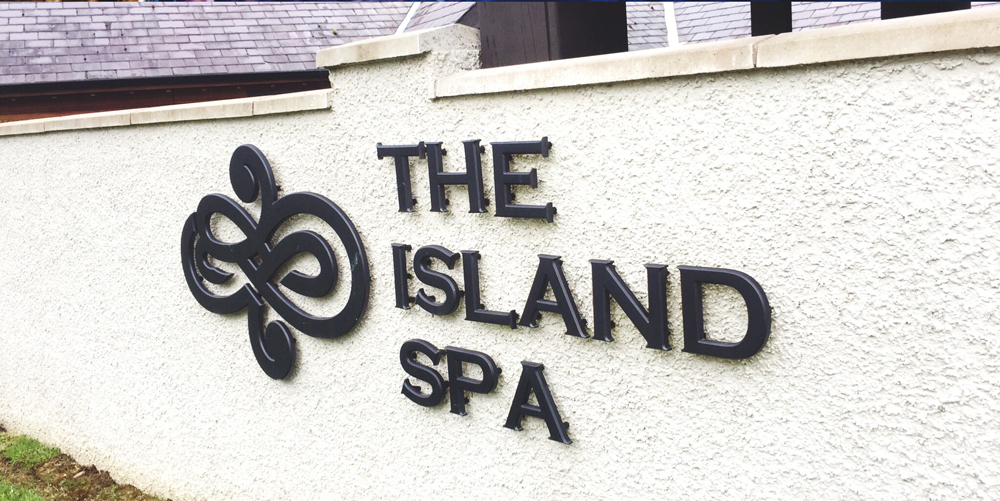 After a great nights sleep we were looking forward to breakfast. The buffet was very impressive, fruit, cereal, cooked breakfast – everything was there. We went for a walk around the island and I got some nice photos along the way. Then it was time to hit the spa.. again. This time we both had a treatment booked, I got the express facial and David got the express massage. I really enjoyed my facial – they used VOYA products, an Irish brand with organic seaweed-based cosmetic products. David wasn't fussed on his massage, but that's boys for you!
After our pamper session we headed back across on the boat for a late lunch / dinner. We ended up eating in the Linen Hall again (I told you we enjoyed it) and had another wander around Enniskillen. We took it very easy the rest of the day and I was asleep before 9 o'clock for the first time in a long time. We had breakfast again the next morning, packed up and checked out for 11am. The weather was horrible so we decided to head home.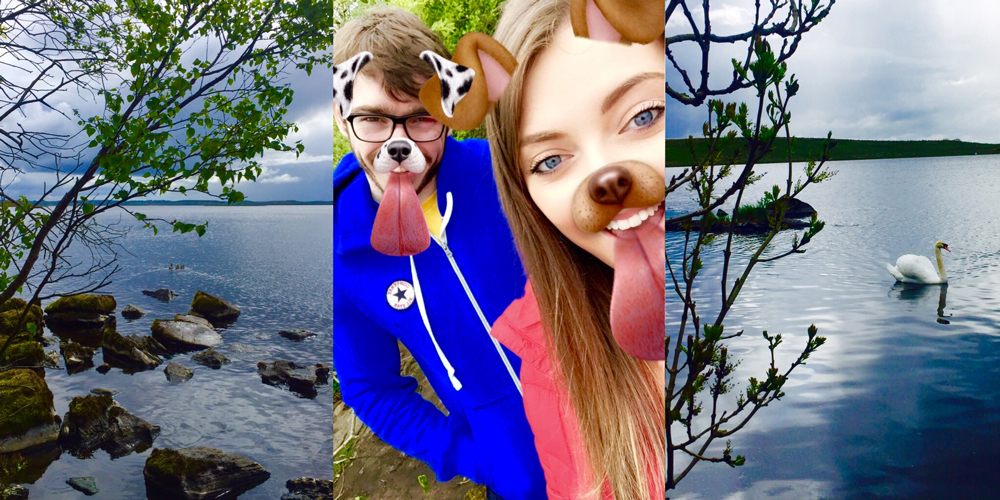 We had a great few days at Lusty Beg Island, if you want to unwind it is definitely the place to be. I hope you enjoyed this post, I would love to be able to do some more mini break reviews very soon!
Thank you for reading.
• Kirsty •