Recently I've been trying to opt for more plant based alternatives throughout the week where I can, & I love Holland & Barrett for finding new plant based alternatives. I nipped into Holland & Barrett on my lunch break and was pleasantly surprised to see a lot of products had just been red stickered aka marked down – I couldn't resist picking up some treats and I wanted to share with you guys what I got.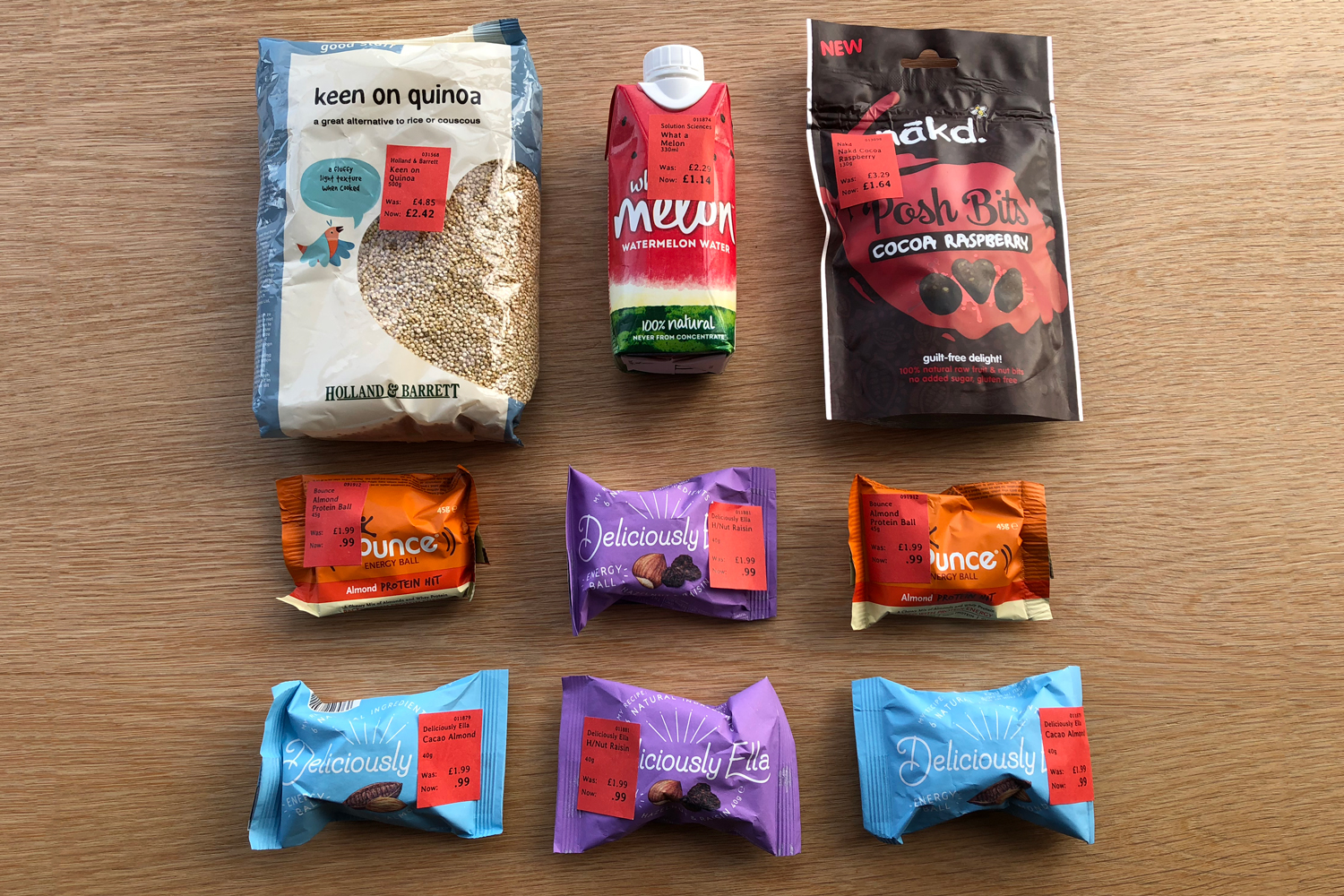 The only savoury item I got was the Holland & Barrett own quinoa, I'm loving stir fried veg with quinoa at the minute and the Buddah Bowl trend is definitely something I want to try and quinoa will be my grain of choice for them!
Products from Amazon.co.uk
‹
›
I also picked up some What a Melon water, not going to lie the packaging drew me in! I really don't like coconut water so thought I would try this and see what the verdict is. If I don't like it I will put it into my boyfriends smoothies instead… he'll never know 😉
After the gym this week I spent over £2 on an almond Bounce ball, it was my first time trying it and I really liked it so was pleased to get 2 at 99p today! Although these aren't totally plant based as they contain whey protein which is derived from milk.
I picked up four Deliciously Ella balls which are Vegan – I hadn't had any flavours before but tried the Hazel Nut and Raisin for lunch and it was 'delicious!' I on adding some of the Nakd Cocoa Rasperrby Posh Bits to oats or quark to jazz them up a bit.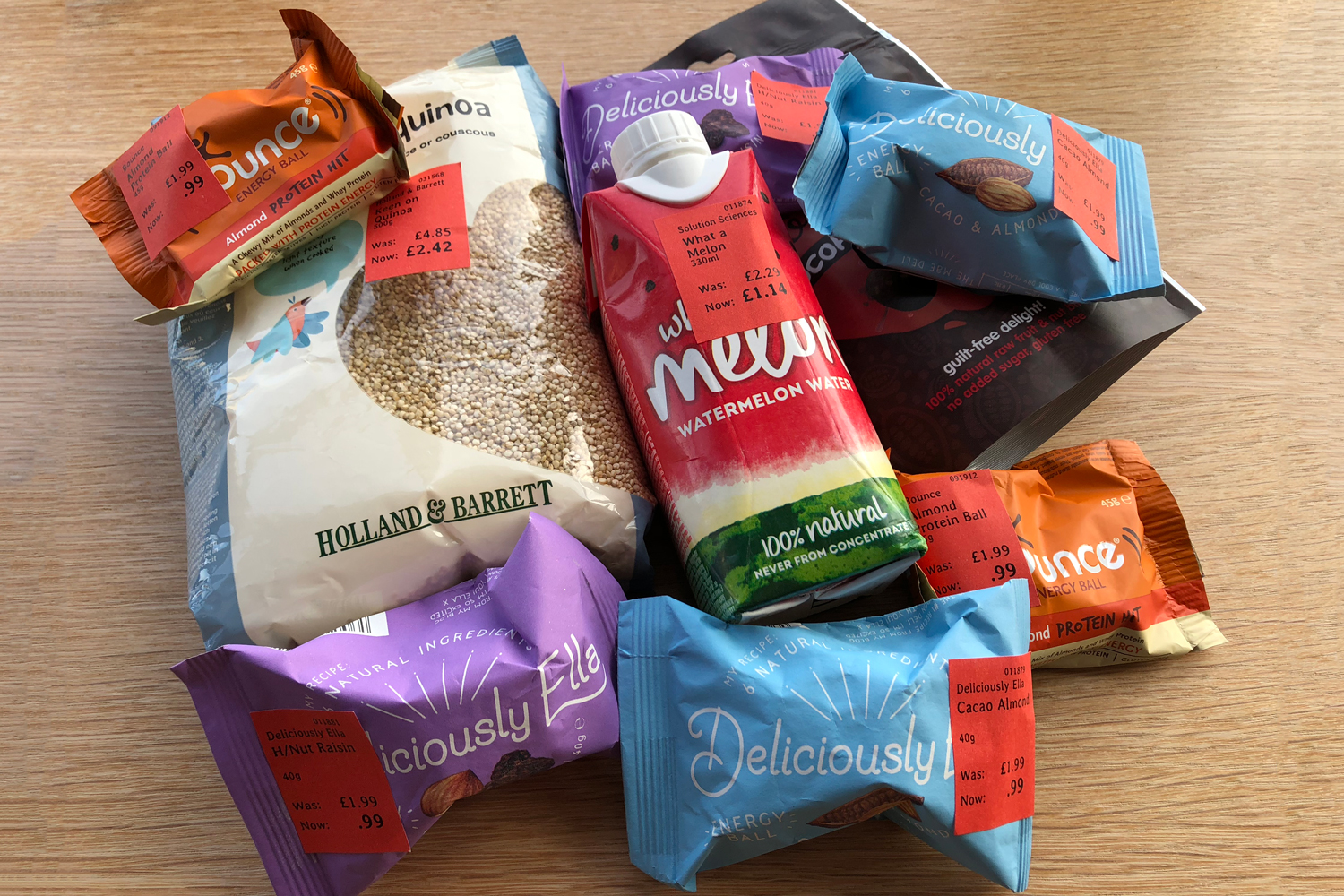 In total I spent £11.14 on 9 products which would have come along with a much heftier price tag pre stickers!
Do you have any plant based recommendations that I could try?
I'm not saying I am eating totally plant based but definitely making an effort to make more of my meals that way.. we'll see where it goes!
Thanks for reading!

• Kirsty •