BREAKING NEWS; Helen E Cosmetics Glitter Pigments are amazing and you need them in your life. All of them.
Helen E Cosmetics was a counter I walked by and never really bat an eyelid. Then one day while I was killing time I nosied round a bit more than usual and discovered their glitter pigments. There is a never ending choice of colours and at £6 each they definitely won't break the bank unlike some competing brands.
Having visited the counter a few times since (yep, guilty as charged) there is quite often an offer on, for example one day I got a pack including their Glitter fixing gel, 3 Eyeshadows & a rose gold glitter for £15 – how could I say no?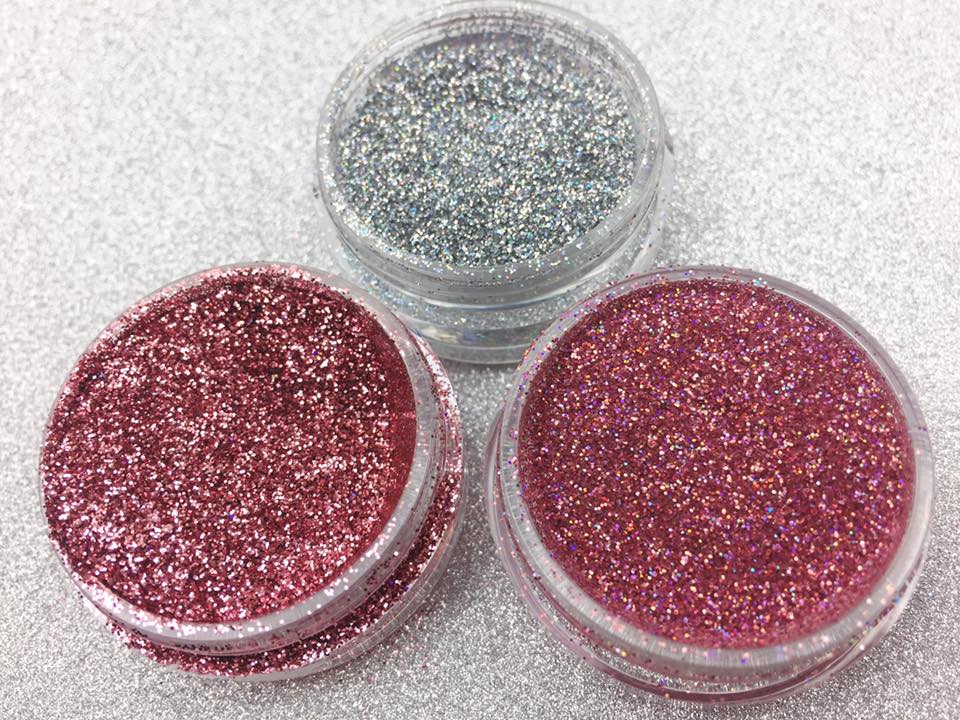 I have used the glitters on myself and clients for formal events and can honestly say they are the best quality glitters I've worked with. Using the fixing gel to apply, the glitter applies evenly with no patchiness and lasts all night long. The glitter is super finely miled which makes it even more versatile as it can be used on the nails as well.
Products from Amazon.co.uk
‹
›
I can't rate any of their face makeup products, but if you are on the market for some eye catching glitters at a great price – you know where to go.
Check out Helen E Cosmetics HERE..
Thanks for reading!

• Kirsty •