My boyfriend and I are heading to New York in April so I'm on a spending ban to save (for Sephora of course!) But as all makeup addicts know, you always need to shake up your current makeup drawer and try new things.. So I hit Fragrance Direct.
The website is full of makeup, skincare, haircare, fragrances and more from drugstore brands at a fraction of their retail price.
Here's what I picked up and how much it cost! –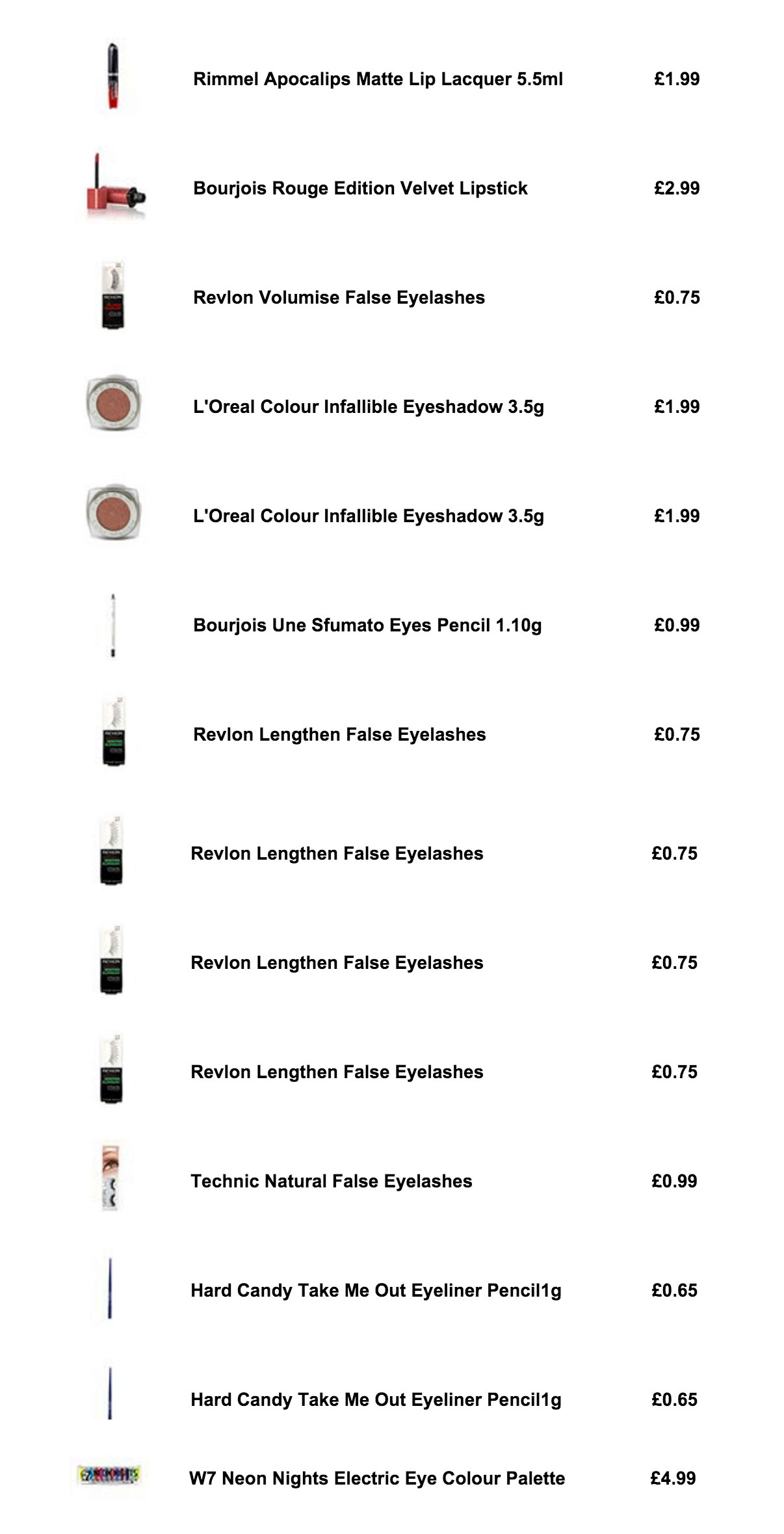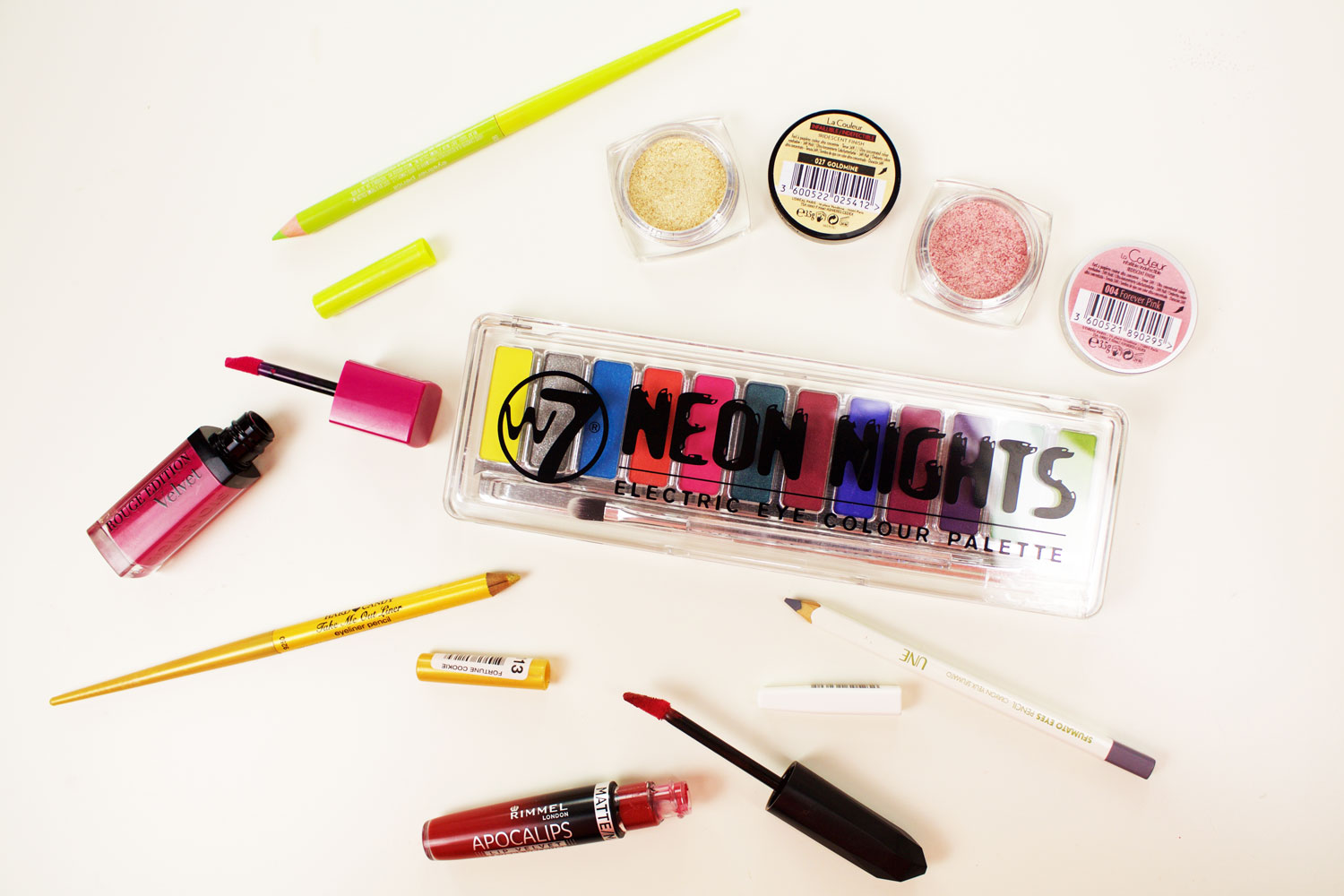 What's the best beauty bargain you've ever found?
• Kirsty •