Throwback to this time last year when this post went live about how I was trying to save money and opted for an on a budget splurge on Fragrance Direct. Well deja vu here we are again! This year though I don't have a holiday to save for – yet…
Anyway, I have recently left my job working for Clinique and started freelancing as a Beauty Therapist and doing some makeup at home. So that's a solid justifiable reason as to why I had to top up my makeup collection.. right?
On a serious note, this time round when ordering I was keeping in mind products I can use on my clients as well as adding a few handy little brushes to my collection. So here's what I got –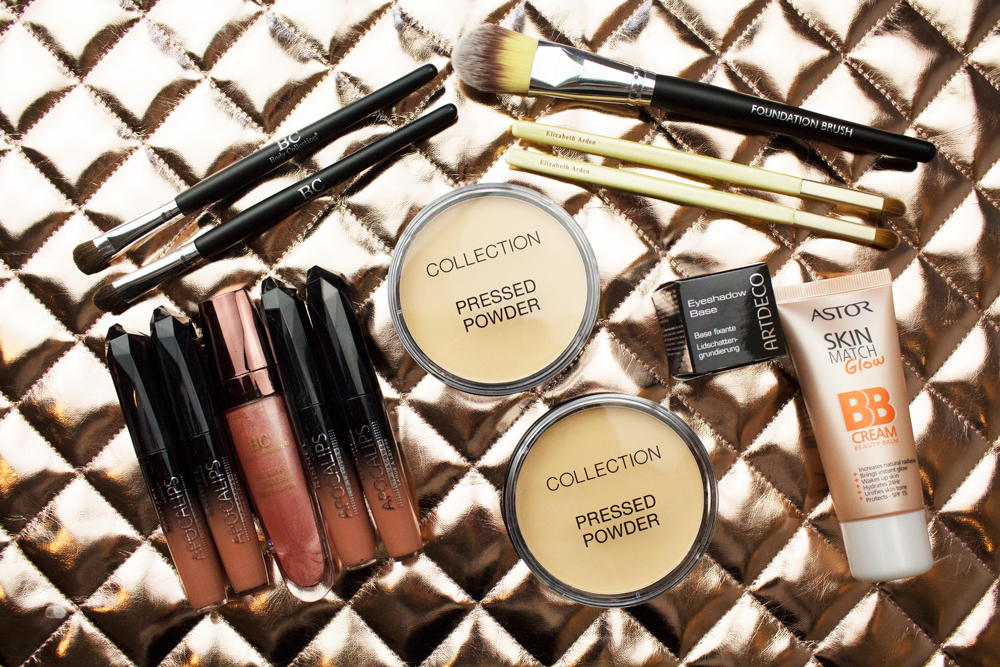 ♡ Astor BB Cream Skin Match Glow Ivory 100 – £1.99
This BB cream far surpassed my expectations. When it first arrived I used it as a primer under my Double Wear foundation and it gave such a beautiful glow to the skin. It would be perfect on it's own on good skin days when you just want something light. I can already see myself repurchasing this one.
♡ Body Collection Large Eyeshadow Brush – £0.99
♡ Elizabeth Arden Eye 3 Brush – £1.50
♡ Royal Cosmetic Connections Foundation Brush – £2.99
When I order from Fragrance Direct I love to pick up some brushes. At 99p – £3 they are perfect for backups, the Elizabeth Arden brushes will be great when doing intricate eye looks as they are small and precise. The Body Collection brushes are great for packing colour onto the lid and I picked up a backup foundation brush for my kit.
♡ Artdeco Eyeshadow Base Color Neutral – £3.95
When I saw this base colour on the website I just had to add it to my basket. I currently use Estee Lauder Halo cream pot as an eyeshadow base or sometimes I will opt for a concealer. The Artdeco is much creamier than the Estee Lauder shadow and so far it has worked a treat underneath eyeshadow. I find the colours of the eyeshadows are far more intense and long lasting when a base is applied underneath.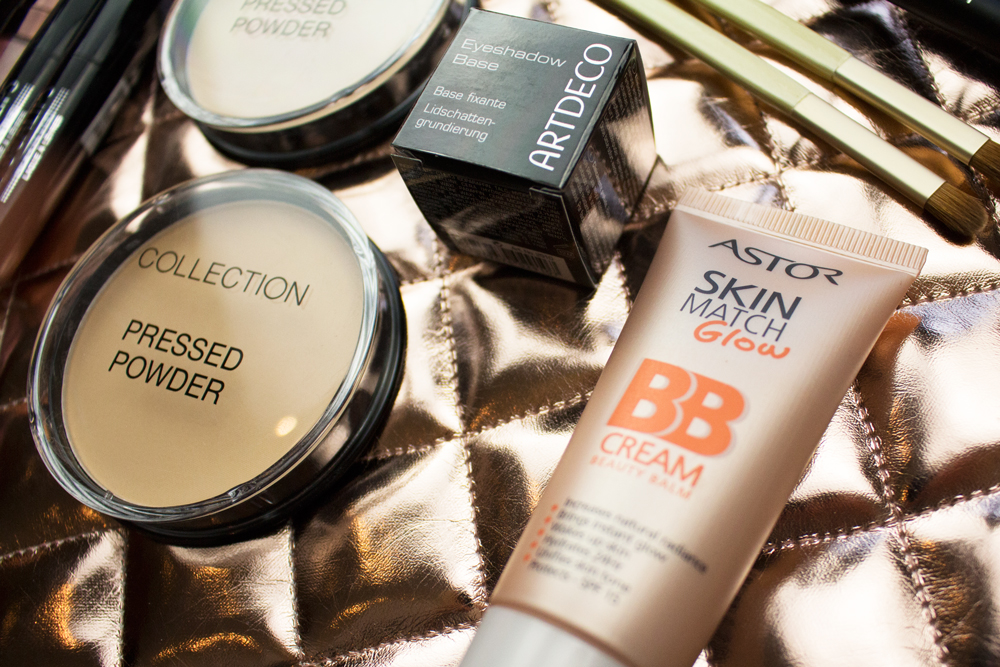 ♡ Body Collection Bronzing Lipgloss – £0.99
I'm very particular when it comes to lipgloss. Personally I don't like a glittery/reflective gloss on myself but when I saw this gloss and the gorgeous packaging I thought it would be a great one to add to my kit. The gloss applies smoothly and looks great over a nude lipstick to complete the look.
♡ Rimmel Apocalips Lip Lacquer – £1.99
These lip lacquers are a firm favourite of mine and unfortunately they have been discontinued, hence why I stocked up and bought 4! I tend to apply these over my Rimmel Exaggerate lip liner in Addiction. They are super long lasting and the perfect nude for any skin tone.
♡ Collection Pressed Powder – £1.75
Finally I picked up two transparent powders for my clients. I use transparent pressed powder in my kit as it is so universal and works on everyone. The other powder I use is my Ben Nye translucent setting powder for baking under the eyes.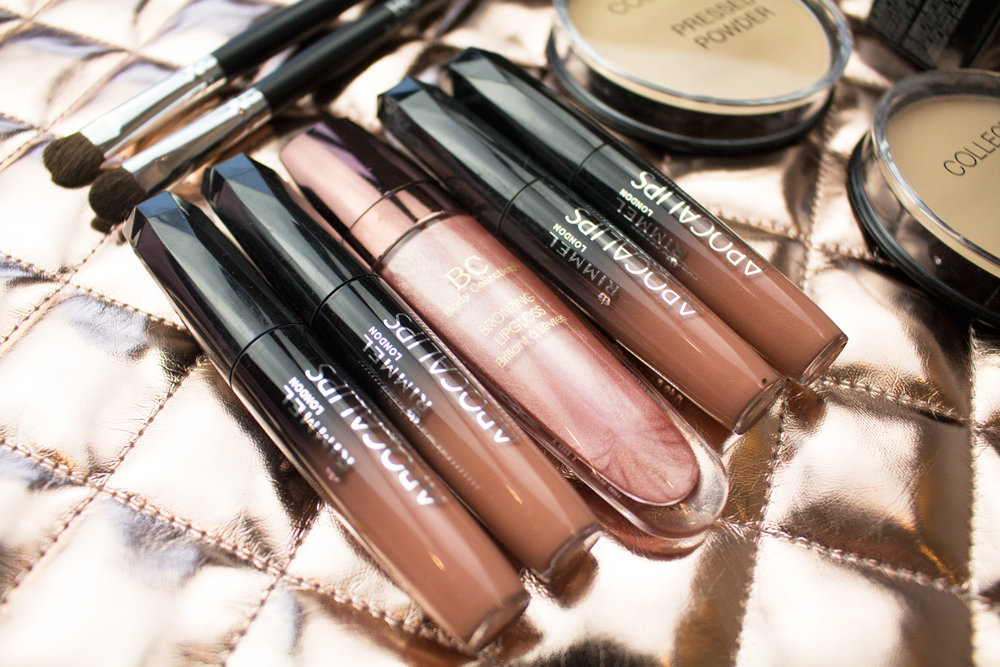 Have you shopped on Fragrance Direct before? What's the best makeup bargain you've got?
Thanks for reading!

• Kirsty •