How to replenish skin after festival season
With festival season just around the corner, each of us is looking forward to the next few weekends filled with music, sunshine and plenty of glitter. As many of us know festivals are full of fun and quirky fashion trends, spending hours outdoors in the sunshine and probably not consuming enough liquids can usually take a toll on our skin.
Even during summer our skincare regime needs to be taken up a notch. Skin is more likely to crack and become dry, and for those heading to festival season, we can't usually pack our favourite beauty treatment to help protect skin.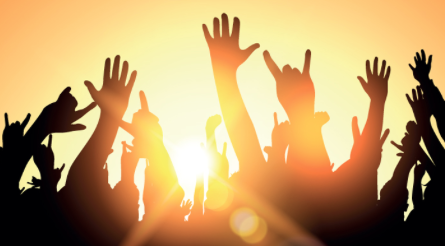 For many of us, myself included a salon treatment is usually a special treat for a pampering before heading on holiday. Stepping into a calm, relaxing setting with each of the therapists dressed in their polished beauty tunics is something most of us dream of when stepping into the traditional Glastonbury mud or after a couple of nights on a rocky floored tent.
So to help you get skin back summer ready after the busy festival season, here are some healthy tips to rehydrate and repair skin.
Find A Rich Moisturiser
Many of us maintain a good moisturising balance during the summer anyway, but for those who don't, replenishing skin with a rich moisturiser after festival season is essential. It can help to repair and seal any cracks or damage whilst locking in moisture. It can help to address any dry areas across your entire body and quickly rehydrate for soft, supple results.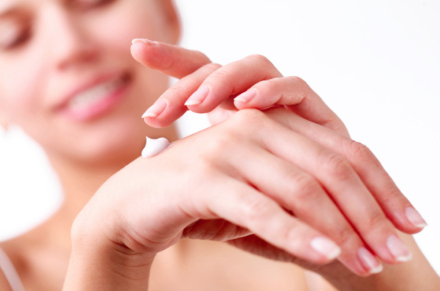 Face Masks
If you are lucky enough to have met with warm temperatures during your festival weekend, unfortunately there is a down side to this once you return home. Due to your skin being exposed to the sun and other pollutants, the skin on our faces usually take the biggest hit. Why not try repairing skin with a hydrating and nourishing face mask? Avoid the peeling masks, as skin may be sore or sensitive. Look out for those that will help to hydrate skin.
Water, Water, Water!
Now this may seem obvious, but sometimes we do not realise the beauty miracle that water can create. Helping to hydrate both the inside and outside of our bodies, the best way to help rehydrate skin is by drinking plenty of water. Now, if we are being honest with ourselves, water was probably not on the menu over festival season! Try to drink at least 8 to 10 glasses a day and for those of you who don't enjoy the taste of water, try adding a slice of lemon or lime.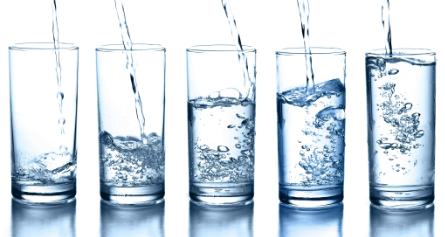 So enjoy festival season and the warm temperatures, but ensure you are taking plenty of care with your skin!
Thanks to Eilidh MacRae for Guest Blogging here on kirsty.ws, make sure to check them out HERE.
Thanks for reading!