With Fathers Day just around the corner, cough Sunday 18th of June for anyone who hasn't thought about it yet… I thought there would be no better time to share the perfect gift idea from The Personal Barber. We girls love our subscription boxes, so why not sign your dad up for one too?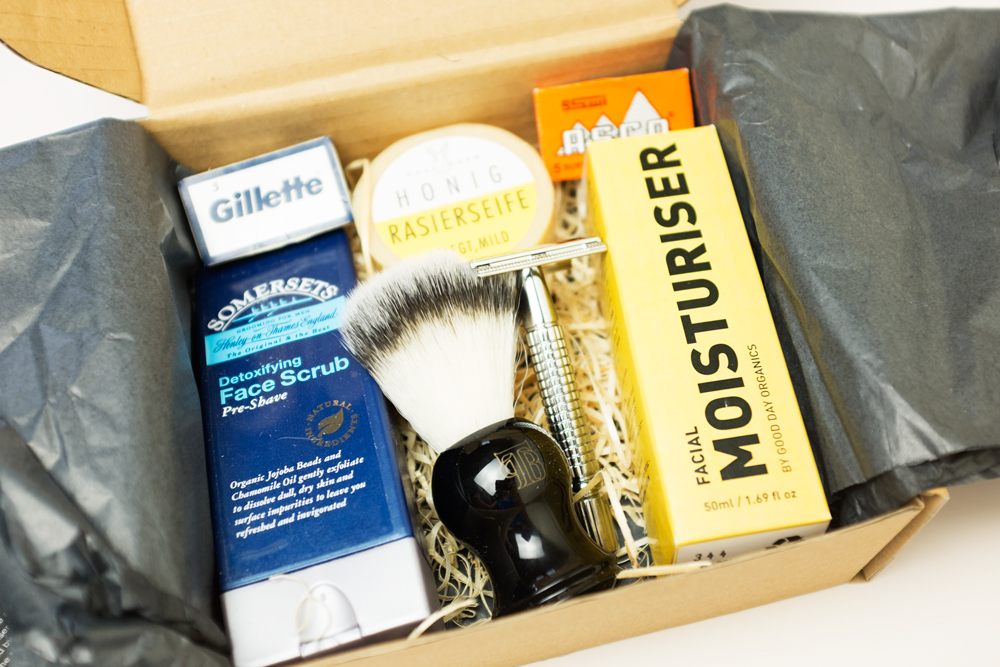 The Personal Barber is a monthly subscription service that sends out all the must-have shaving products. The items inside the box are all hand-picked to provide the best possible products available for a traditional wet shave.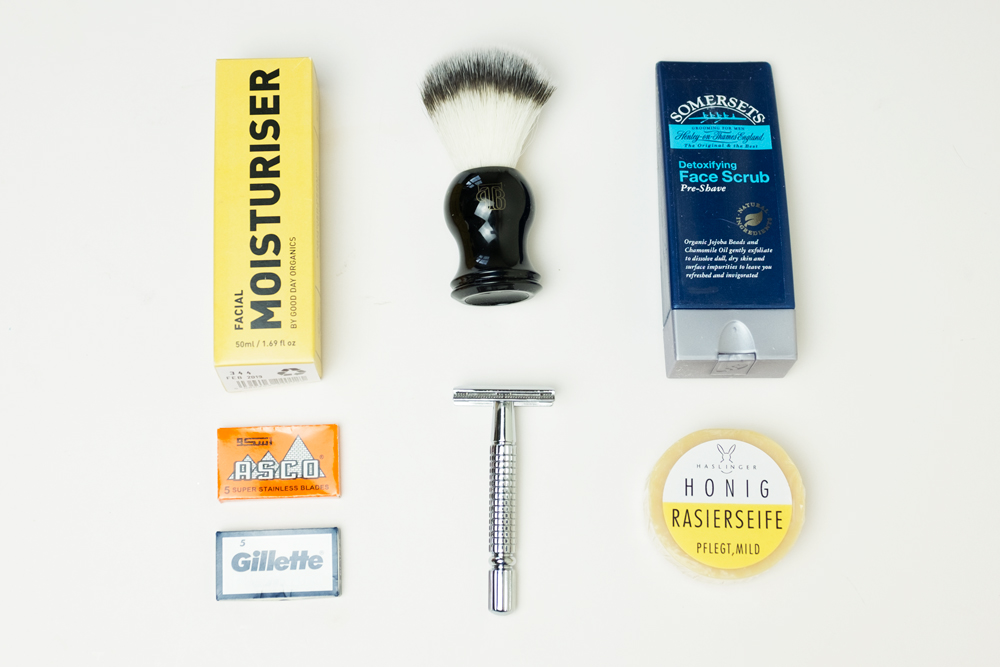 In the first box you receive The Personal Barber safety razor along with their synthetic hair shaving brush. Every month you receive new double edge razor blades and new shaving soaps from around the world. No two months are the same and all boxes include mystery gifts ranging from pre-shave oils, aftershave balms, colognes to alum products.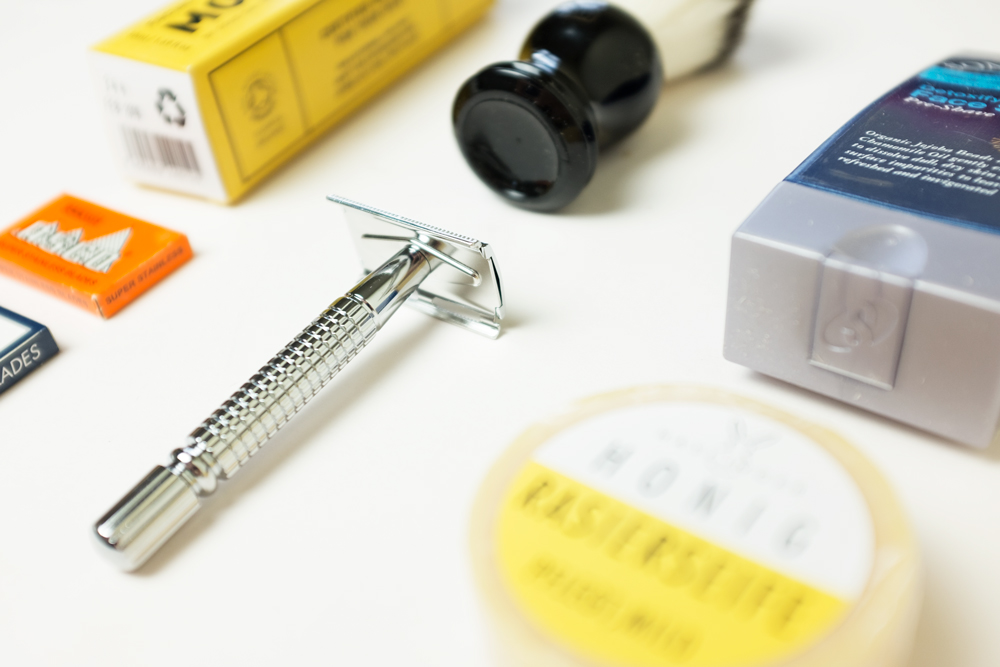 Boxes all vary but to give a rough idea, here is what I received in my box –
☆ The Personal Barber safety razor & synthetic hair shaving brush
☆ Replacement Razor Blades
☆ Jojoba and Rosehip Oil Moisturiser from Good Day Organics
☆ Honey shaving soap from Haslinger
☆ Detoxifying scrub from Somersets
The Personal Barber is £24.95 per month & you can avail of a 15% discount when you sign up to their newsletter.
Thanks for reading!

• Kirsty •