Eyebrows have become such a major thing over the last few years. They frame your face and can either make or break a makeup look. Recently I've switched up my eyebrow routine from using ABH Dipbrow to using Illamasqua's Brow cake (in Thunder).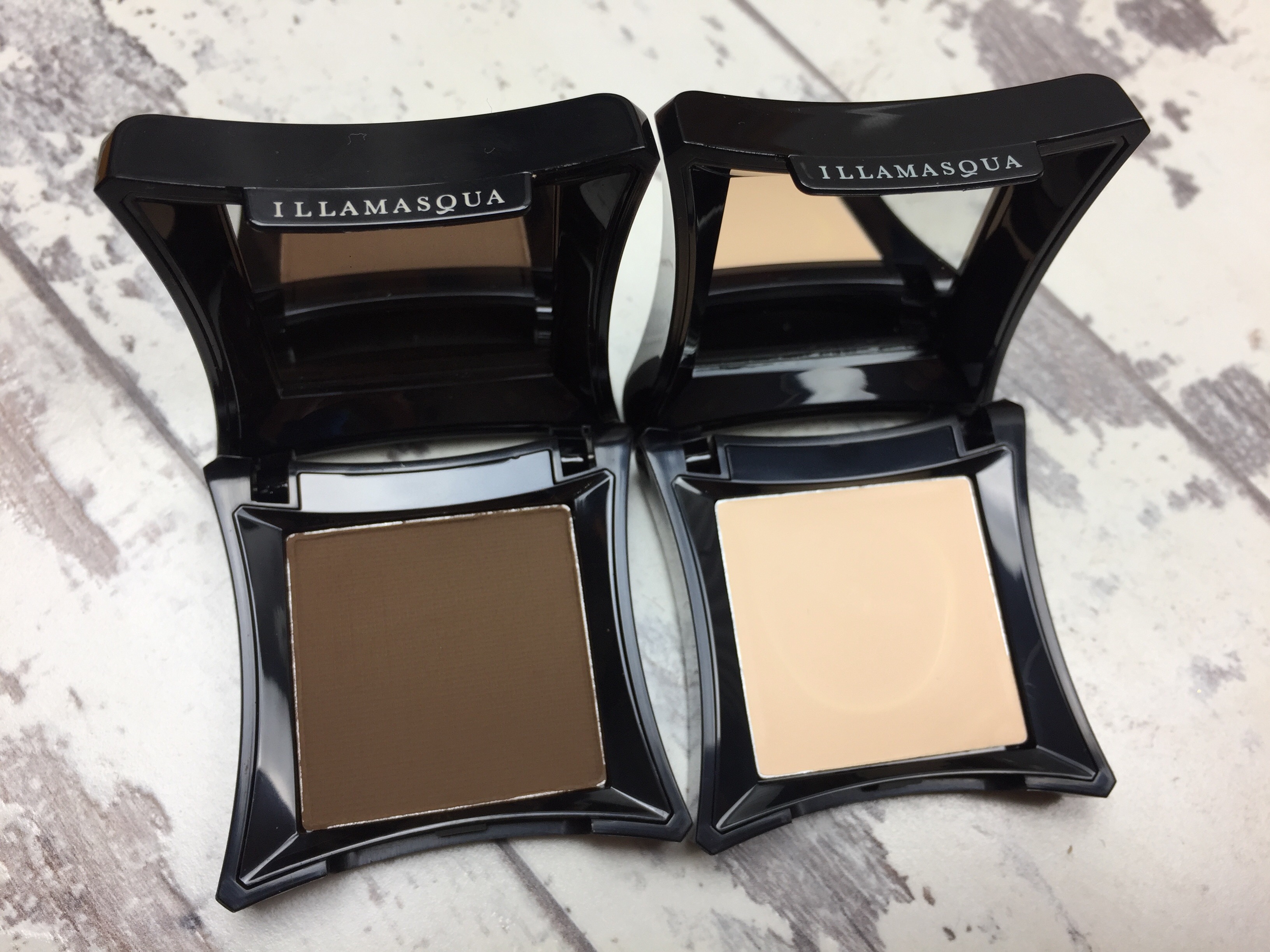 The brow cake is a powder formulated with some wax to ensure your brows stay in place all day long. A little goes a long way with this stuff so there's no need to load up your brush. Using my trusty little brow brush from Primark (yes that's right, PRIMARK!) I start by drawing a line along the bottom of my brow straight across to the upper arch, then leaving a gap at the start of the top, I draw another straight line to the end of my brow – outlining both the top and bottom. After this I will use whatever product is left on my brush to drag the bottom line upwards filling out any sparse areas throughout the brow, then I go over the tail of the brow to fill it in and make it more defined. To finish of I will go in with my Illamasqua concealer in 115 to carve out the brow, this also helps stick down any wild hairs that are ready for their next wax! This method gives the natural ombre effect that's all over Instagram right now…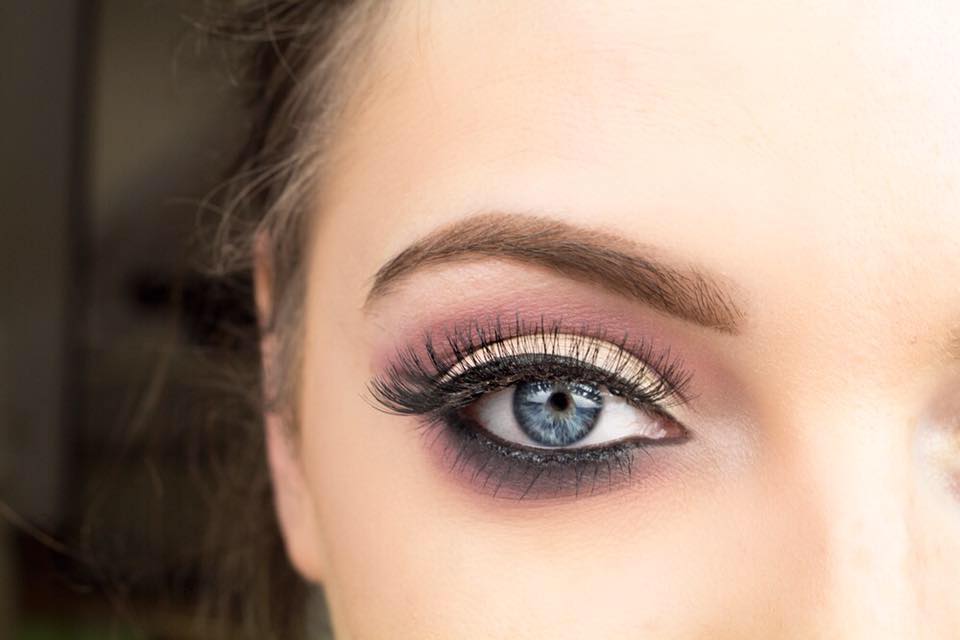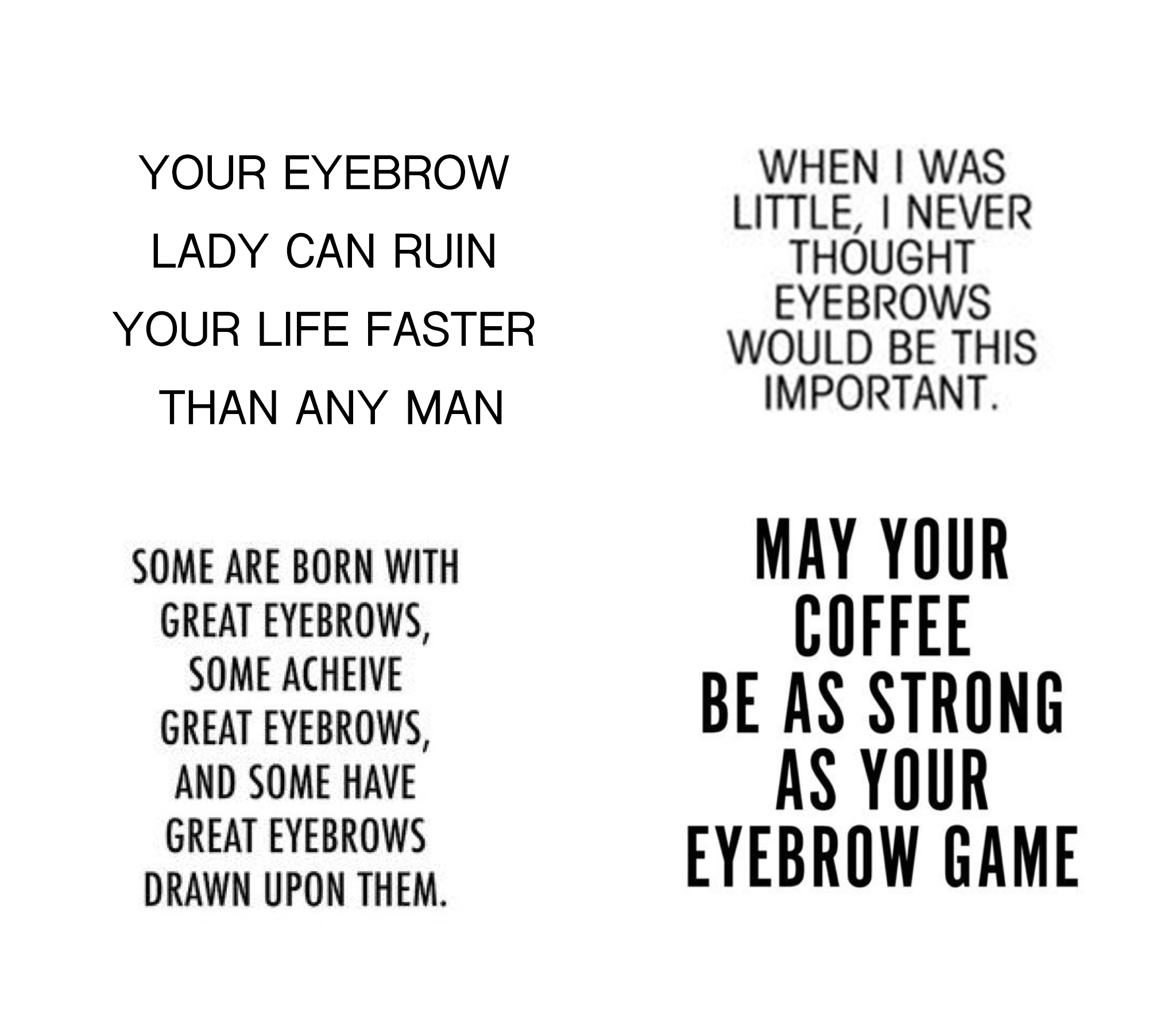 Let me know your favourite brow product too, I'd love to know!
Thanks for reading..

• Kirsty •