I don't mean to alarm you but Christmas Day is 31 days away, that means there are only 4 weeks to finalise your Christmas list, buy all your presents, wrap them into some kind of masterpiece and excessively decorate your house, accidentally turning it into Santa's Grotto.
Etsy is one of my favourite online shops for finding really unique items that you can't often find in your local shopping centre. Here are a few of my favourite things (no raindrops on roses or whiskers on kittens) that have made it onto my Etsy Christmas Wishlist this year..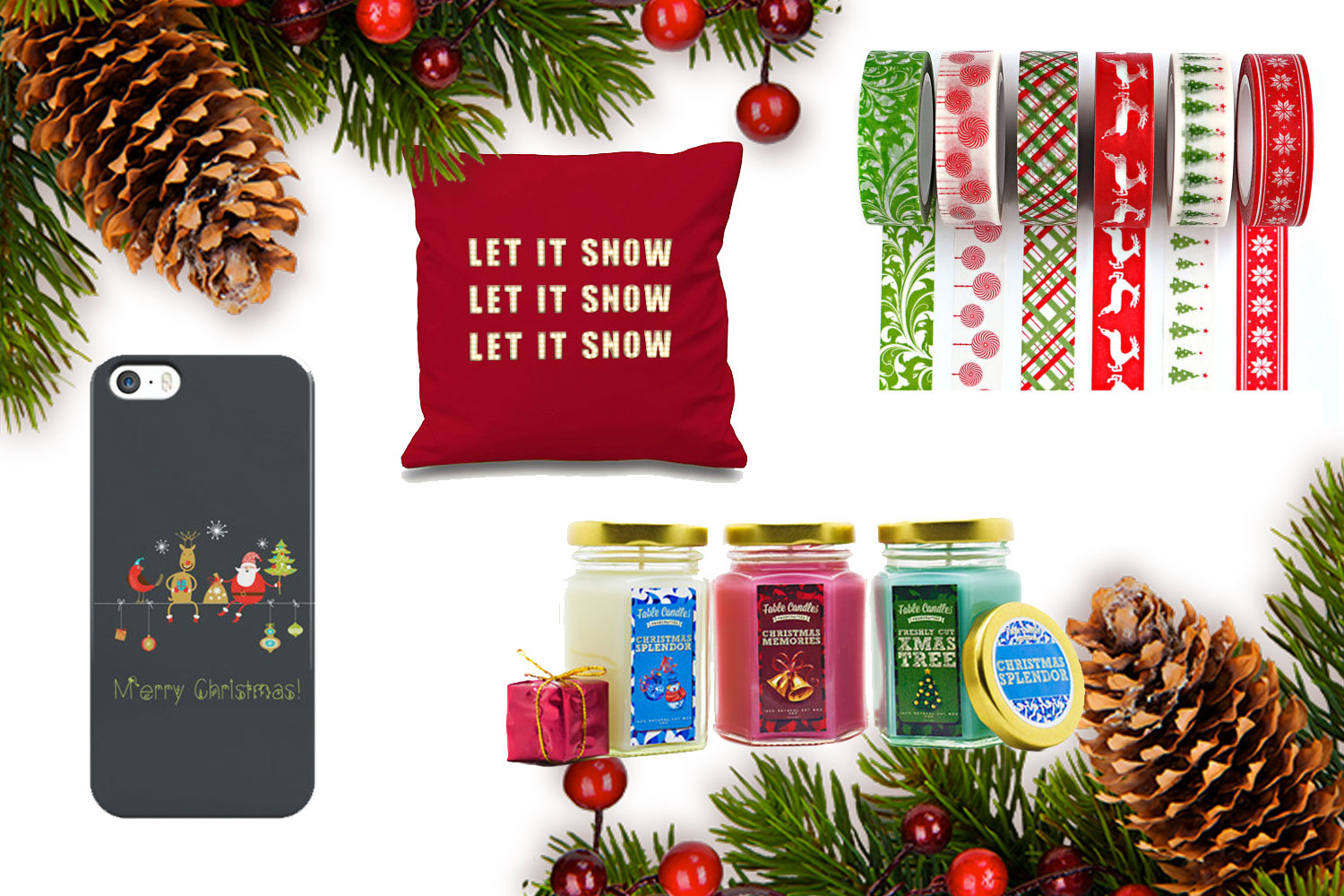 Let it Snow Stage Light Pillow – £12
Christmas Washi Tape Set – £10.73
Merry Christmas Phone Case – Price Varies
Set of 3 Chritmas Soy Candles – £13.50
Thanks for reading!