I have put together a giveaway for epic eyelashes! All products are favourites of mine and have been featured here on kirsty.ws in the past.
So, what will you win?
♡ bPerfect Brush on Lashes 
♡ Elizabeth Arden Pro Lash Recovery Serum
♡ SOSU Lashes in Kylie
To enter, simply complete the steps below!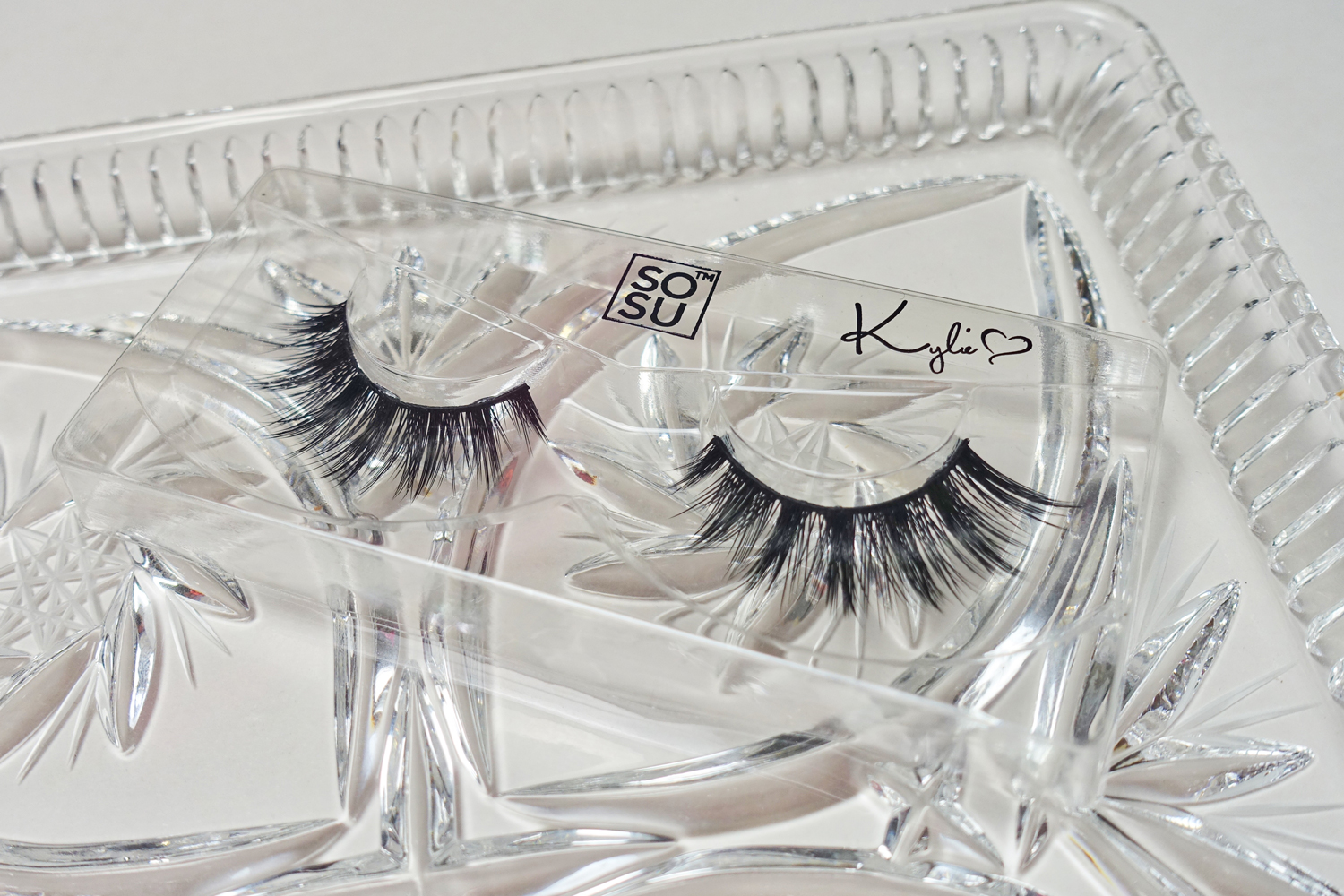 The winner will be announced on the 21st of October*… good luck.
*Please note when the winner is contacted they have 48 hours to respond, otherwise another winner will be chosen – thank you for understanding.
• Kirsty •