After running out of my Clarins Daily Energizer Cream-Gel recently, I decided I wanted a change and picked up something different. Having tried the original Clinique Dramatically Different Moisturising Lotion in the past and not liking it, I was interested in trying the reformulated lotion to see if it was any better.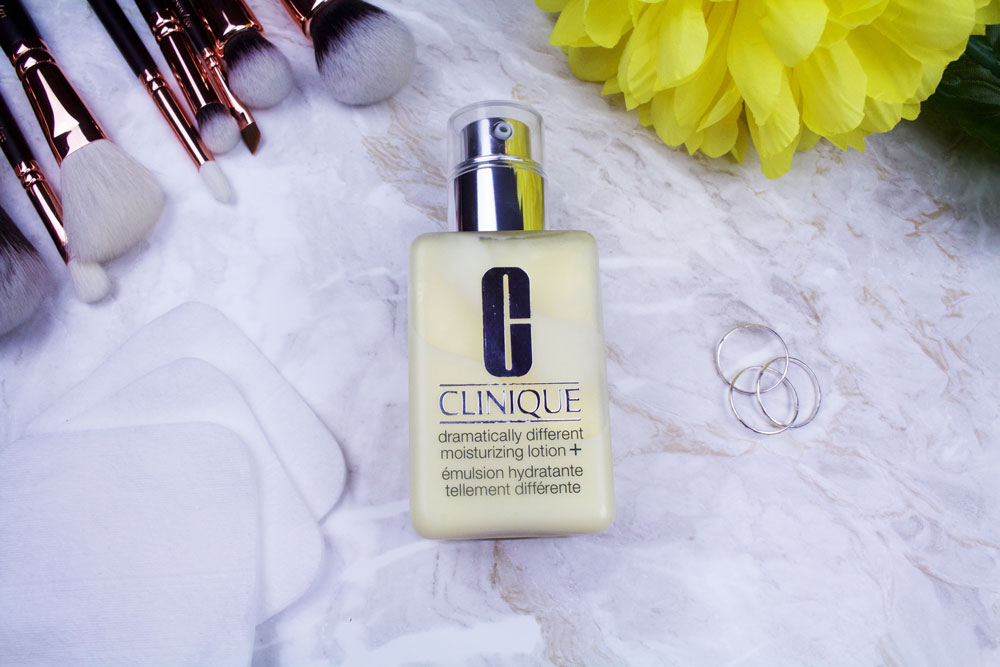 When I used the original moisturiser I just didn't feel like it made much difference to my skin -other than leaving it feeling sticky when I woke up the next morning – so I stopped using it and ended up throwing it out. The new formula has a slightly thinner texture than the original, added smoothing agents, new moisturising agents Urea and Sodium Hyaluronate and is branded with a '+' to the name to identify it by.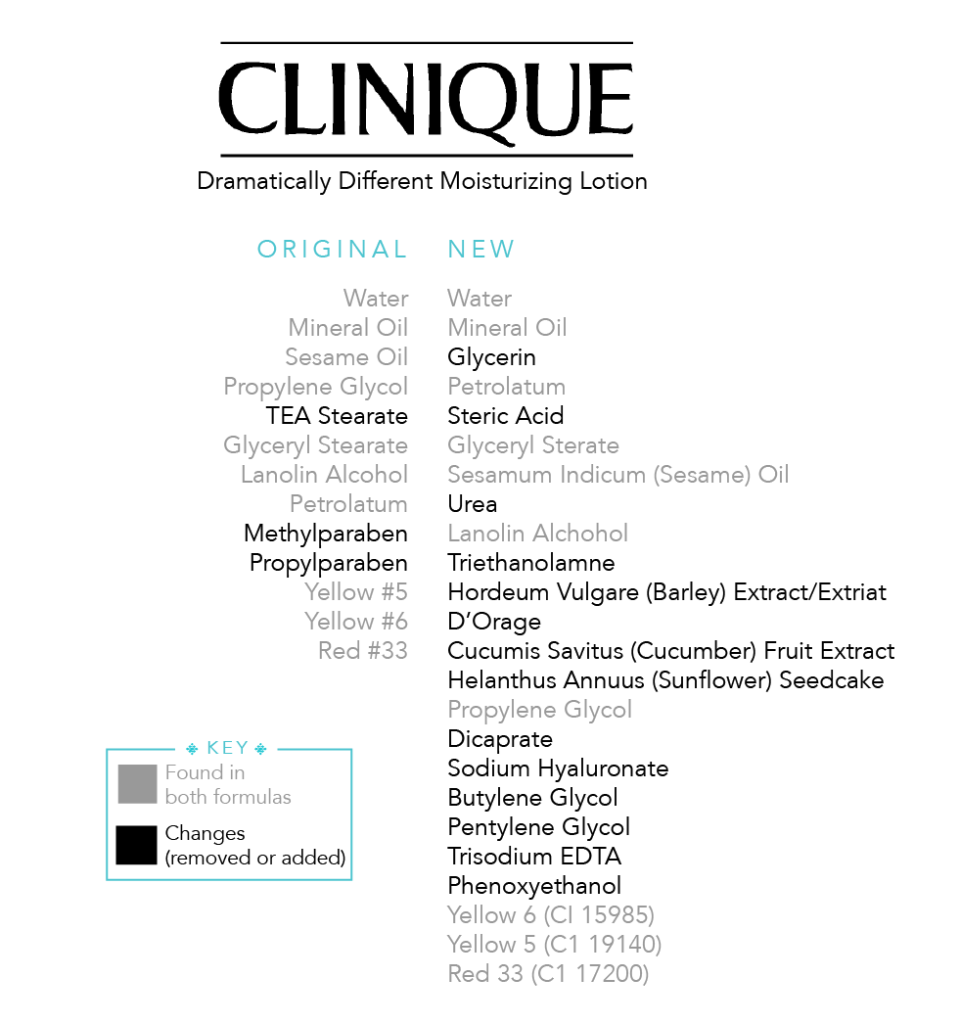 Clinique say…
'The big plus: Our new formula now helps strengthen skin's own moisture barrier. More moisture stays in.  Skin feels soft, springy. Has a healthy-looking glow.'
Unfortunately apart from the name, there is nothing dramatically different about it. My experience with the '+' edition was no better than the original. Although the fragrance free yellow liquid looks great in the practical pump bottle, the product itself just doesn't play ball. It doesn't sink into my skin at all, it sits on top making my face feel tight and sticky – gross.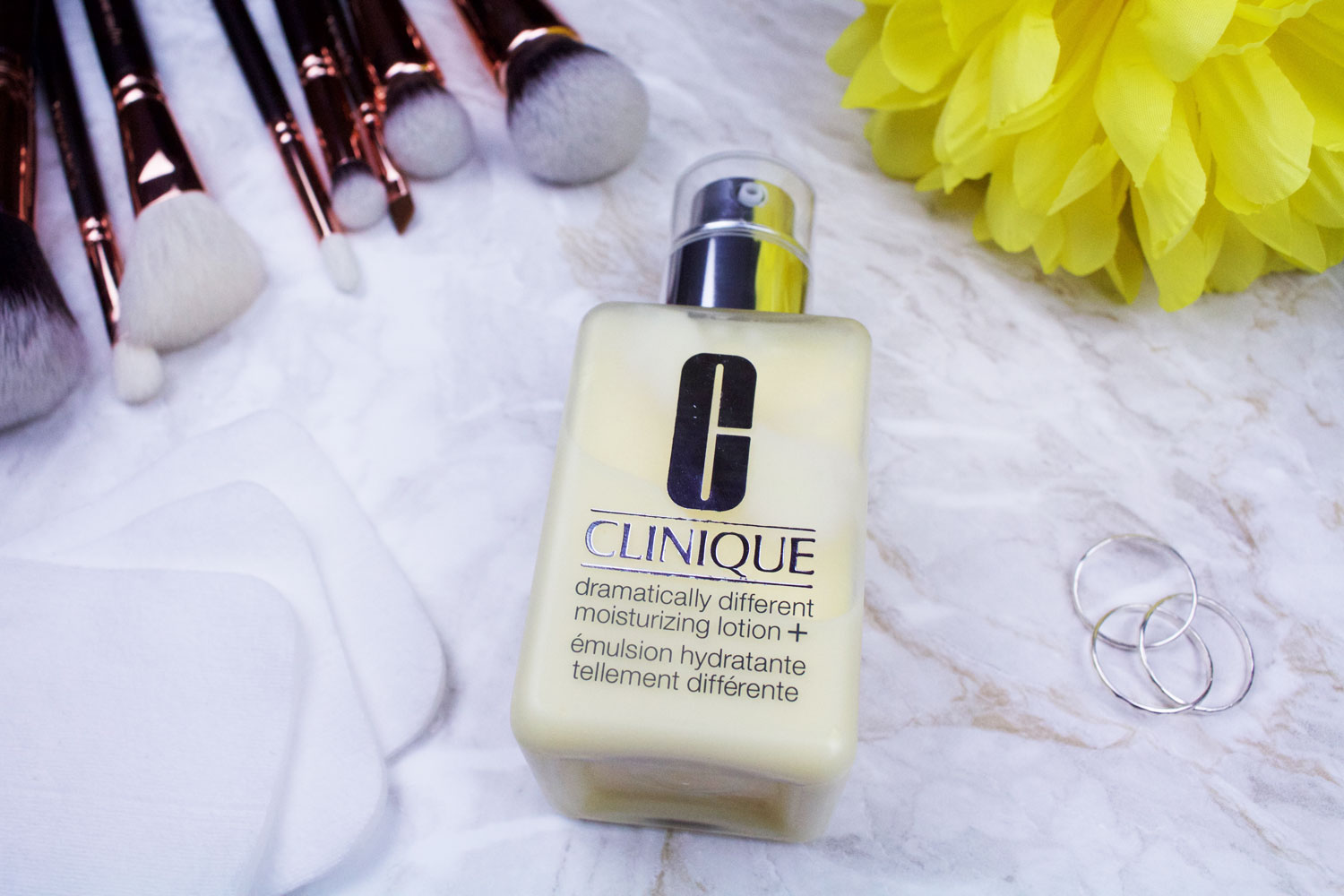 The formula remains average to say the least. Most of the ingredients in the moisturiser are cheap and not beneficial. Mineral oil for example – just google it. There are so many products from Clinique that I love, I don't go anywhere without my  chubby stick shadows, but this just isn't for me. I won't be fooled by the pretty packaging into buying this one again!
If you have tried this moisturiser I'd love to know how you got on. Did it work for you?