Northern Irish brand bPerfect that I have featured on the blog before have collaborated with Louise McDonnell, sought after makeup artist from LMD Salons. Together they have created the Master Palette and as soon as I saw it, I knew I had to have it.
After not buying any new makeup for literally months, I ordered the (now sold out) palette online at the end of September. When the palette was posted out, it came wrapped in sleek black tissue paper and when opened lots of tiny sparkly stars came falling out – super cute.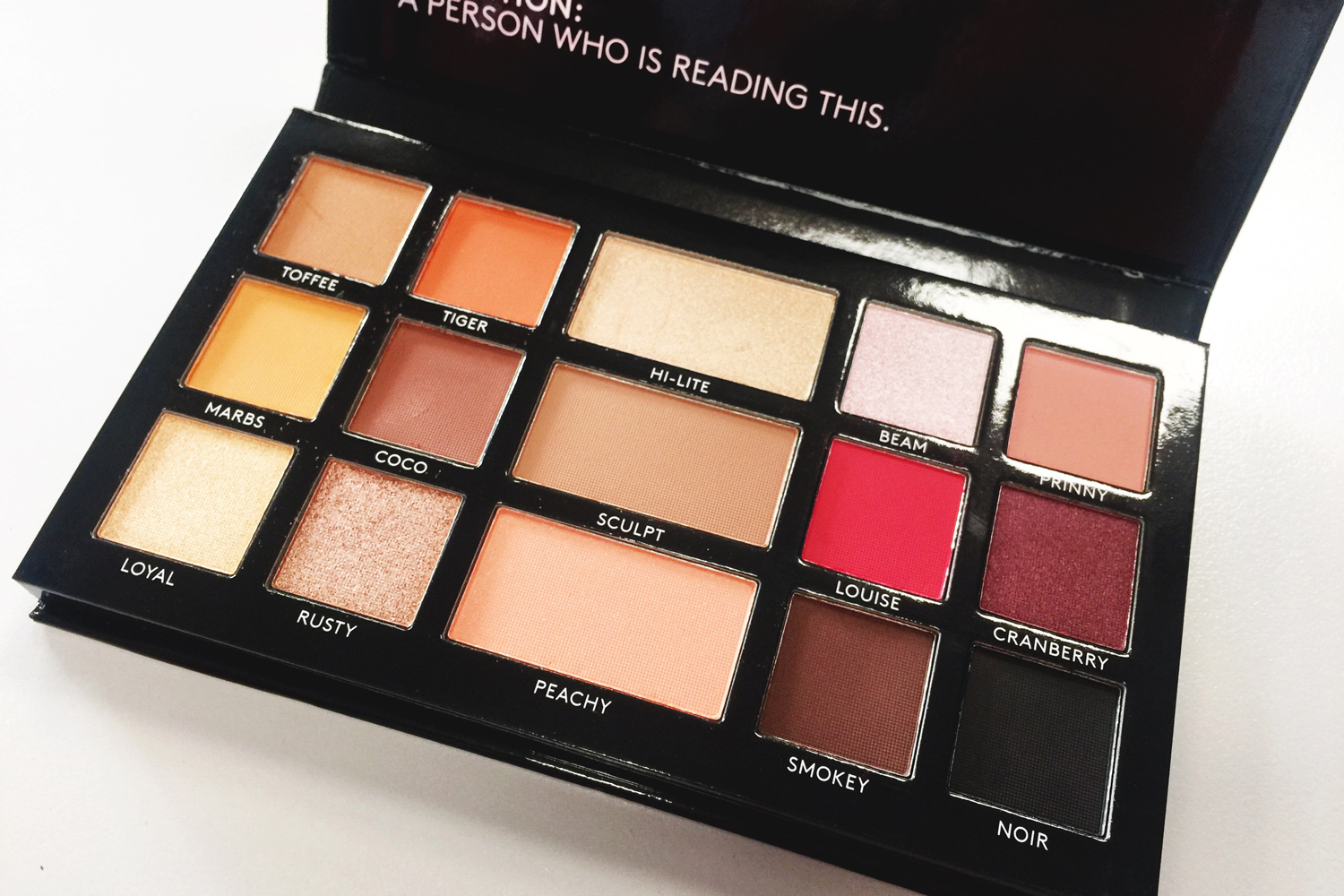 The palette itself is black and displays both the bPerfect and LMD logos on the front. Inside there is no mirror but instead a quote is printed saying "Beautiful. Definition: A person who is reading this."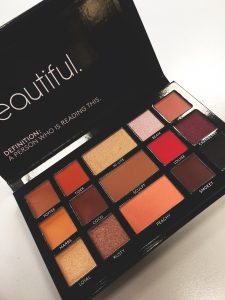 There are 15 pans inside, 12 of which are squares and 3 larger rectangular pans. All the colours can be used as eyeshadows and the 3 larger pans have been made bigger as they double as a highlight, blush and bronzer/contour shade.
The colours themselves are well pigmented. I find the glitter shades work best when a little MAC Fix+ or water is applied to the brush before use. The wide range of warm tones allows you to create many different looks to suit day and night.
My favourite shade in the palette is Cranberry, the glittery deep burgundy is perfect for Autumn / Winter and really emphasises blue eyes. I'm so excited to keep using this palette on myself and clients and creating different looks!
The palette can be bought HERE.. (when it's in stock!)
Thanks for reading..

• Kirsty •