If you follow me on Instagram, you will have seen a few posts about bPerfect over the past few months. The brand was created just up the road from me in Belfast back in 2012. After seeing the brand pop up more and more across Facebook and Instagram it definitely grabbed my attention and I was excited to try some of their products.
Something I have been using a lot recently is their Brush on Lashes. The Brush on Fiber Lashes provide great length and volume without having to use falsies. The easy to use product retails for £22.99 – packaged in a sleek black box, you recieve two tubes of product. The first  is a Lengthening Gel Mascara and the second is a smaller tube of Enhancement Fibres (aka the magic part).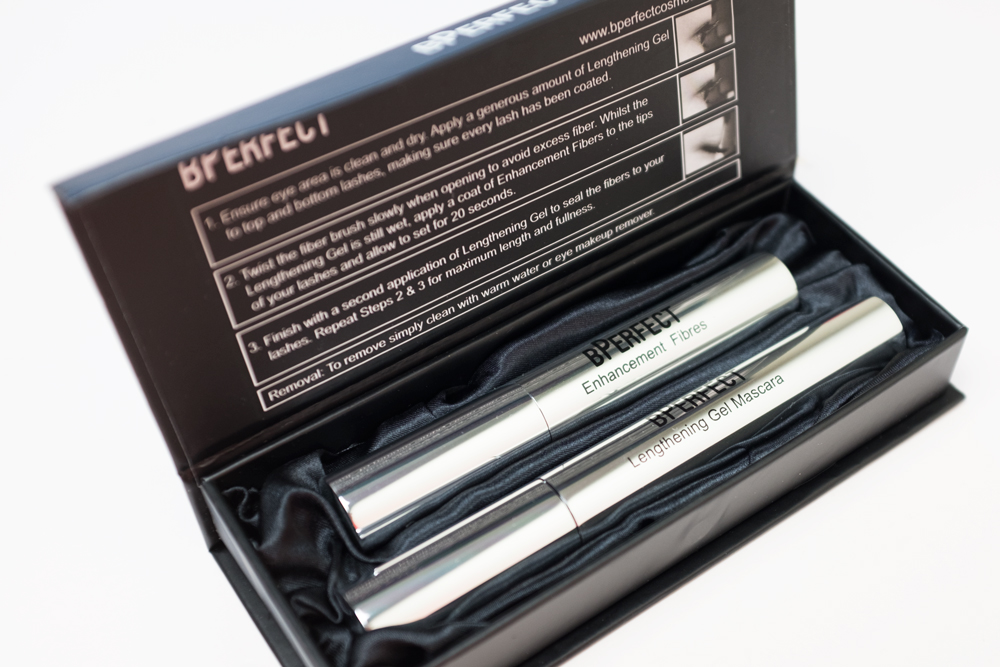 To apply the product you apply a coat of the gel mascara, then while the mascara is still wet apply a layer of enhancement fibers. You can leave it here or go on to apply another coat of mascara and another layer of fibres until you are happy with the final result. To remove the lashes you can just cleanse your eye as usual with makeup remover or warm water.
Overall I was pleasantly surprised by the product, I was sceptic that it may be a bit of a gimmick but after using it myself I found it to be a worthy addition to my makeup collection. You may not want to use the fibres every day but for a little something extra without the hassle of false lashes the brush on lashes have got your back.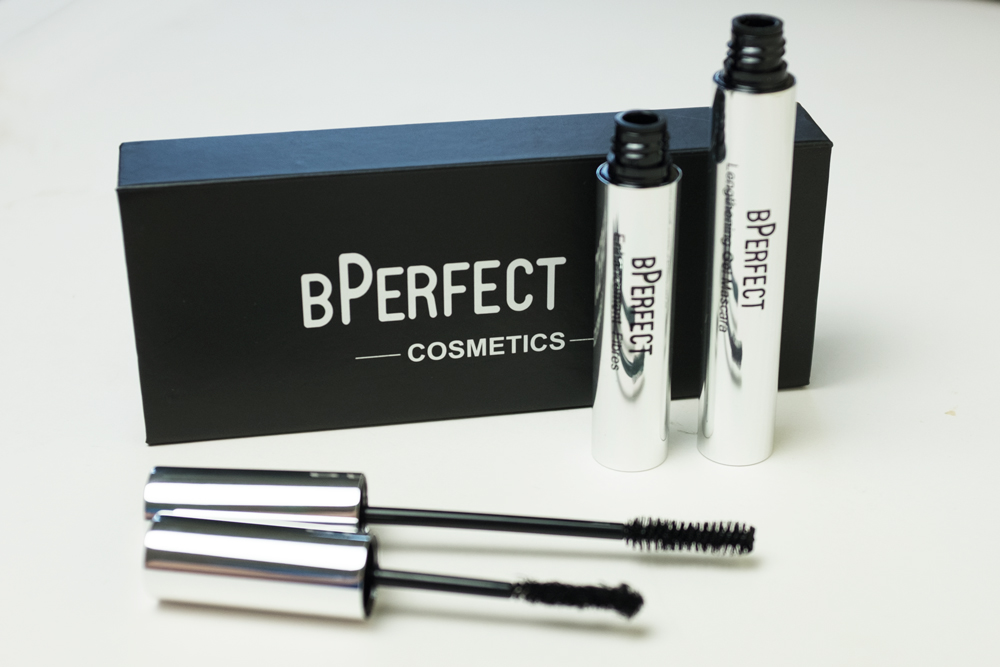 Say hello to your dream lashes with this innovative mascara system. Designed as an alternative to eyelash extensions, the Brush on Lashes work by using a gel based formula combined with a green tea fiber to give a defined and natural look.
Check out the how-to video…
You can purchase the brush on lashes and check out the rest of the bPerfect range HERE
Thanks for reading!

• Kirsty •