This month Born Pretty sent me over some treats. The online store sells everything from makeup and jewellery to phone cases and clothes – and everything in between. I received one of their 7 piece makeup brush sets, a mini beauty blender and 2 sheets of temporary tattoos.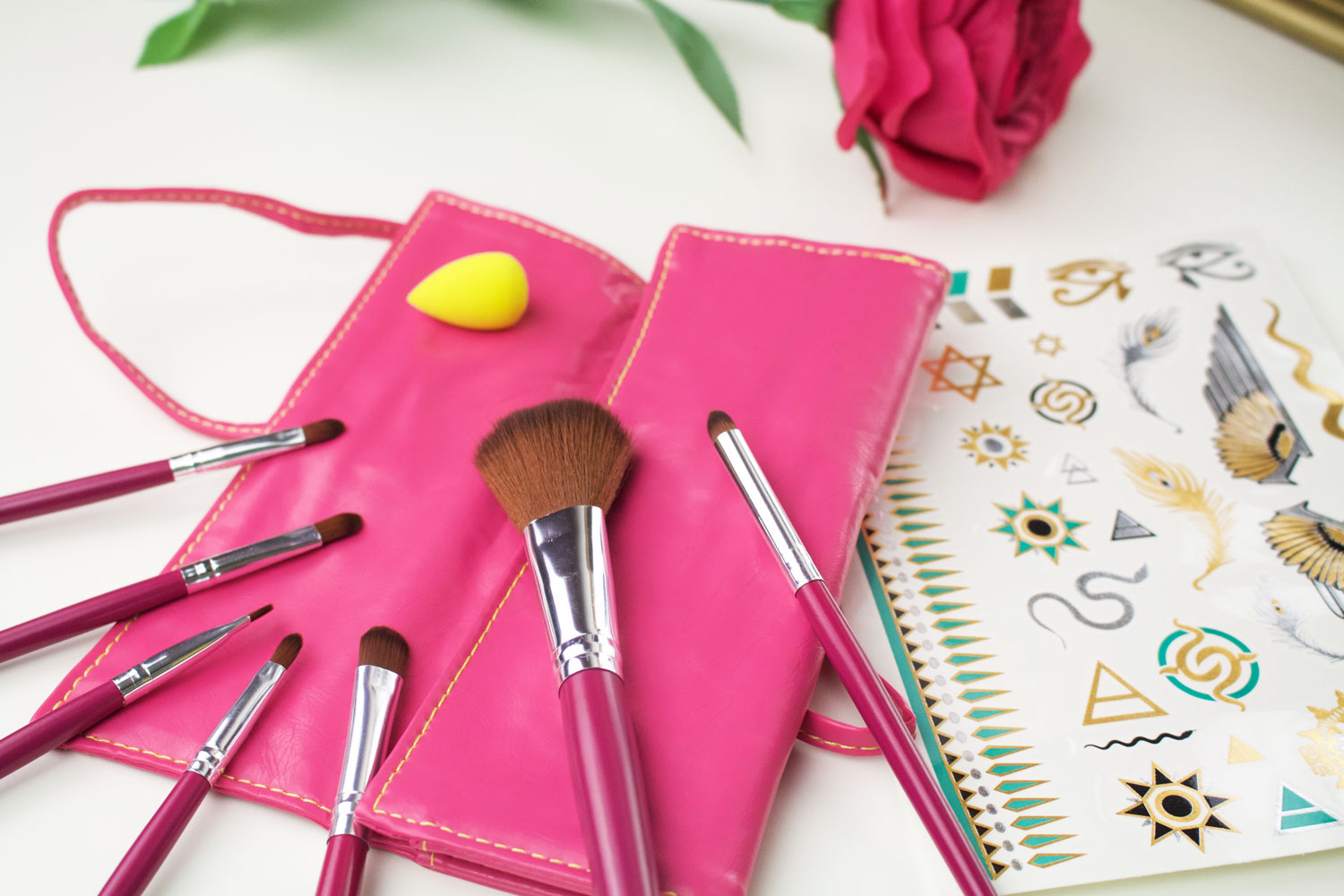 The brushes came in a cute pink wrap, perfect for travelling with. They are good quality especially for the price ad will be the perfect brushes to throw in your bag for a night out and not have to worry about losing a more expensive one (which I always do!)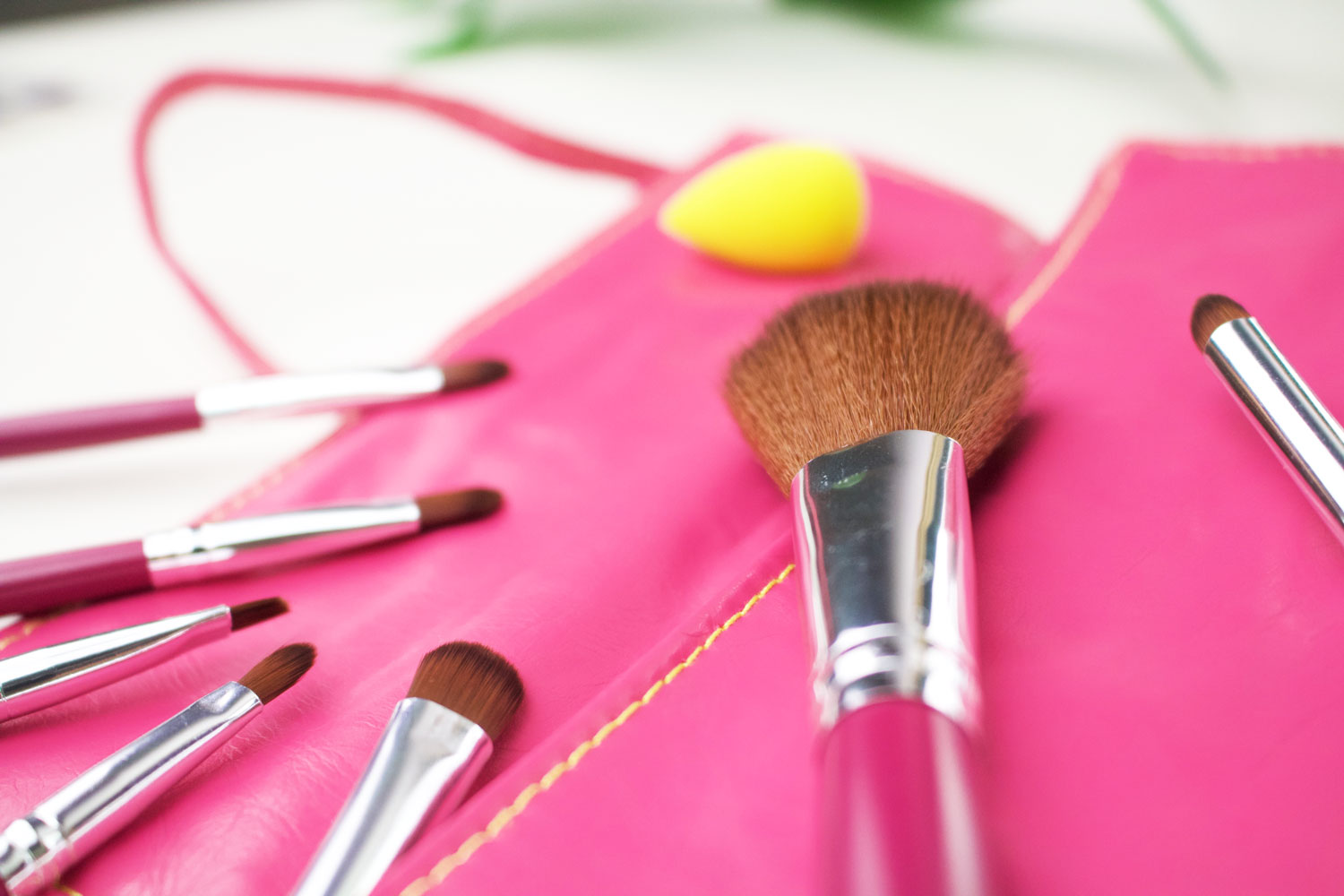 While I was in America last month I looked at the Beauty Blender Micro Mini, I am obsessed with my big Beauty Blender but didn't want to spend $20 on the tiny ones incase I didn't like them. So needless to say I was so pleased that Born Pretty sent me over one of theirs to try.  I've  been loving it for blending out my concealer under my eyes!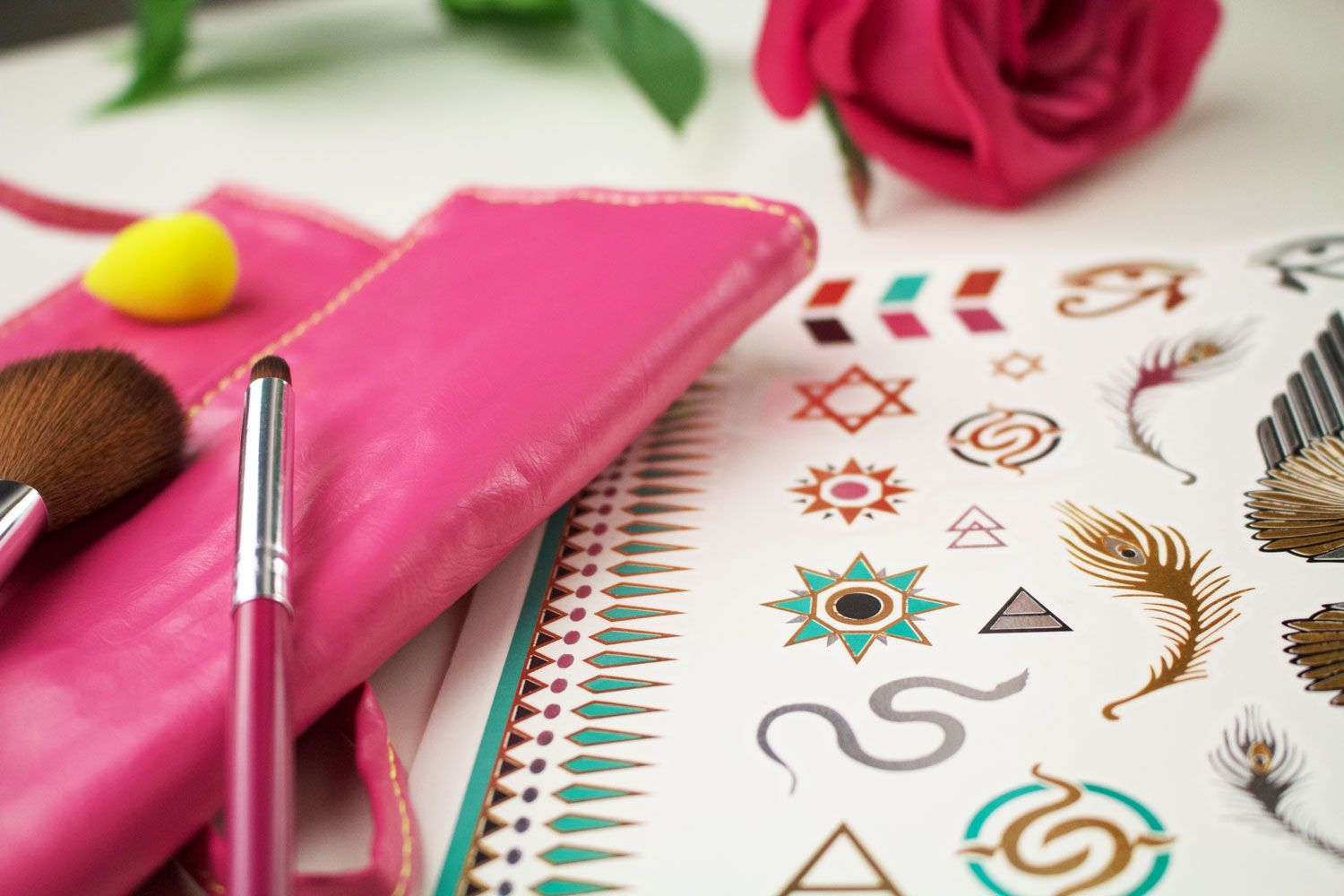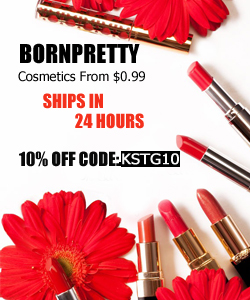 Metallic temporary tattoos are all the rage at the minute, even Beyonce has experimented with the tattoo trend. The subtle designs will be great for   festivals during the summer.
The items were well packaged and the delivery was quick. I would definitely recommend the site and will no doubt be ordering from them in the future. Thanks again to Allison and all the guys at Born Pretty!
You can get 10% OFF your order with my code KSTG10